ABOUT US
Welcome to the world of All Cotton and Linen.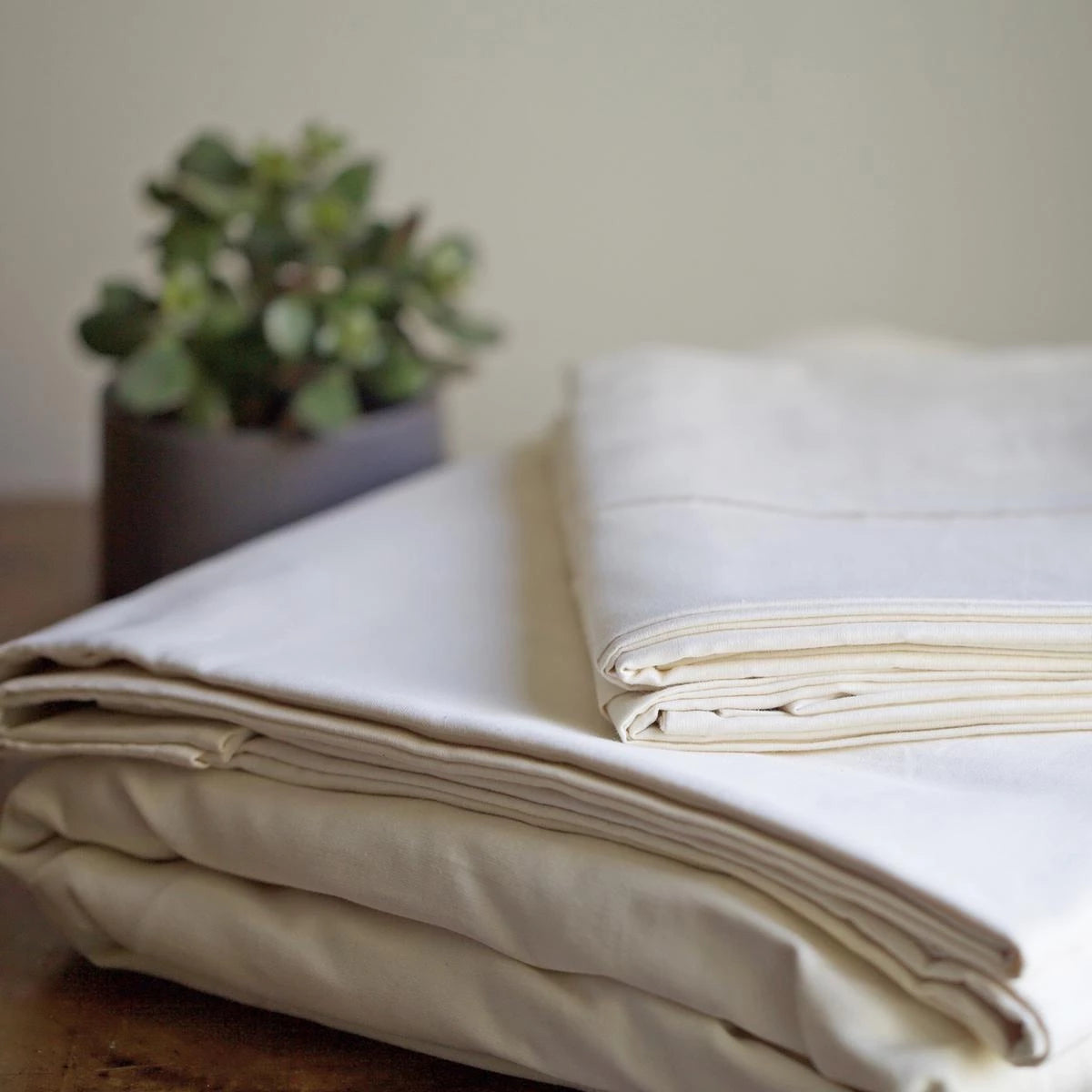 WHO ARE WE?
We are a team of people working to craft eco-friendly home décor products. Established in 2016, we started as a small start-up and have come a long way since then. We are headquartered in the USA, but our products reach around the world.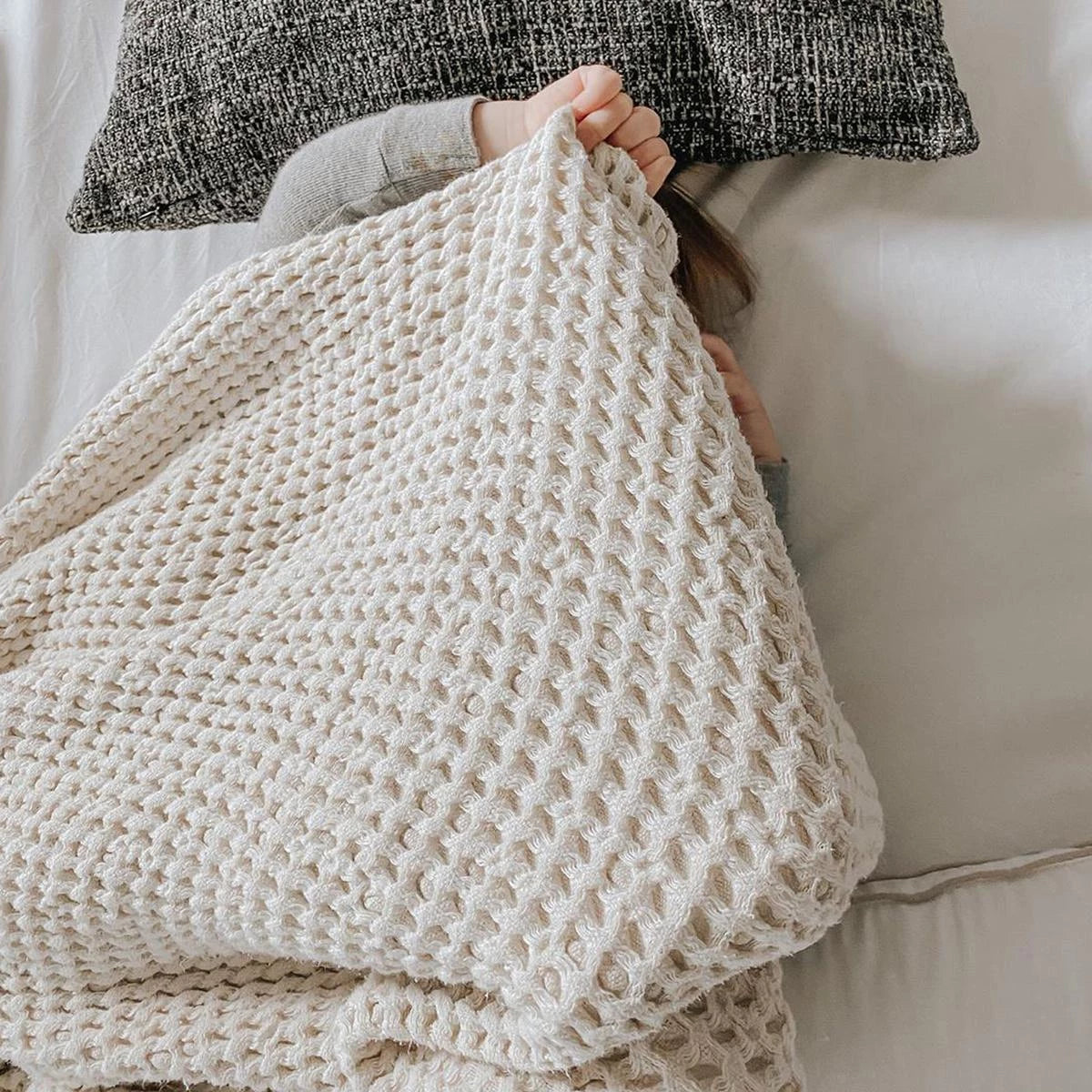 OUR VALUES
We seek quality, sustainability and excellent service in all our endeavors. We are committed to ensure that all ethical standards are met from the manufacturing process to the delivery to the customers' homes.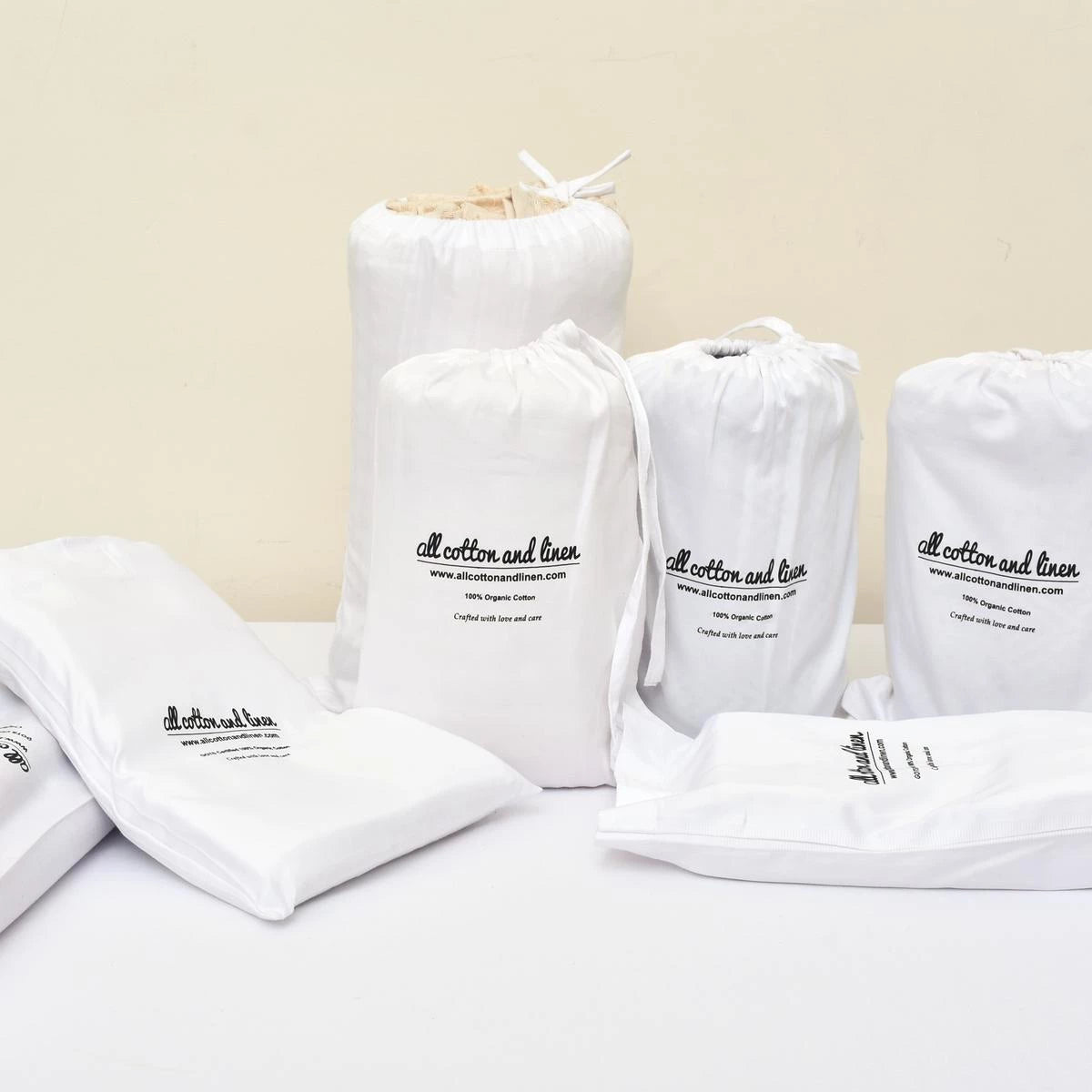 OUR PRODUCTS
We manufacture a variety of products, ranging from Mesh Bags, Dinner Napkins and Tablecloth to Throw Blankets, Bath Towels and Bedding Set. Find a product for every space, every season and every occasion in our exquisite home décor collection.
These are fantastic! Every kitchen needs them. Fast shipping. Excellent quality. Thank you!
Beautifully made. As described. Nicely packaged. Very high quality. Nice weight.
Thank you for the great service and quality sheets.