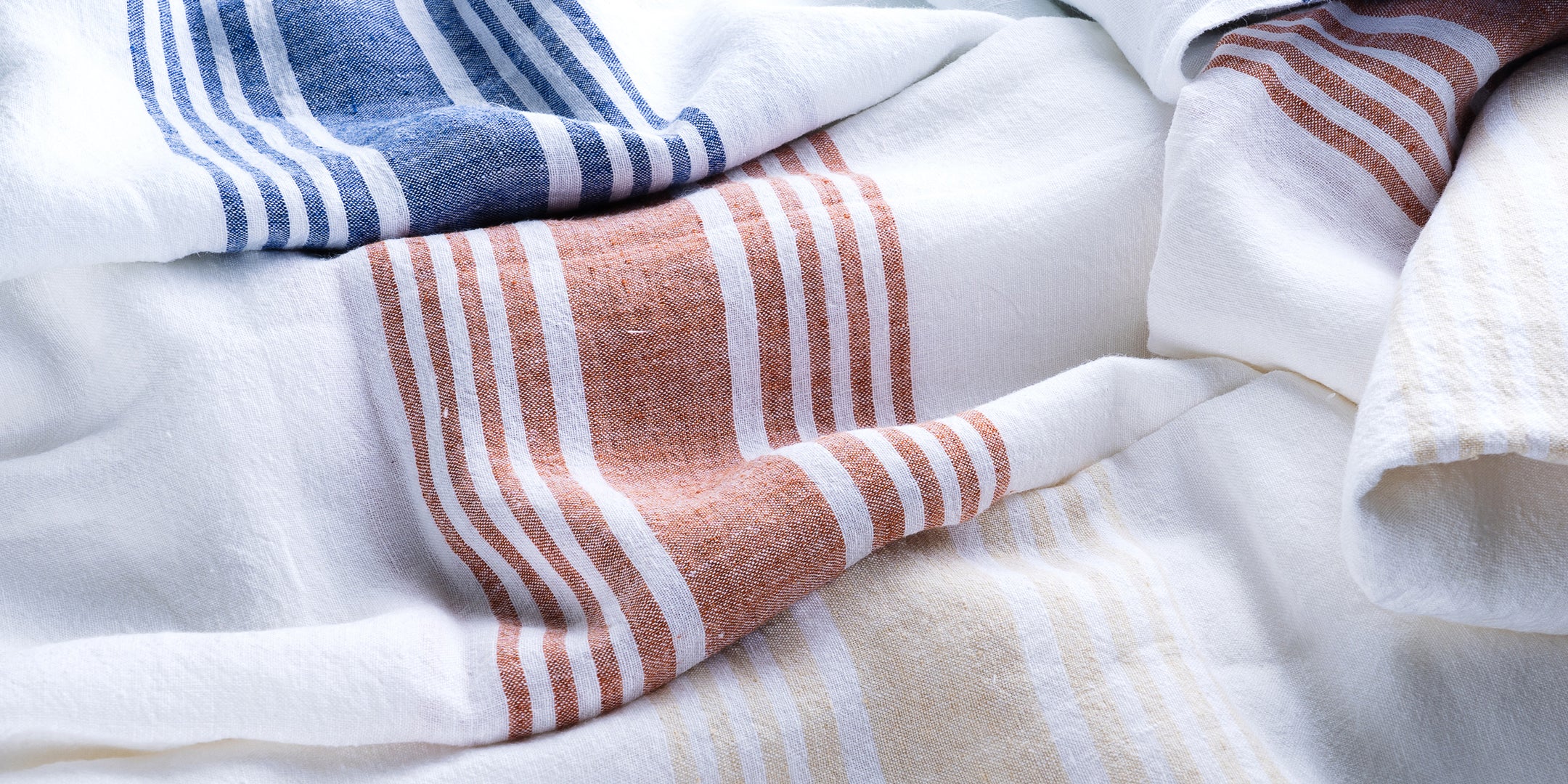 Soft and Absorbent
Linen Tablecloths
A Beautiful Tablescape With Our
Cloth Dinner Napkins
Cotton Home Essentials
Shop By Category
Let customers speak for us
Stay up-to-date
Blog posts
When it comes to kitchen linens, two key players often come to mind: tea towels and dish towels. These versatile pieces of fabric not only serve functional purposes but also add a touch of style to any culinary space.
Food is the essence of life. In any event worth commemorating, people love to share delicious treats with their loved ones. Therefore, proper table setting is crucial when presenting a delectable meal. Firstly, the ambiance must entice you, and only then will the food. I'll show you how to impress your guests with a beautiful table setting.
When you're planning your wedding, you'll have a lot of decisions to make. You'll want to make sure that your wedding decor and aesthetic are cohesive and beautiful, no matter what your individual style may be. One of the big decisions that you'll need to make will be the design of your tablescapes and decor for your dinner and reception.