Make Your Tables Look Beautiful with Cute Custom Table Place Mats!
Make dinners lively and fun for your family with colourful customized table mats. They are a perfect addition to lit up not only your dining room table or kitchen.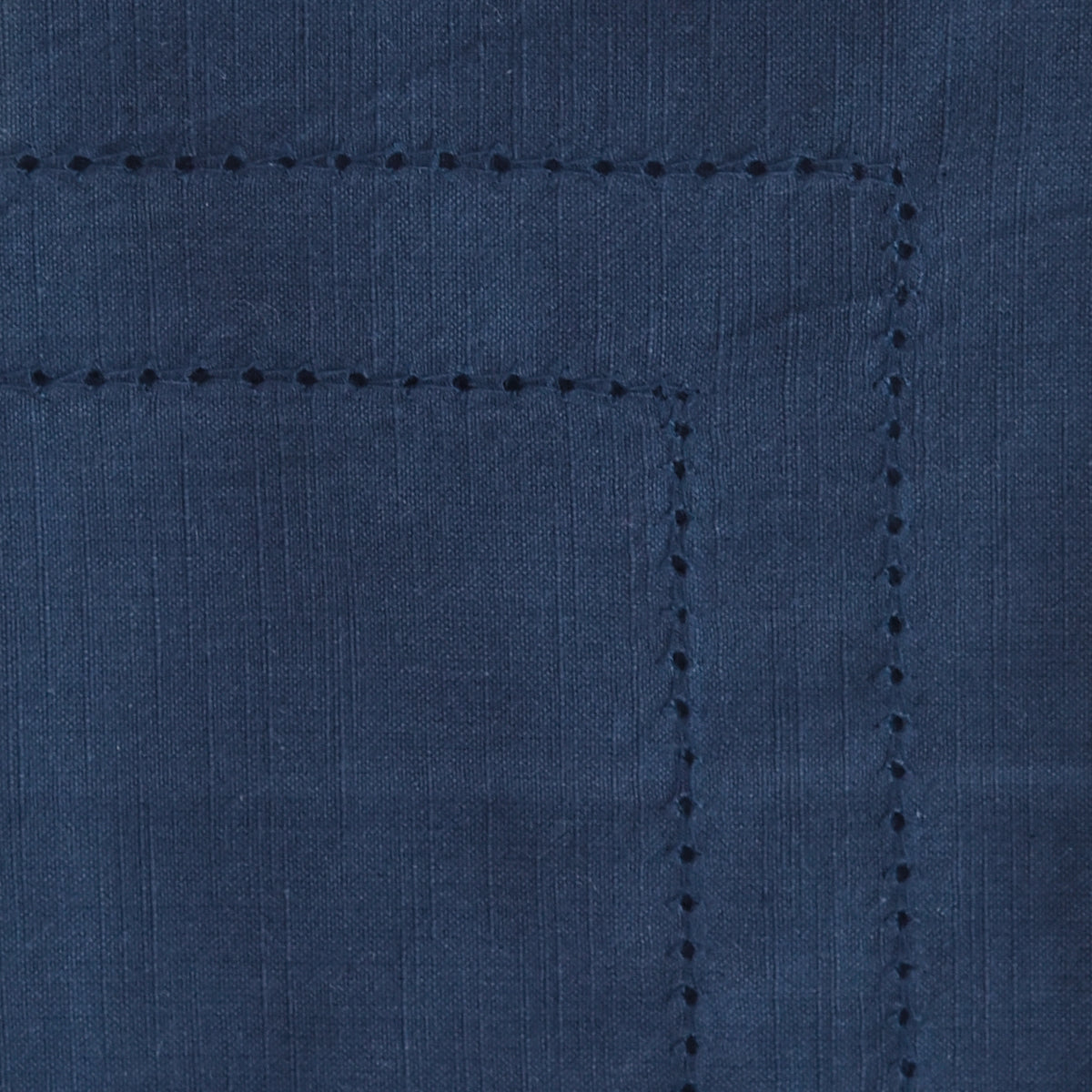 Double Hemstitch Placemats
DECORATIVE CUSTOM PLACEMATS FOR YOUR DINING TABLE
Custom cloth placemats are a fantastic way to elevate your table decor and add a personal touch to your dining experience. Here are some ideas on how to use custom placemats to decorate your table:
Personalized designs: Customize your cotton placemats with unique designs, patterns, or images that reflect your personal style or the theme of your event. Whether it's monograms, family photos, artwork, or custom illustrations, incorporating personalized elements will make your table setting truly one-of-a-kind.
Color coordination: Select custom placemats that complement your tablecloth, dinnerware, or overall color scheme. By choosing matching or complementary colors, you can create a harmonious and visually appealing table arrangement.
Event branding: If you're hosting a special occasion or corporate event, consider using custom placemats to showcase your event logo, company branding, or specific graphics that represent the theme or purpose of the gathering. This adds a professional and cohesive touch to the table decor.
Text and typography: Add meaningful quotes, inspiring messages, or even the names of your guests to the custom placemats. This not only serves as a decorative element but also creates a personal connection and makes each guest feel valued and appreciated.
Material and texture: Explore different materials and textures for your custom placemats to add visual interest and depth to your table setting. Options like linen, burlap, or textured fabrics can create a luxurious and tactile experience for your guests.
Size and shape: Consider experimenting with different sizes and shapes for your custom placemats. Rectangular, square, or round placemats can create distinct visual effects and allow you to play with table arrangements and place settings.
Matching sets: Create a cohesive and coordinated look by using custom placemats that match your custom napkins, table runners, or other table accessories. A set of custom-designed table elements will tie the entire table decor together, making it visually appealing and well put together.
Custom linen placemats provide an excellent opportunity to showcase your creativity, style, and attention to detail when it comes to table decoration. They not only protect your table surface but also serve as an artistic canvas to set the tone and ambiance for your dining experience. With customized designs and thoughtful choices, your table will become a reflection of your personal style and a centerpiece of admiration for your guests.