Create personalized napkins from All Cotton and Linen for all your events, from wedding napkins to corporate dinner cocktail napkins. Choose from the largest color palette, a variety of textures and styles to create the custom napkins of your dreams. Custom colors available. Please see our fabric swatches here.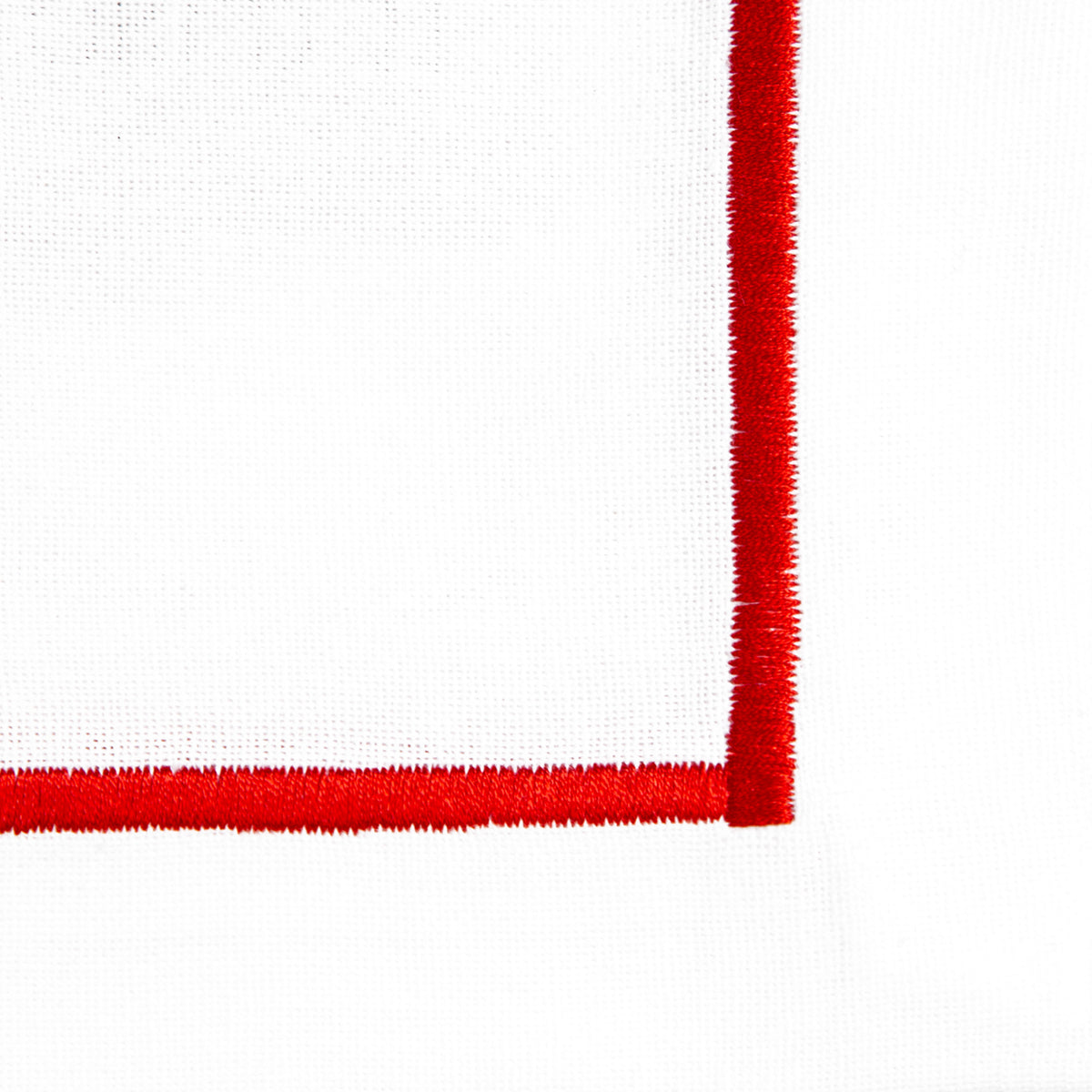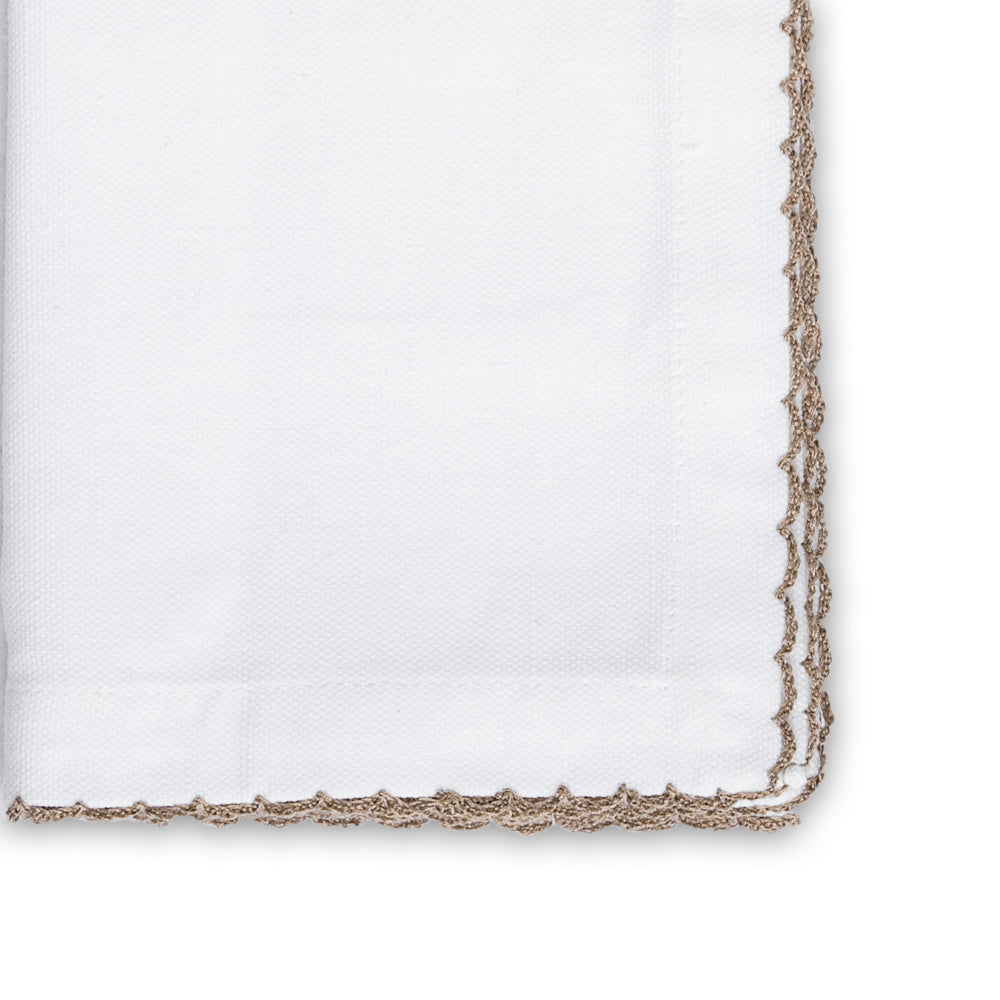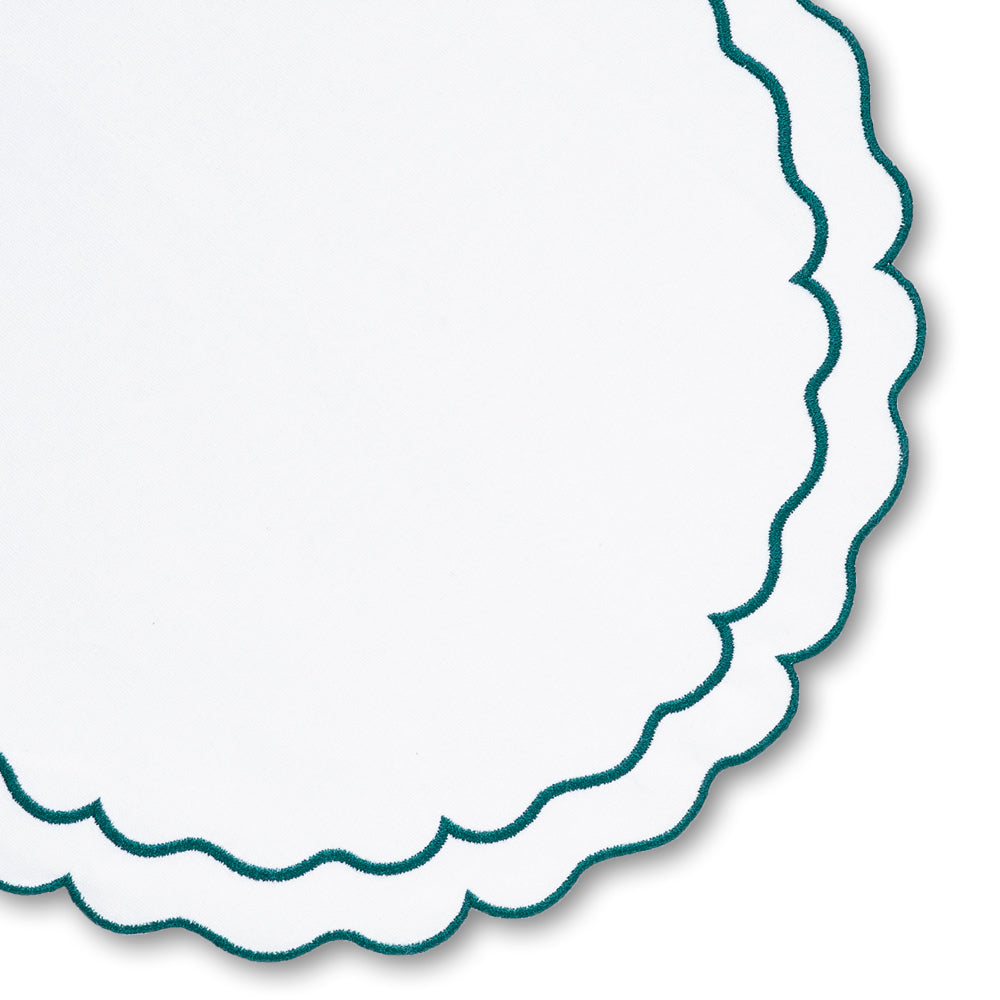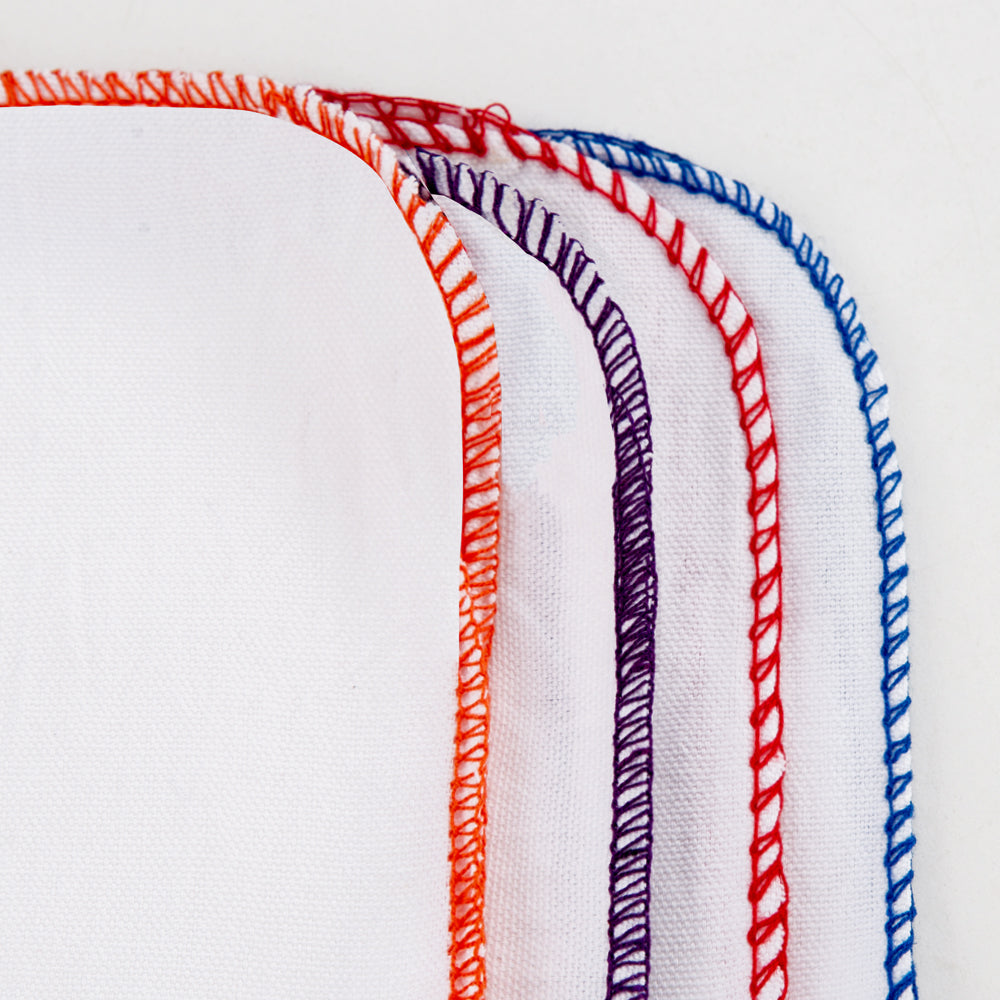 Color Edge Stitch Napkins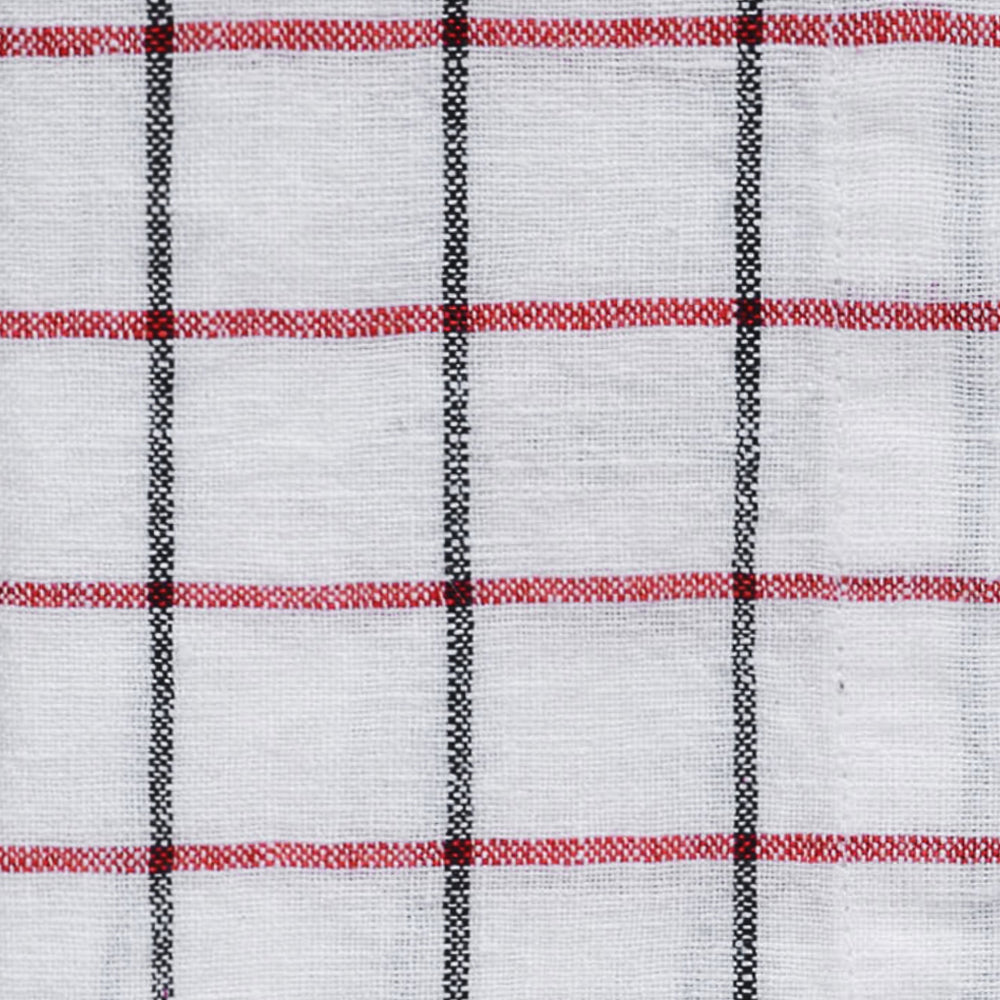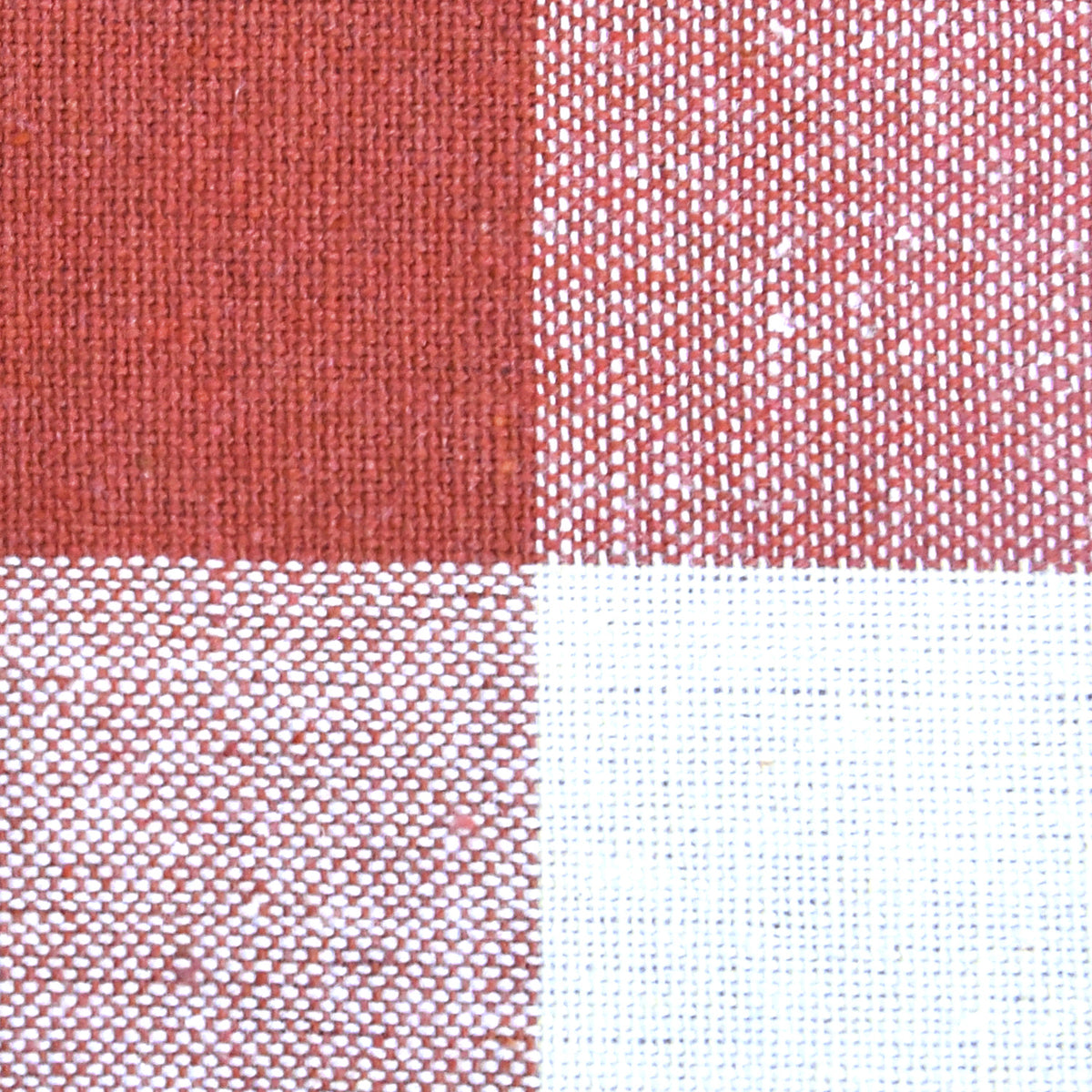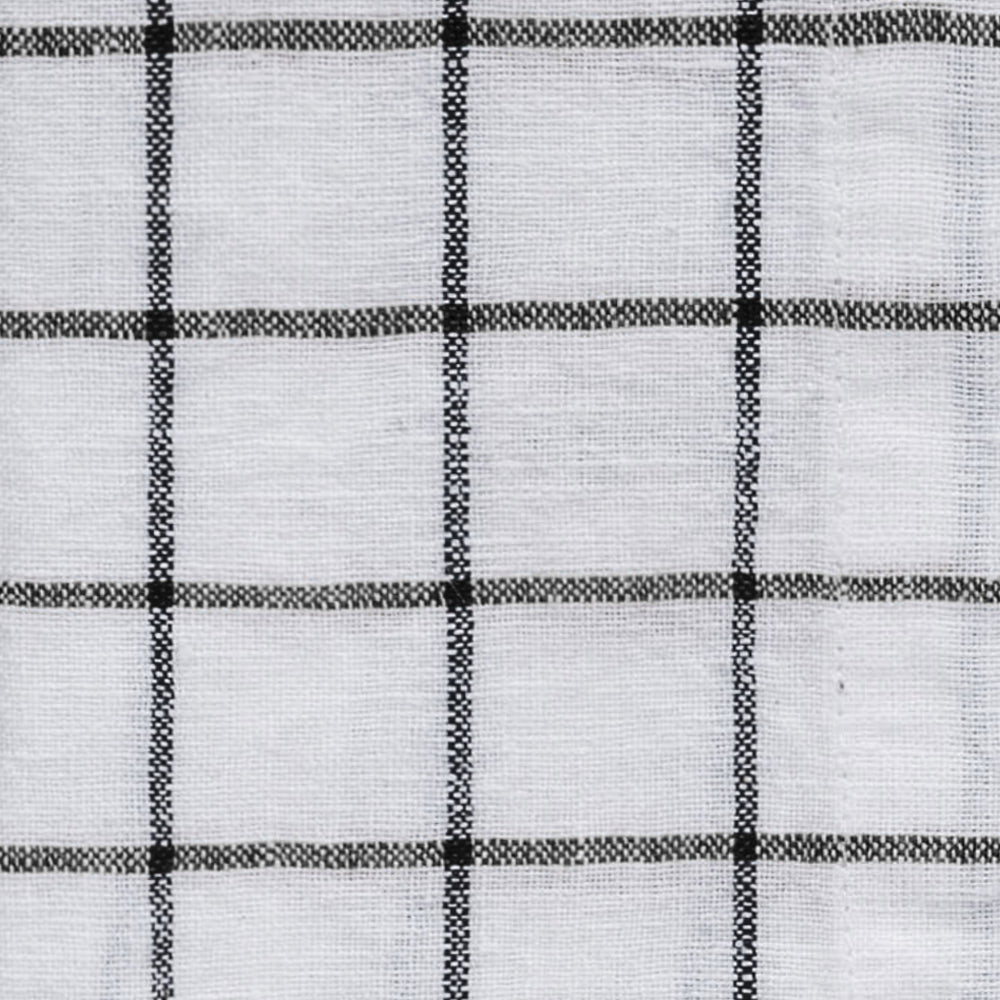 Linen Black Check Napkins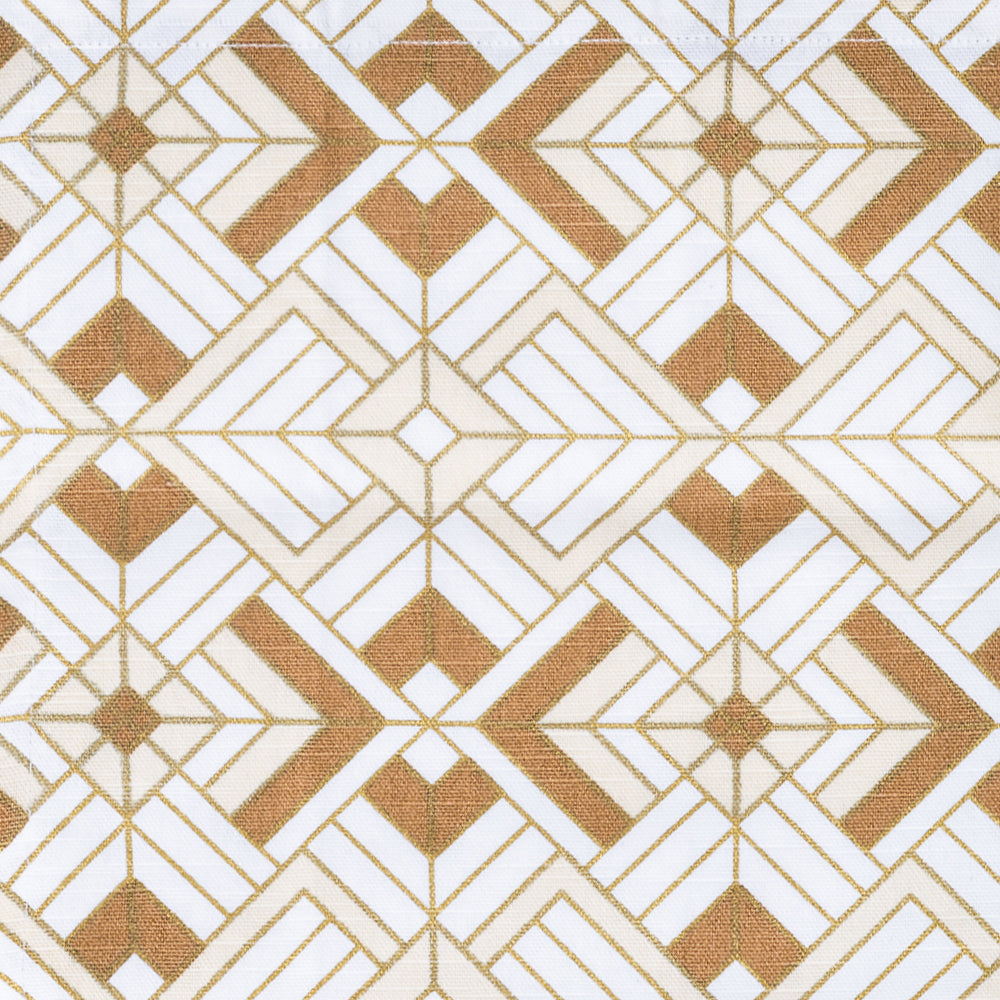 Triangle Geometric Napkins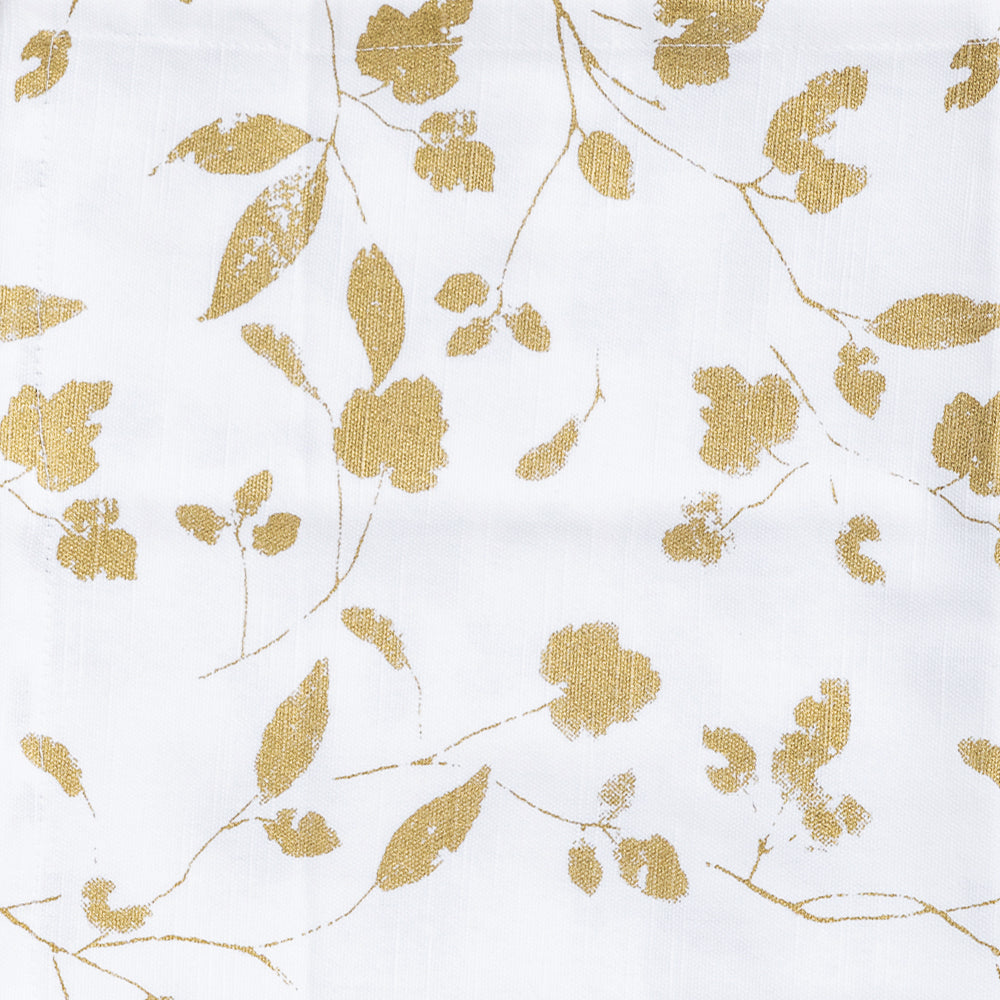 Uneven Dot Metallic Napkins
USE CUSTOM NAPKINS TO DRESS UP THE TABLE
Custom cloth napkins are a wonderful way to dress up your table and add a personalized touch to any occasion. Here are some ideas on how to use custom napkins to enhance your table setting:
Color coordination: Choose our linen napkins that complement your overall color scheme or theme. Whether you want them to match the tablecloth, floral arrangements, or other décor elements, customizing the napkins with the perfect color will create a cohesive and visually appealing table setting.
Monogram or initials: Personalize the napkins with monograms or initials of the host or guest of honor. This adds an elegant and sophisticated touch to the table, making each place setting feel special and unique.
Event logo or design: If you're hosting a corporate event or a celebration with a specific theme, consider customizing the napkins with your event logo or a design that represents the occasion. This branding element will not only elevate the table aesthetics but also reinforce the event's message or purpose.
Embroidered patterns or motifs: Add intricate embroidered patterns or motifs to the napkins to create a luxurious and refined table setting. From delicate floral designs to intricate geometric patterns, embroidery adds texture and visual interest, making your table look stunning and sophisticated.
Special occasion details: For weddings, birthdays, anniversaries, or any other milestone events, customize the napkins with the names of the couple, the birthday person, or the event date. This personalization creates a sentimental and memorable touch that guests will appreciate.
Layering and folding techniques: Experiment with different napkin folding techniques to create visually appealing layers and textures on your table. Combine custom napkins with complementary napkin rings, place cards, or other table accessories to further enhance the overall look.
Mix and match: If you have a variety of custom napkins with different designs or colors, you can mix and match them to create an eclectic and visually dynamic table setting. This adds an element of fun and creativity to your décor.
Remember, custom bulk cotton napkins are not just functional table items but also decorative elements that can transform your table into a personalized and captivating display. Whether it's an intimate gathering or a large event, dressing up the table with custom napkins will make a lasting impression on your guests and create a memorable dining experience.