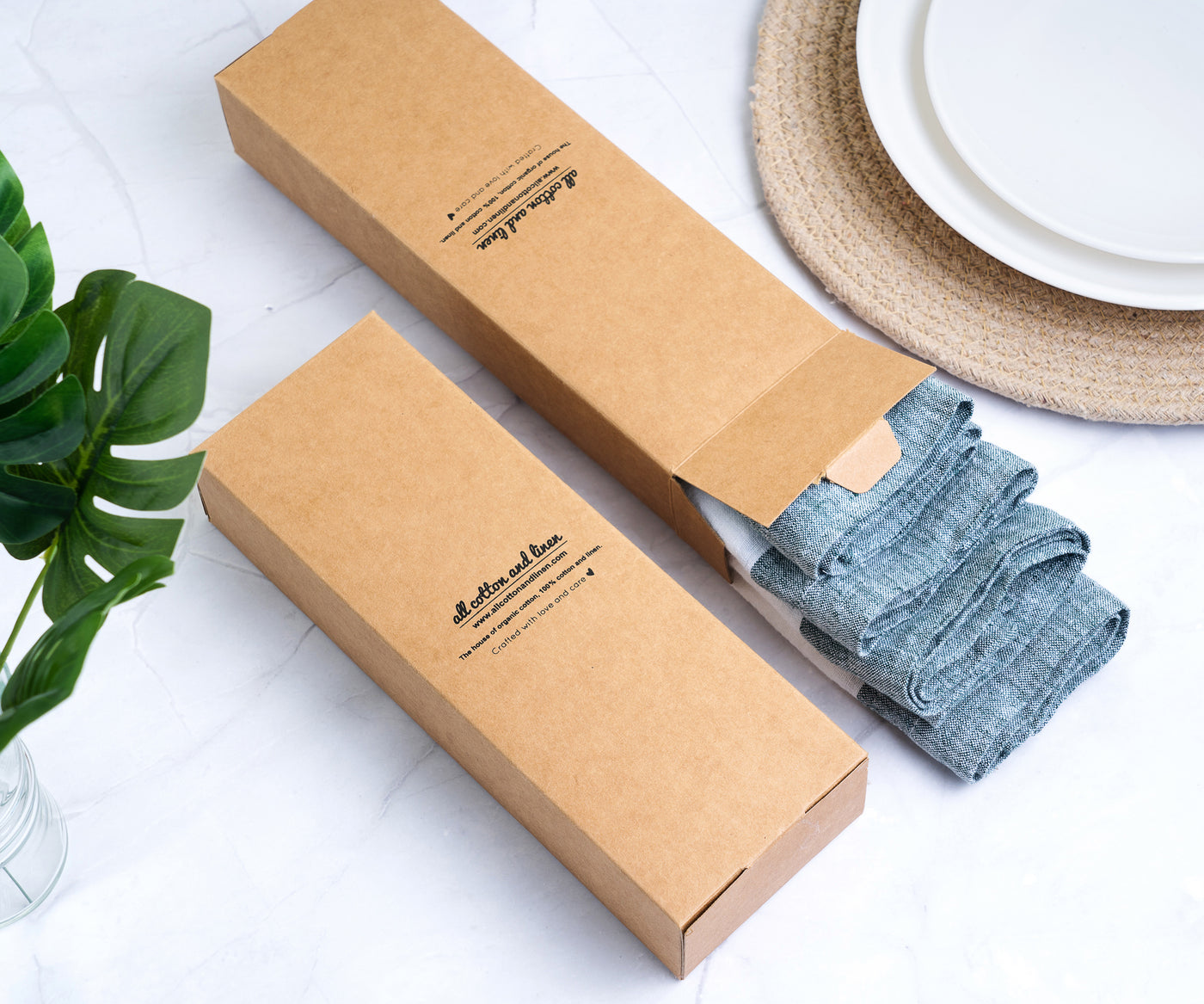 Shipping Information
To easily handle your deliveries, use USPS My Choice. It helps you stay updated on your packages, gives you the option to collect them from a nearby spot, and notifies you about deliveries.
Keep in mind that orders originate from Hazel, so consider the time it takes for transit to your address. Free shipping.
Please be aware that All Cotton Linen exclusively ships within the United States. We do not currently provide international shipping services.