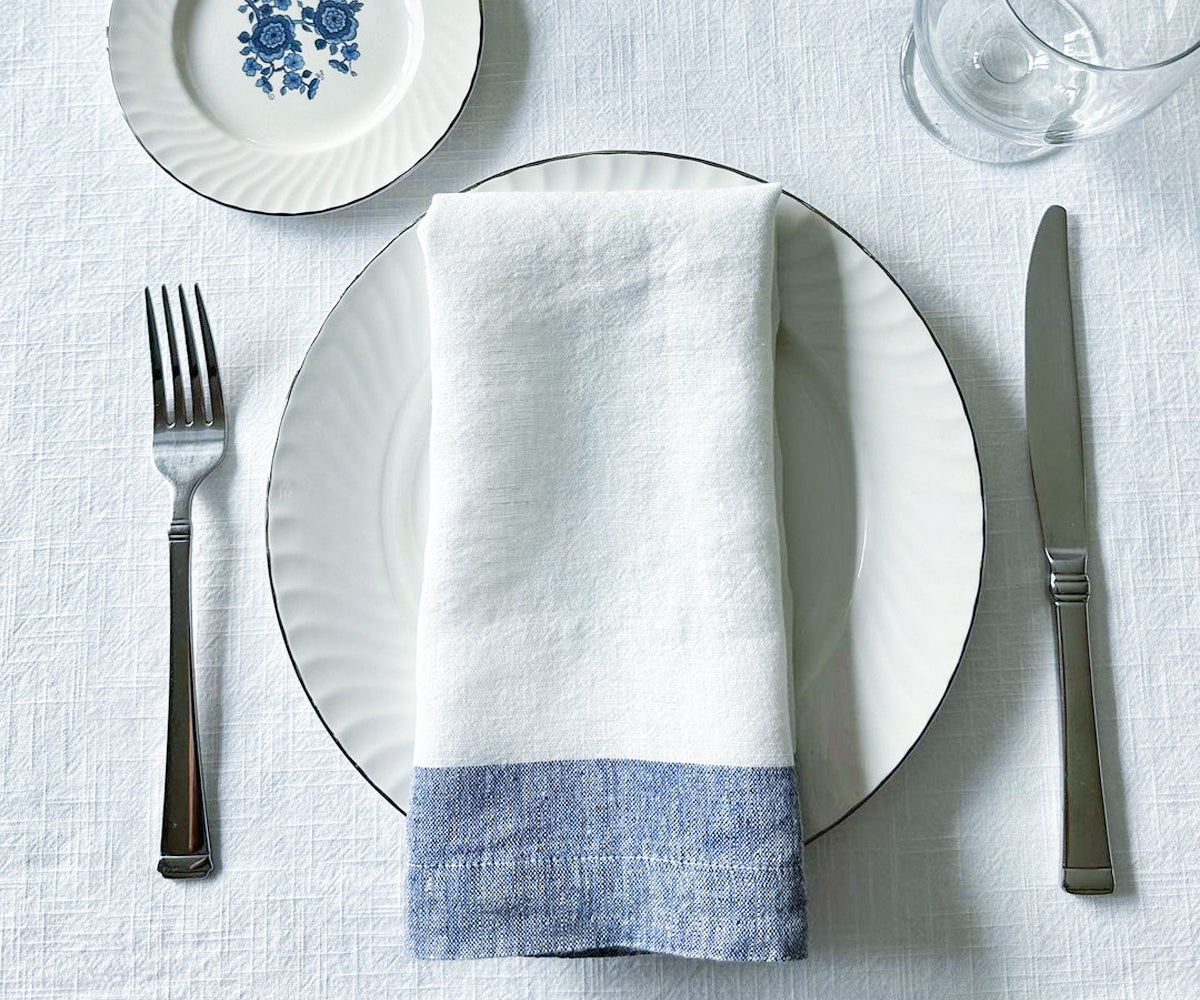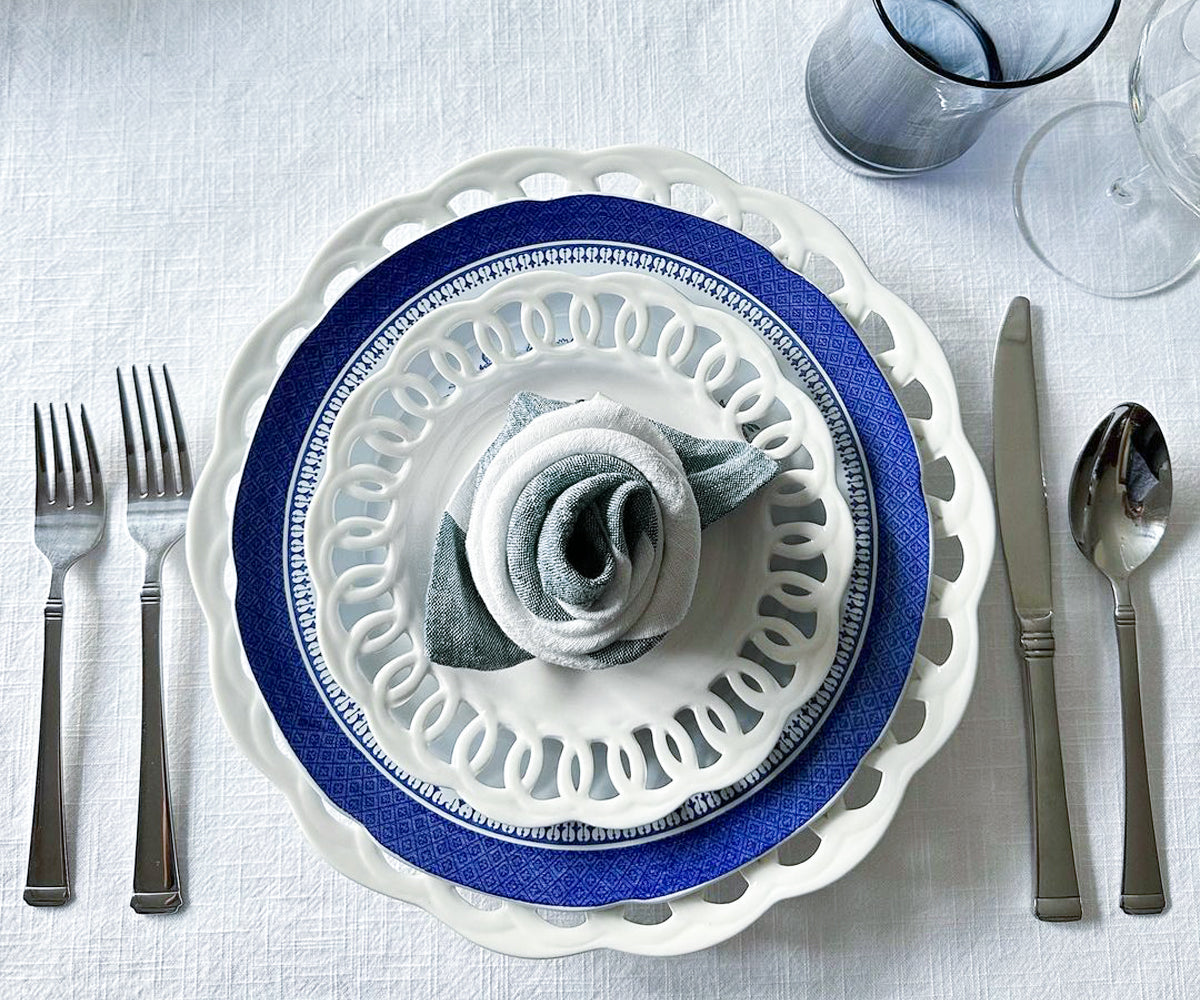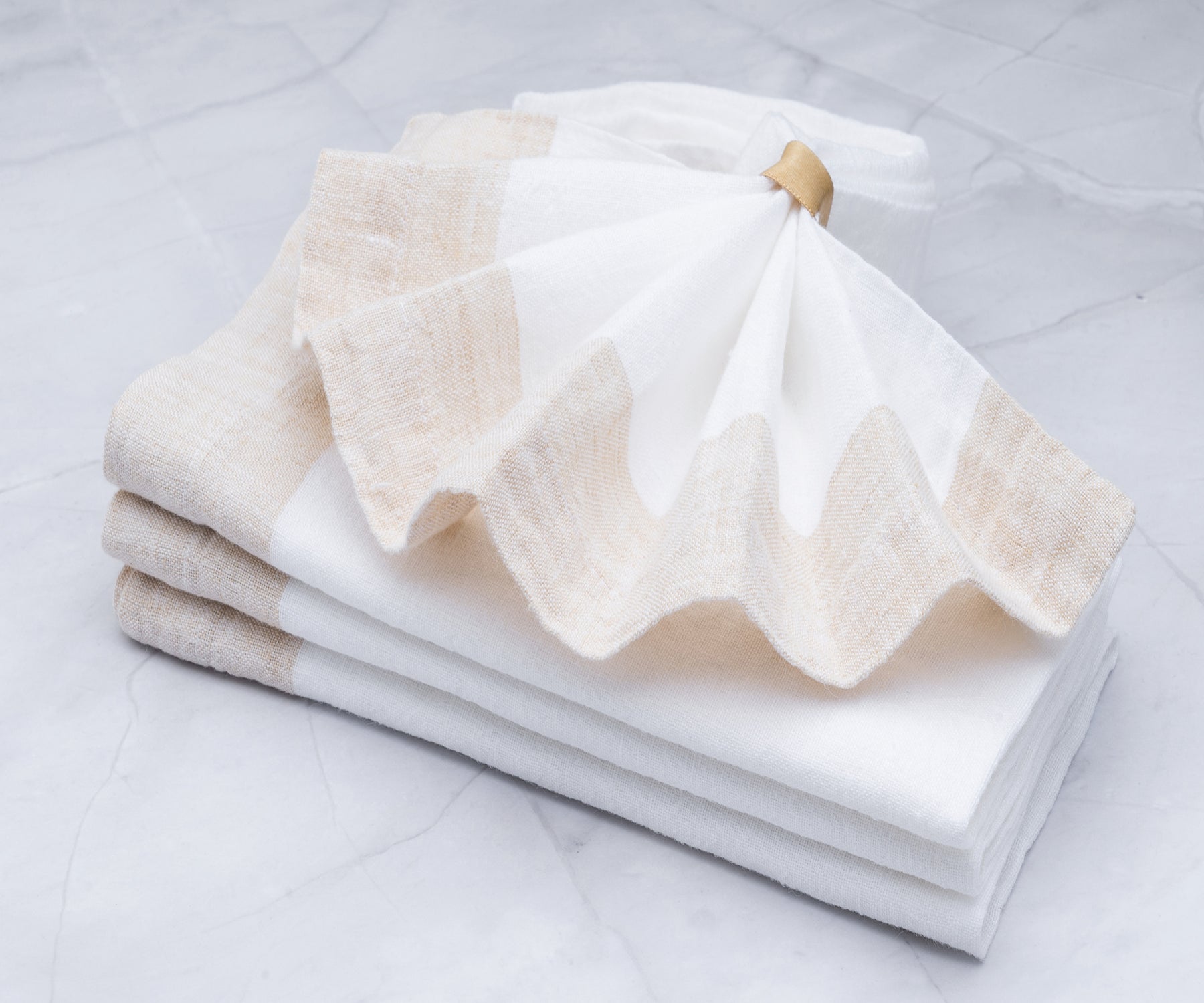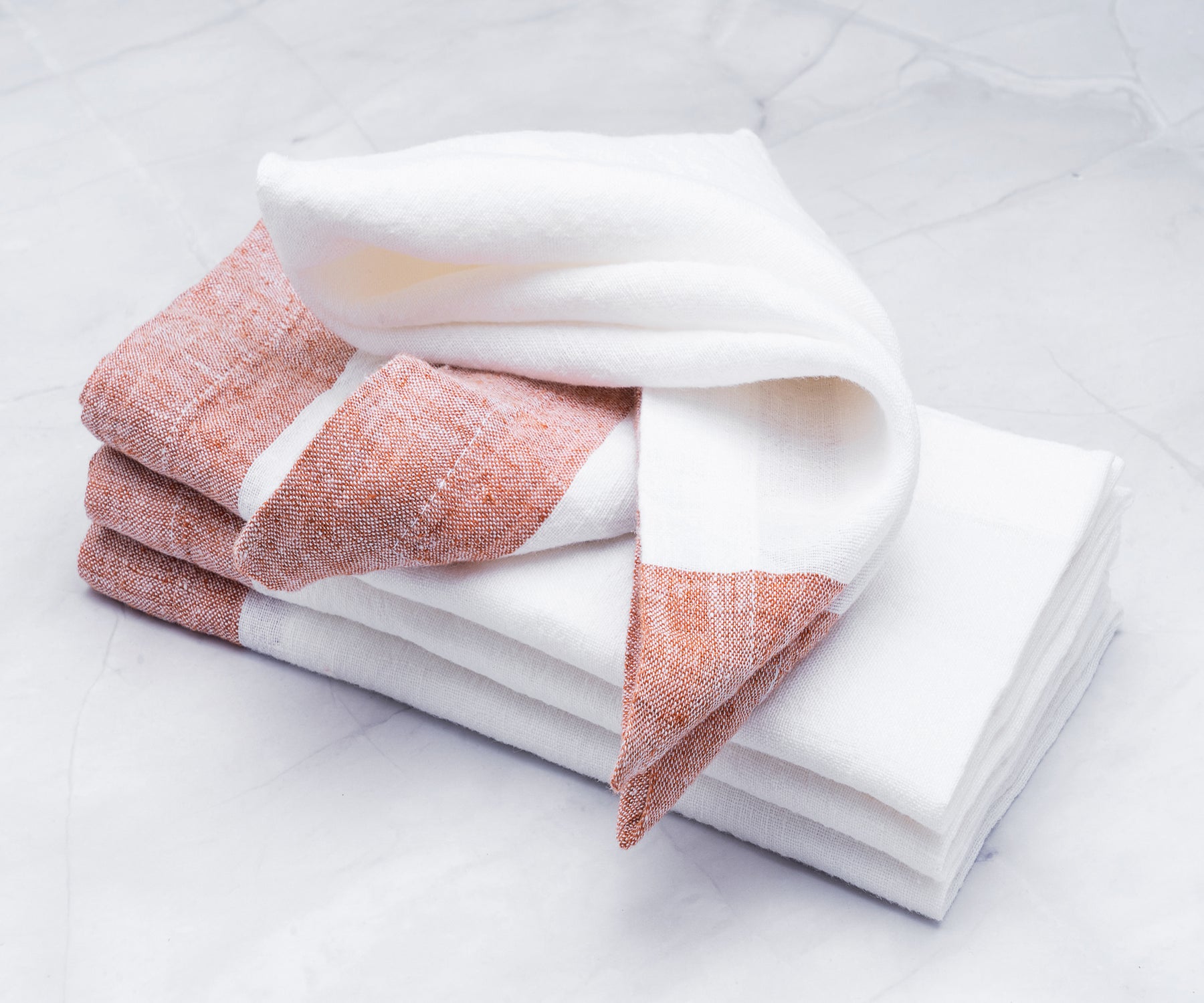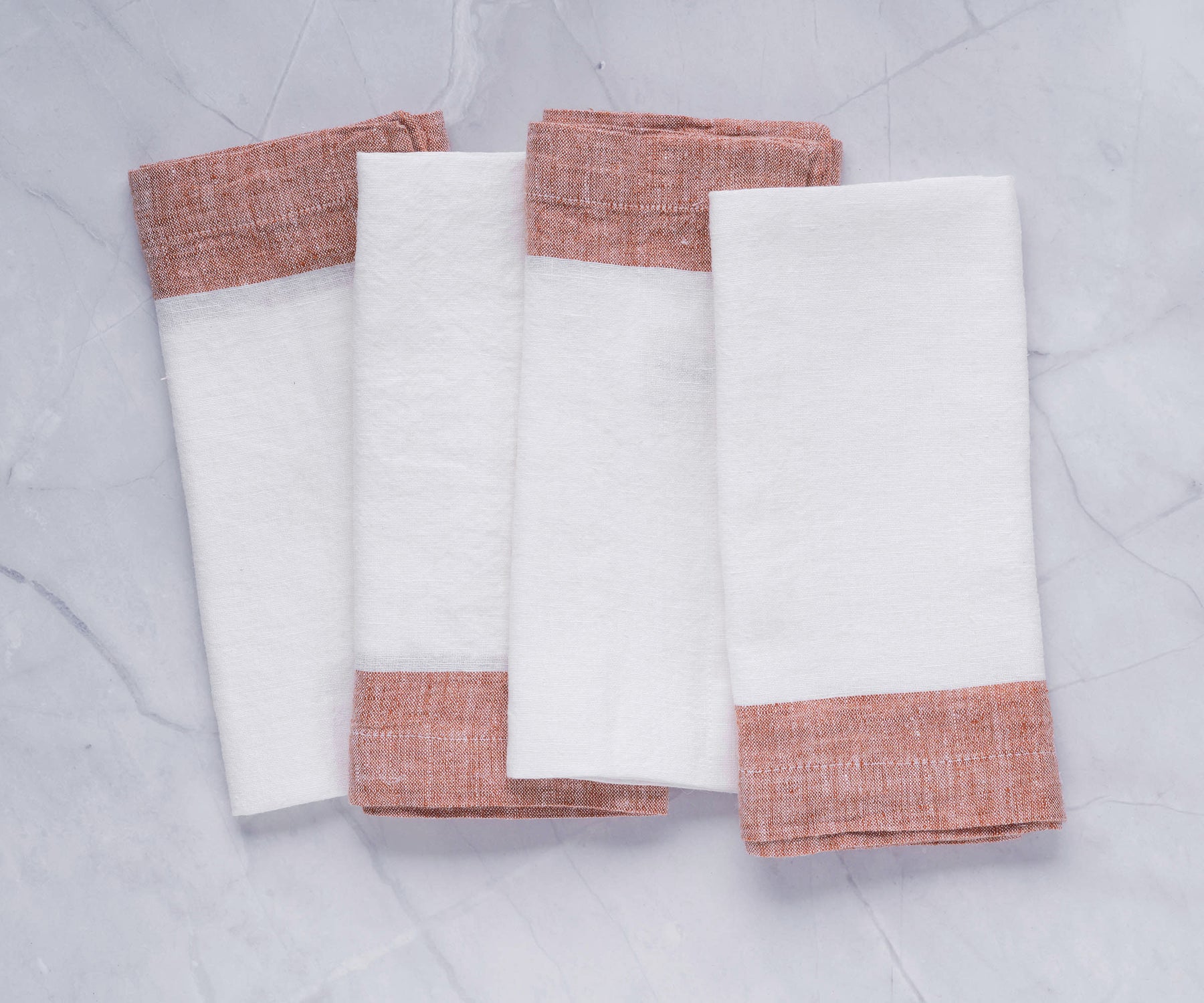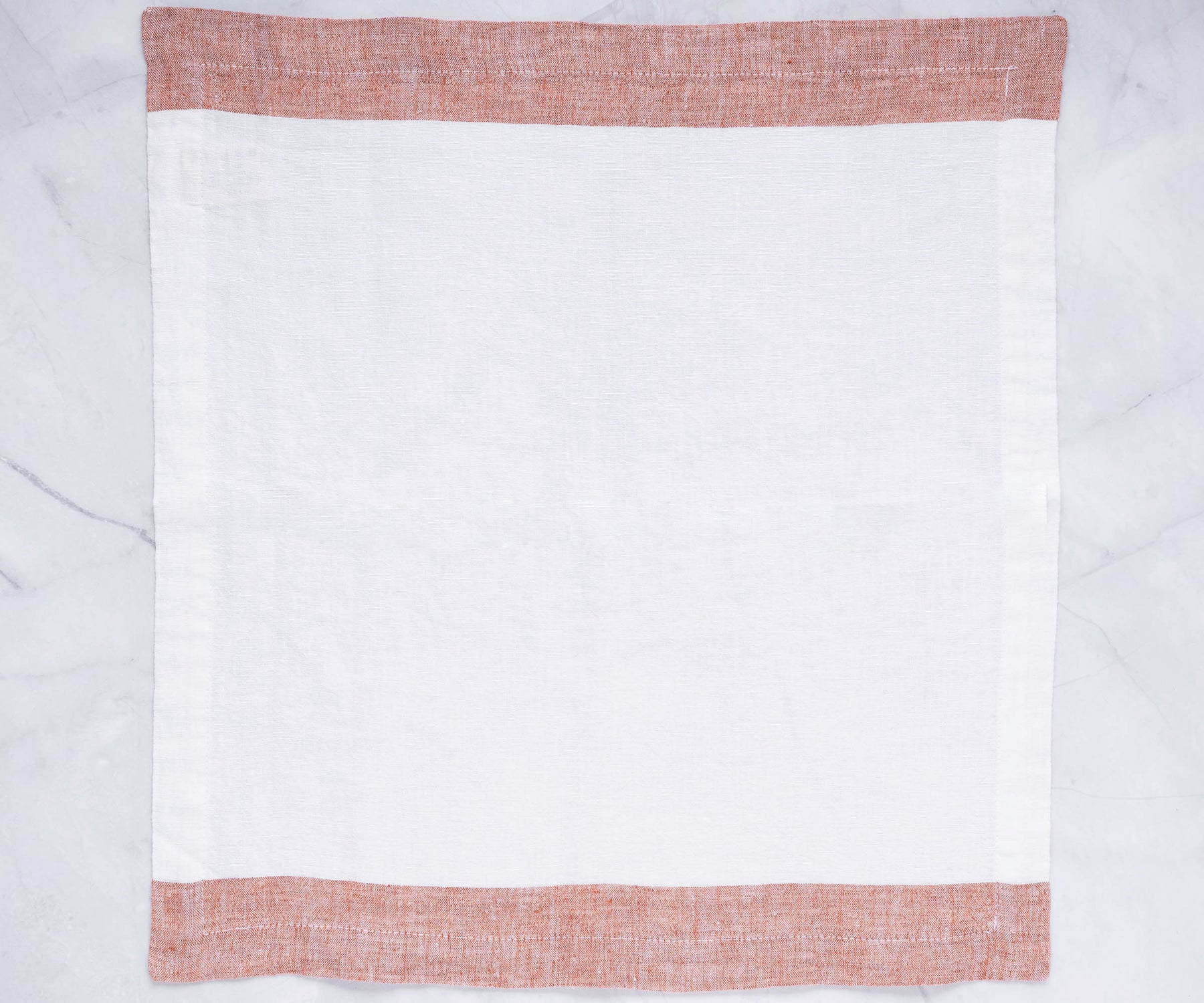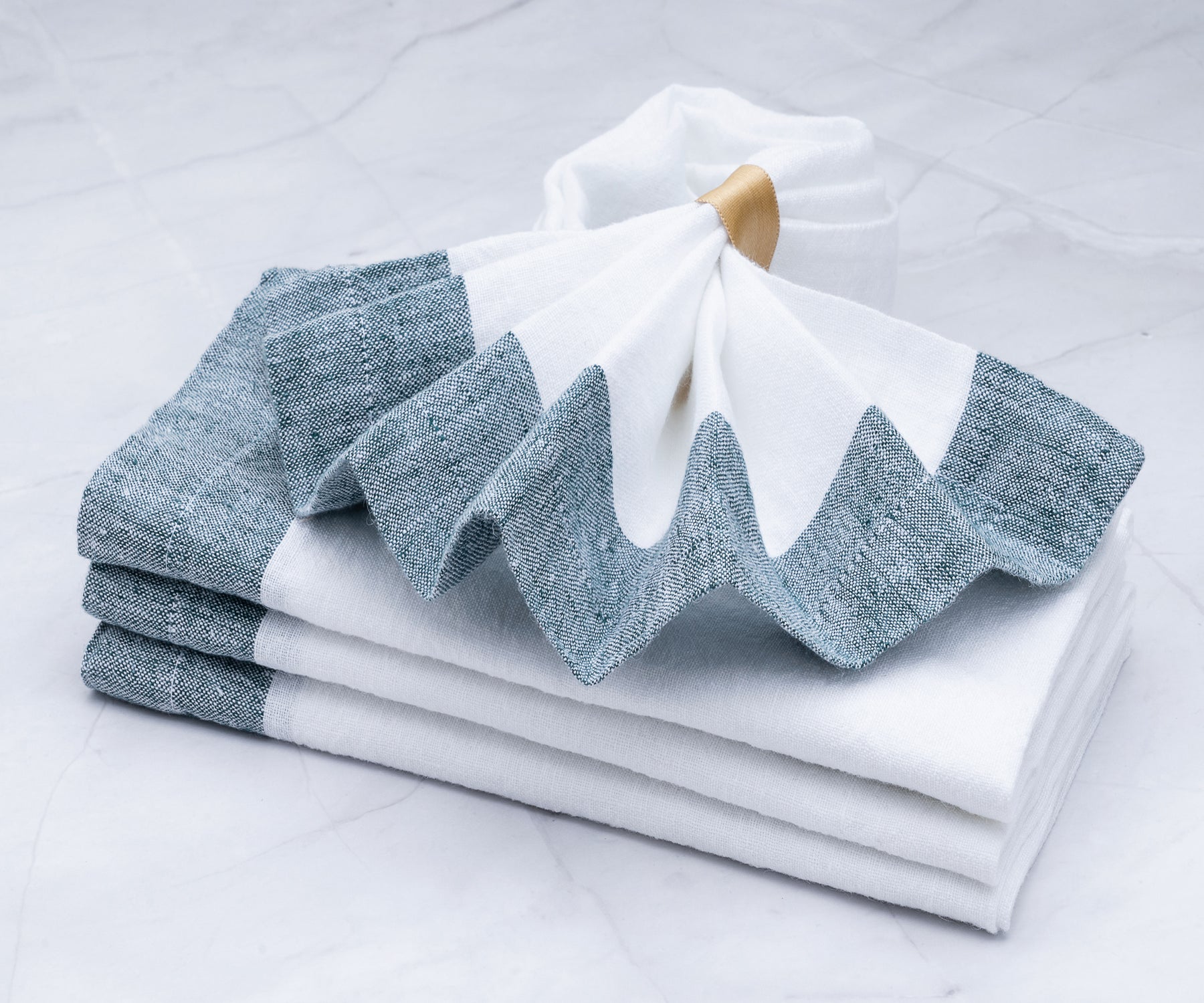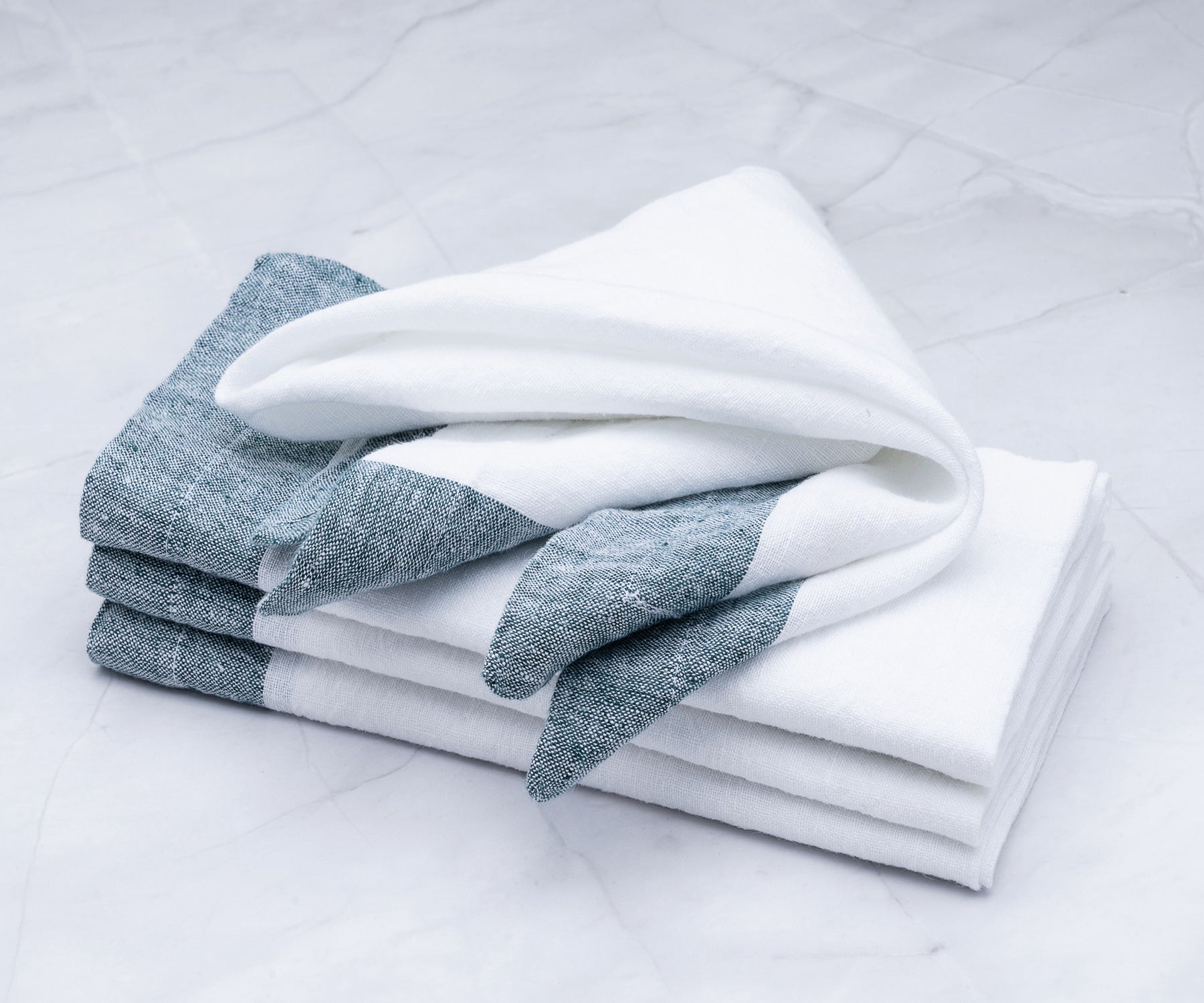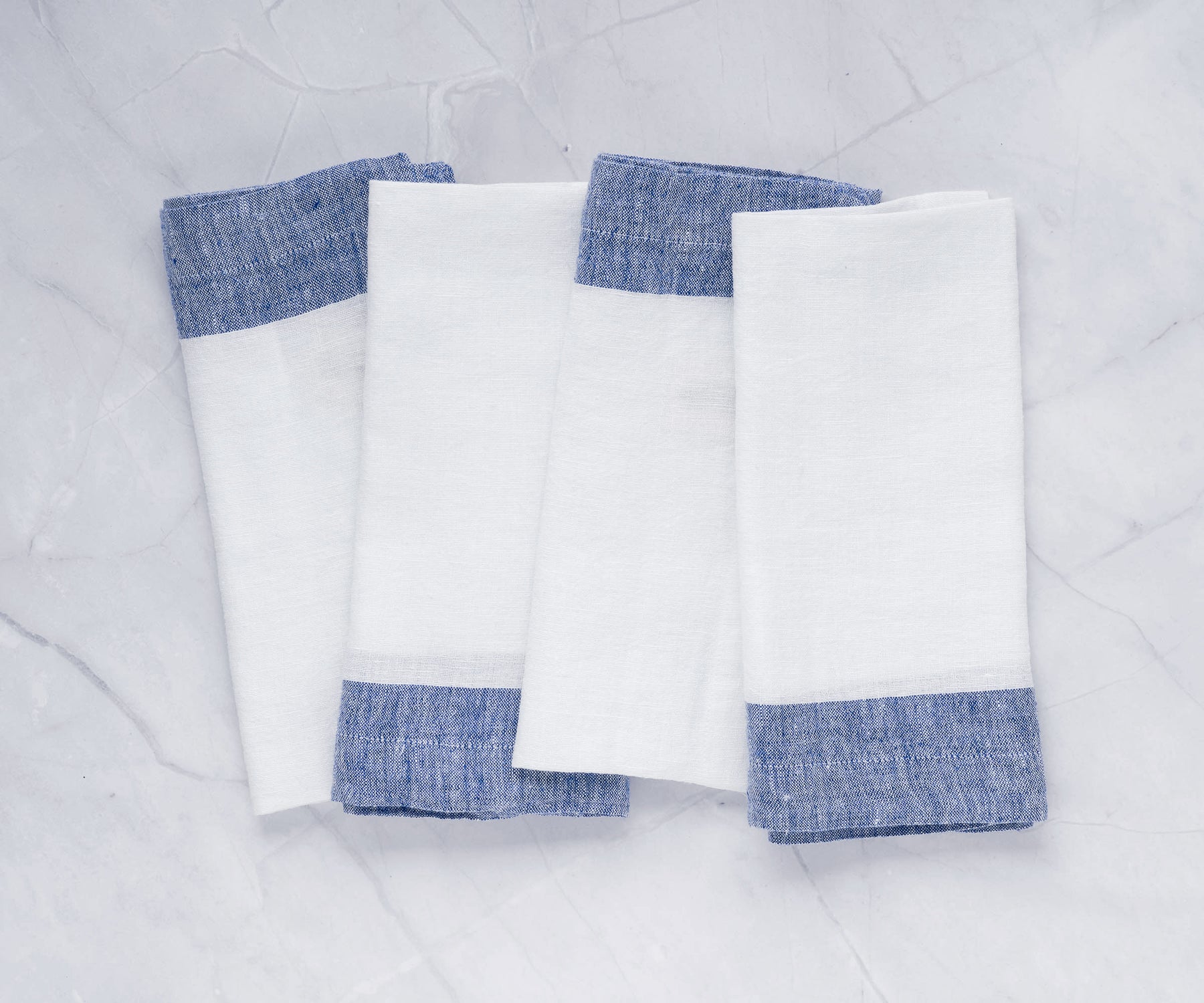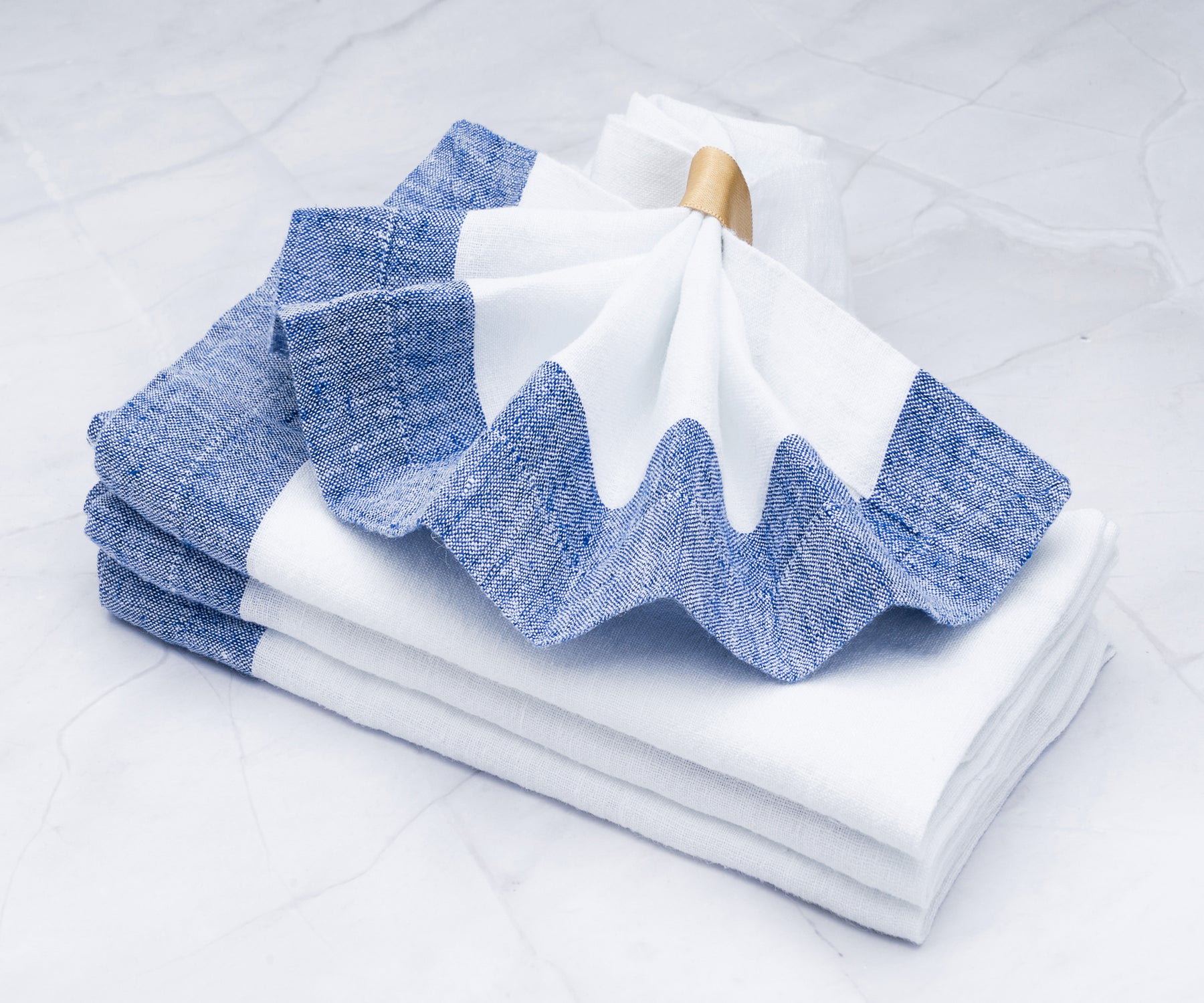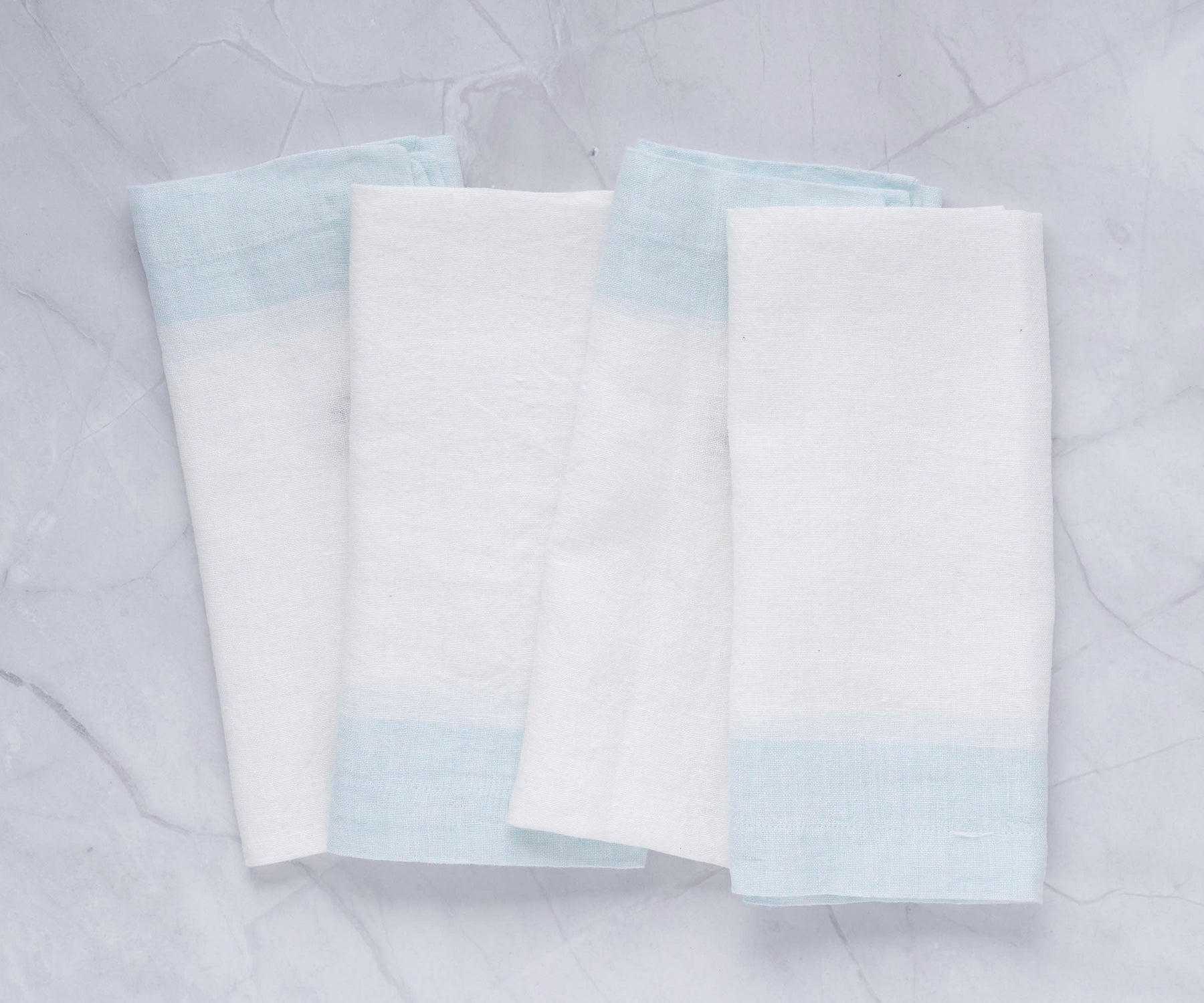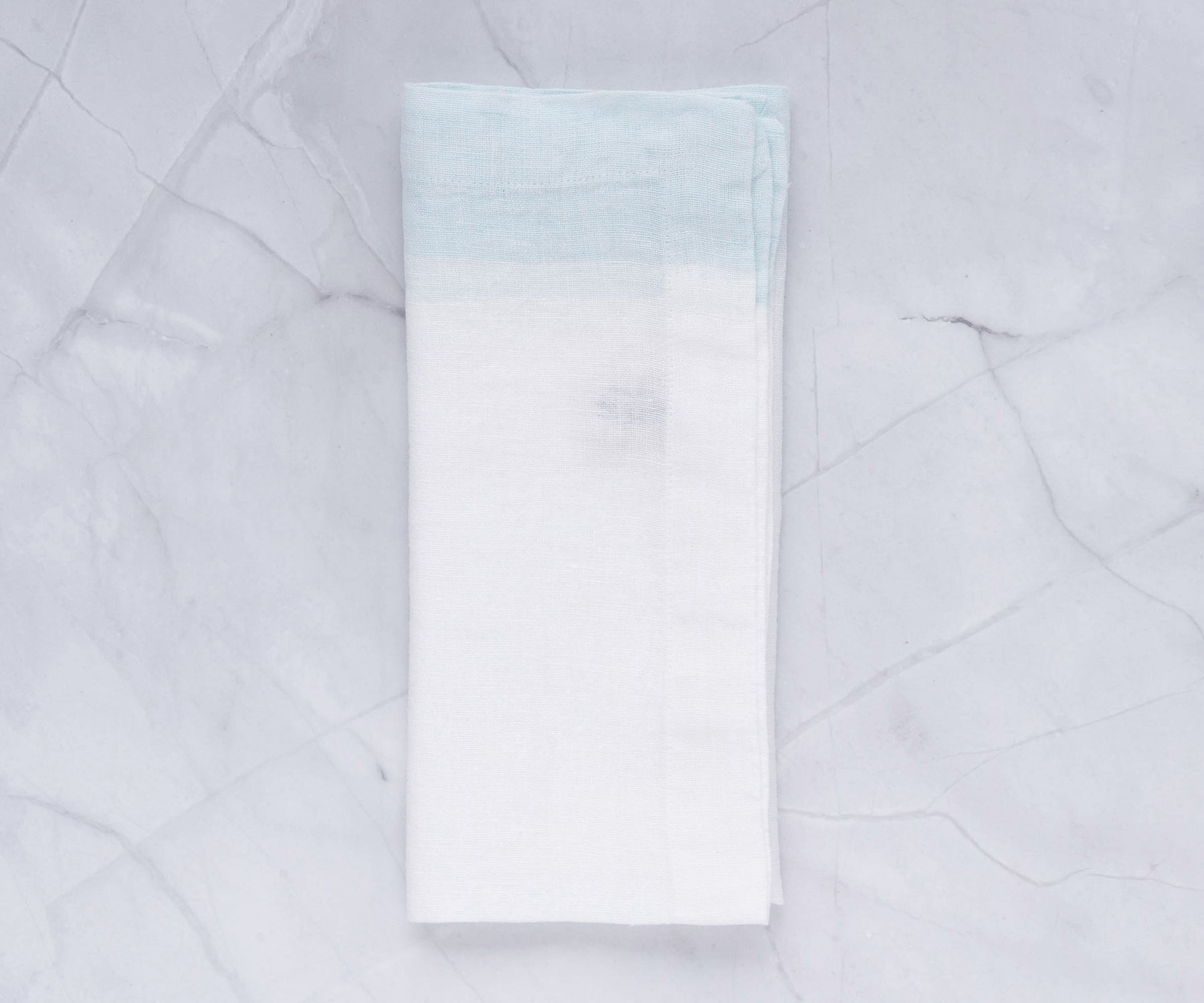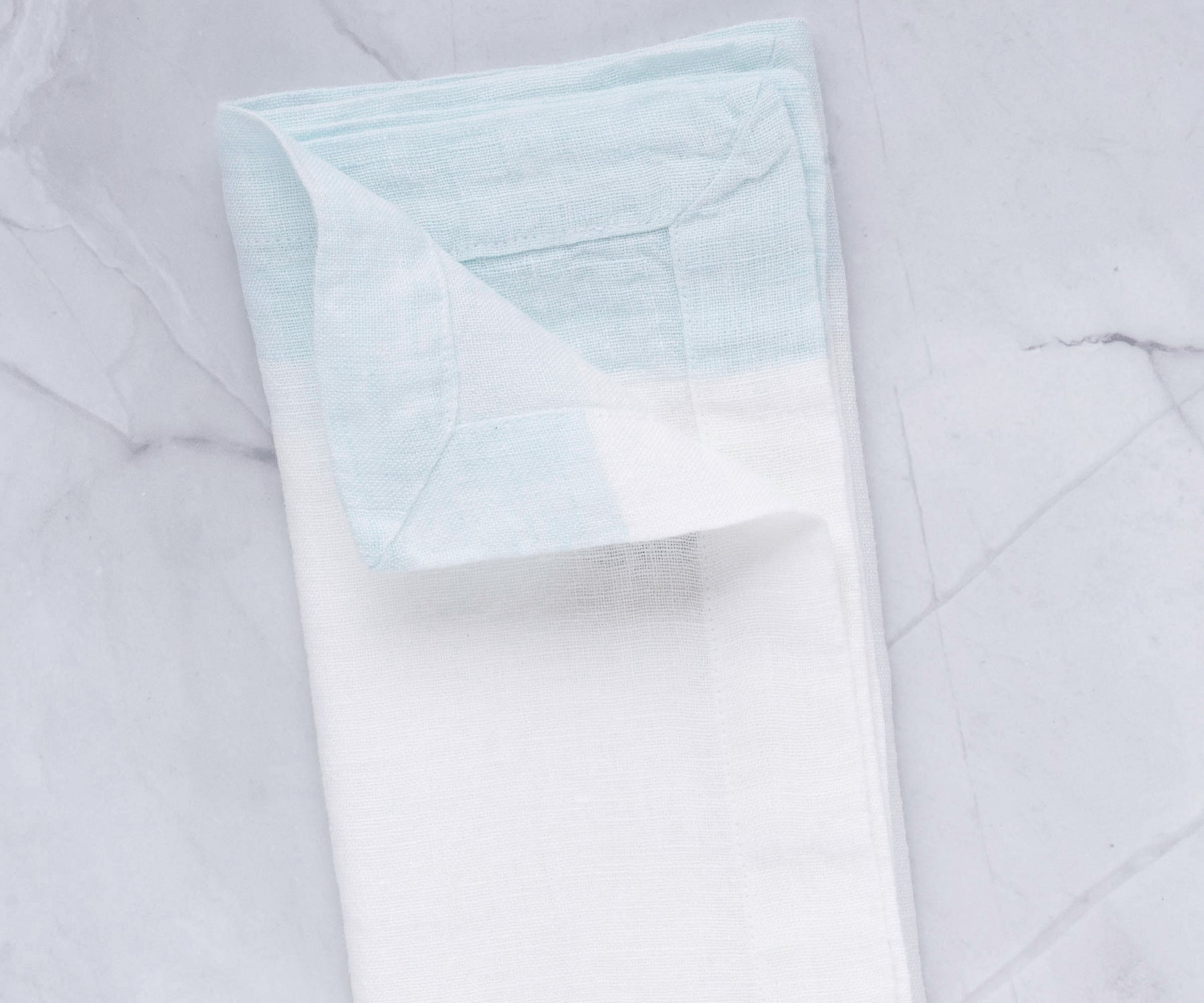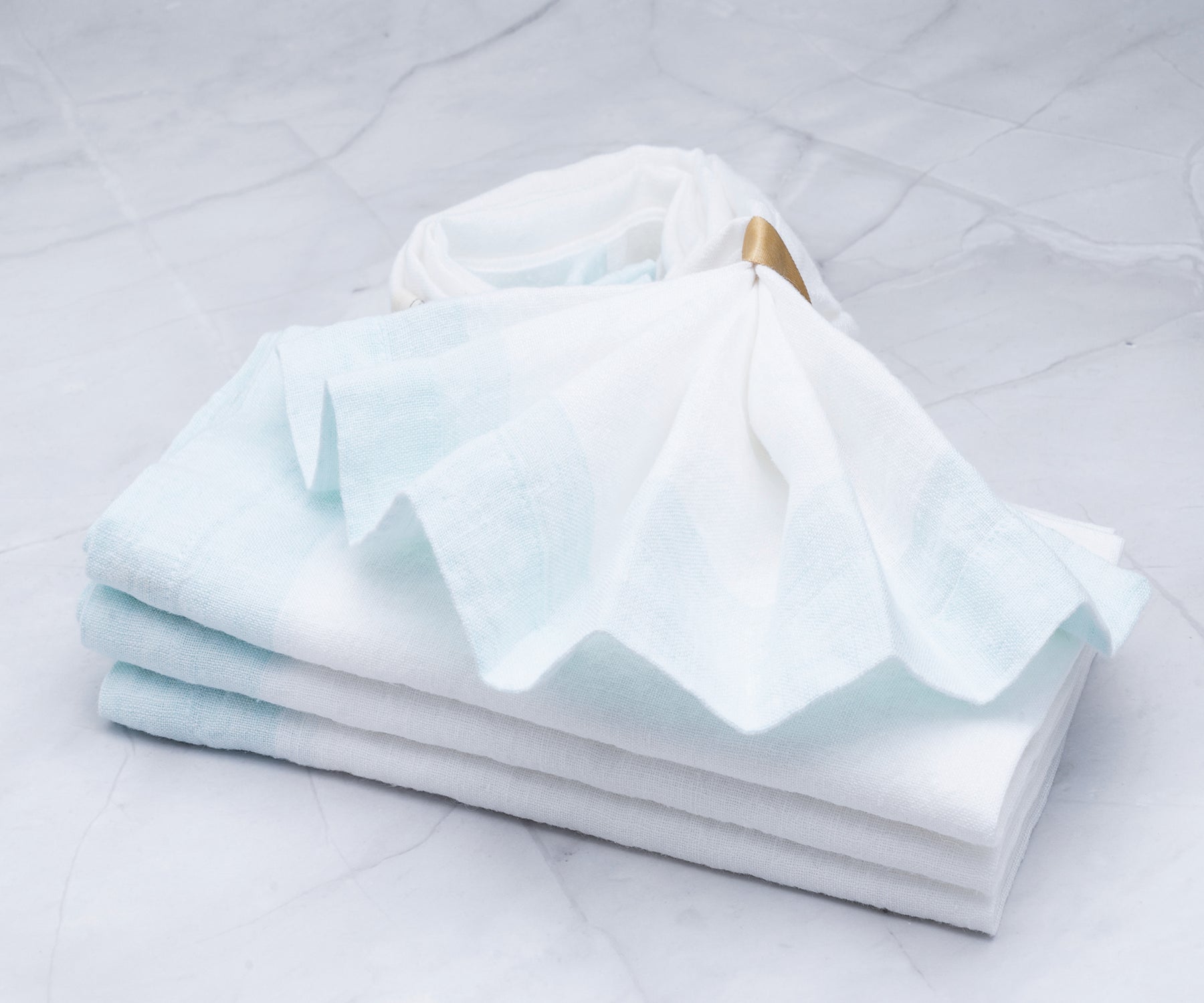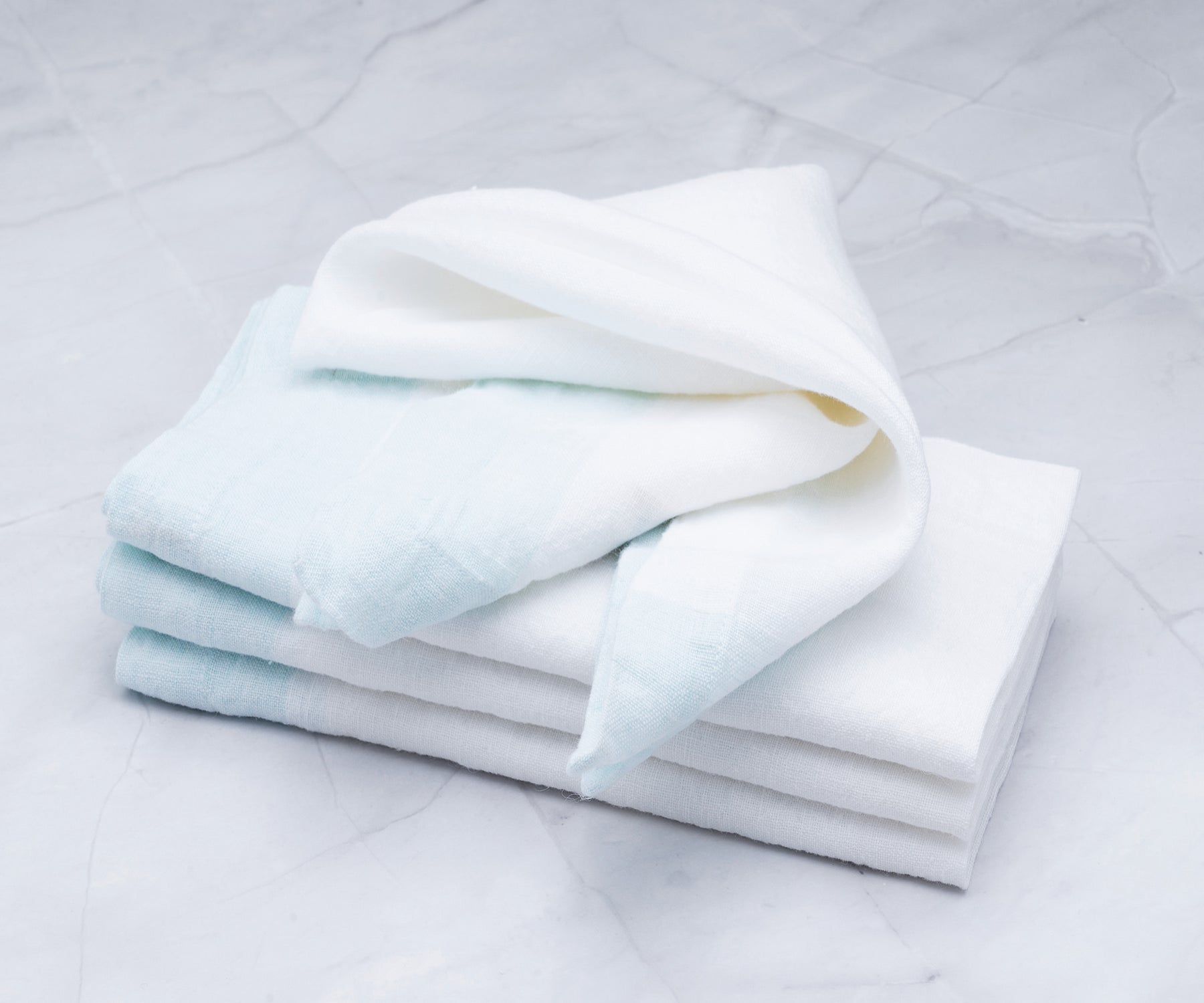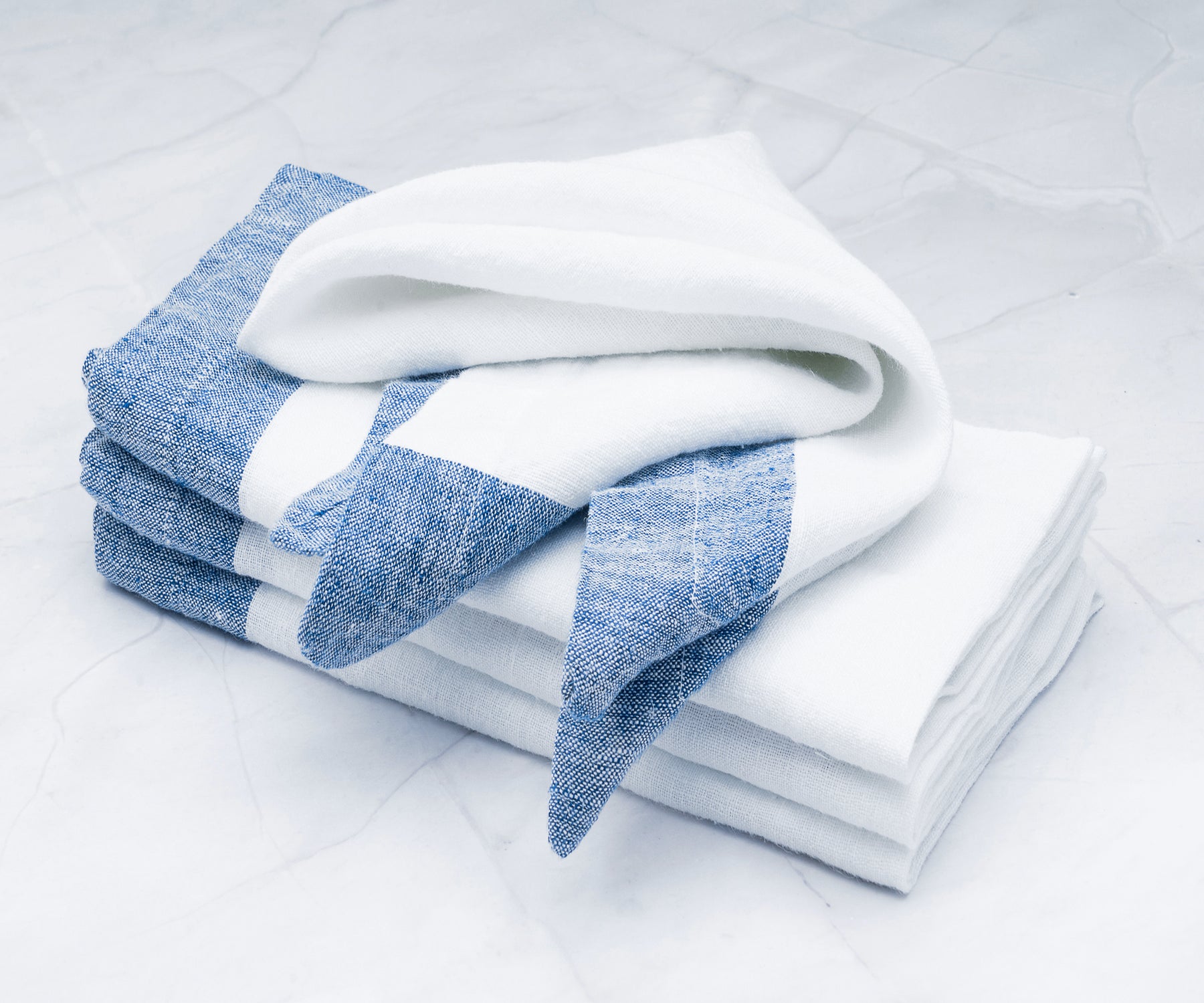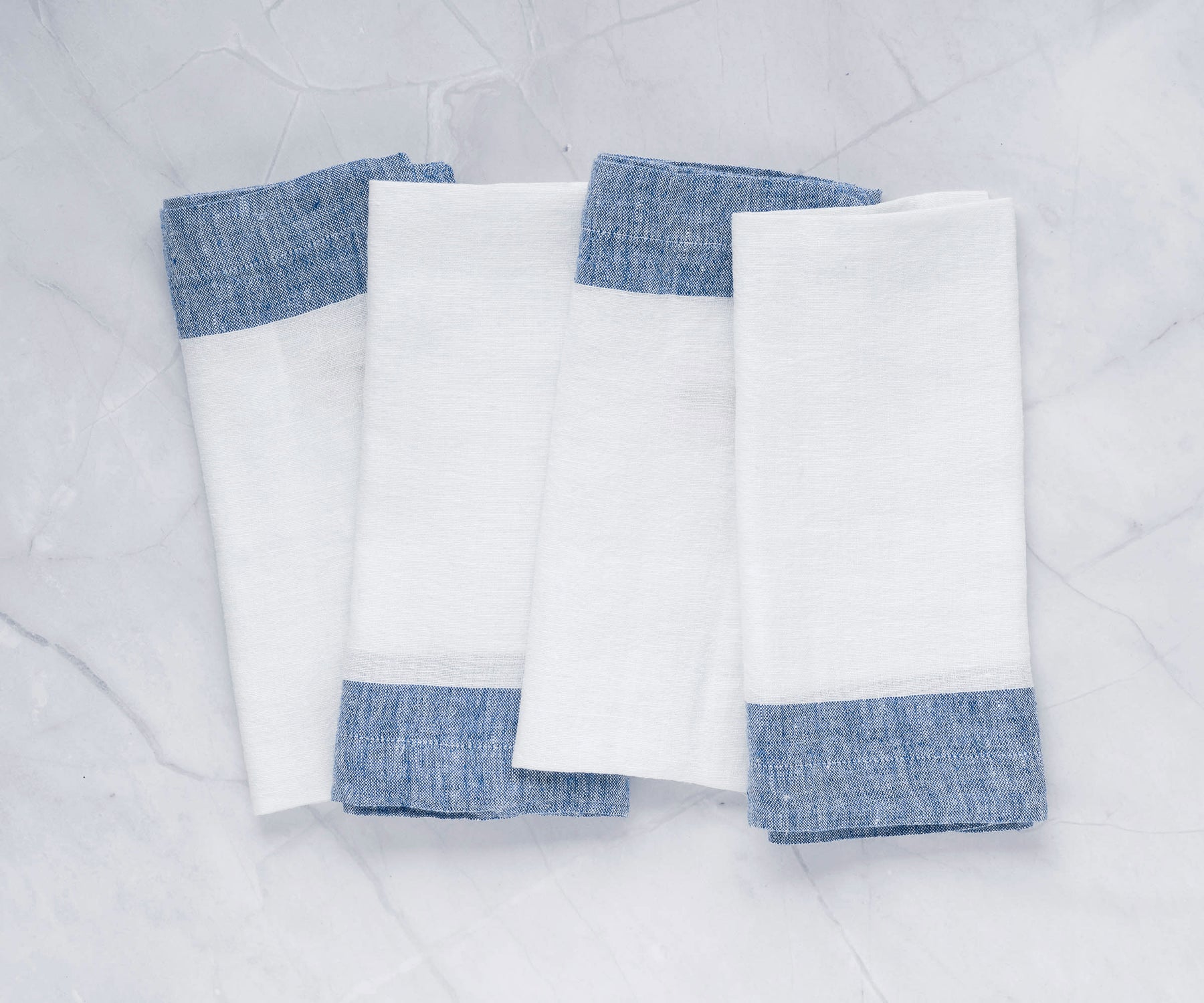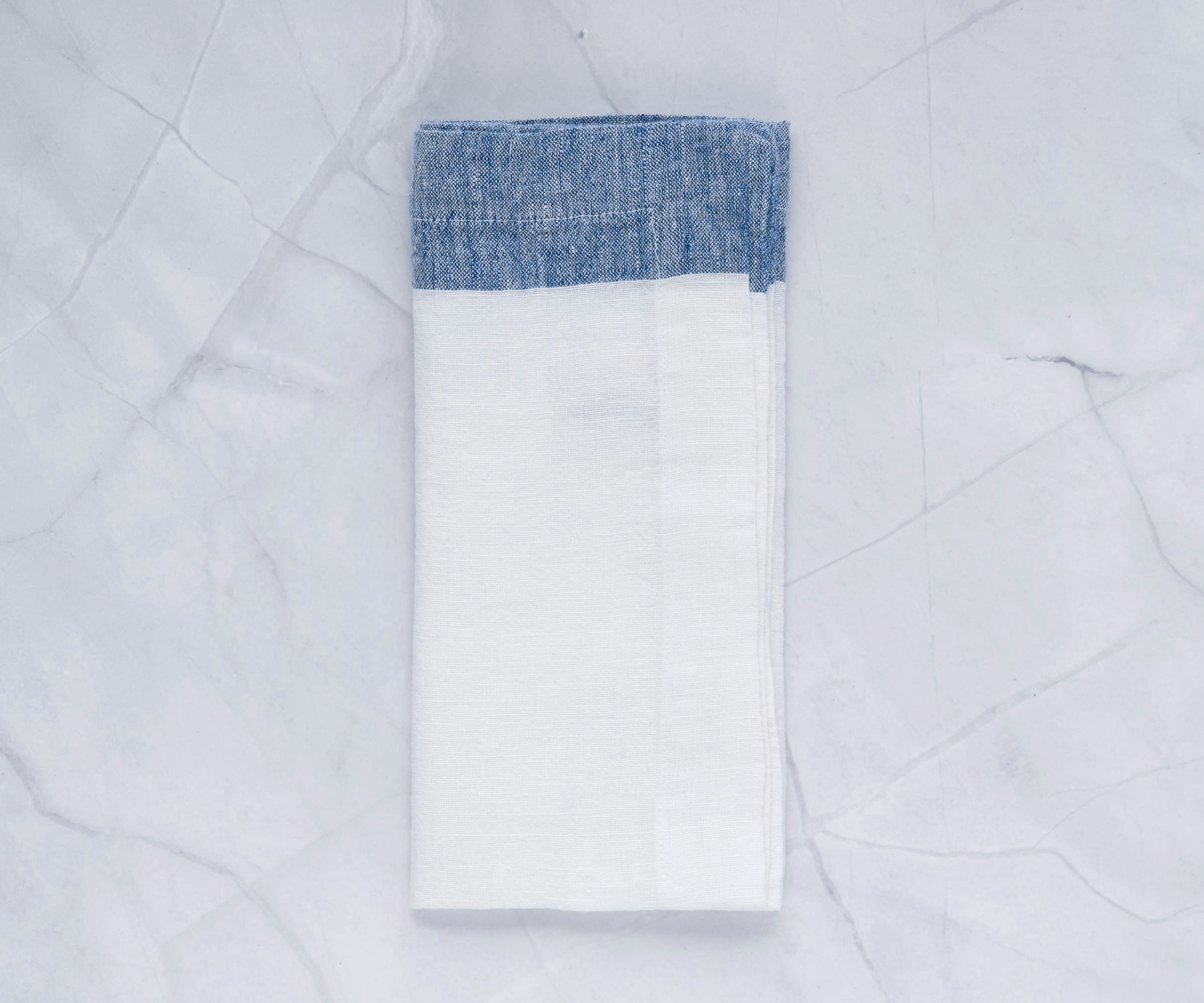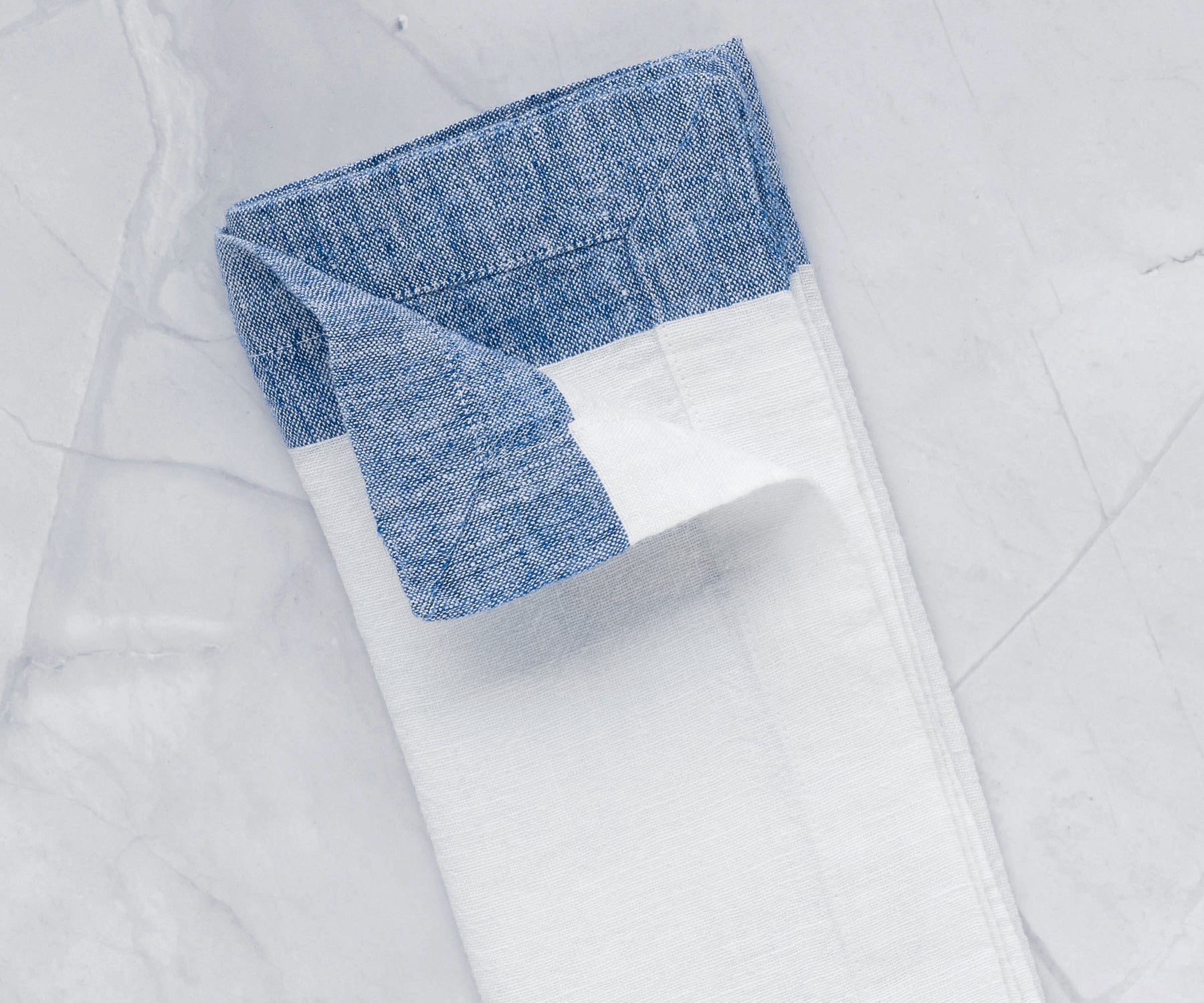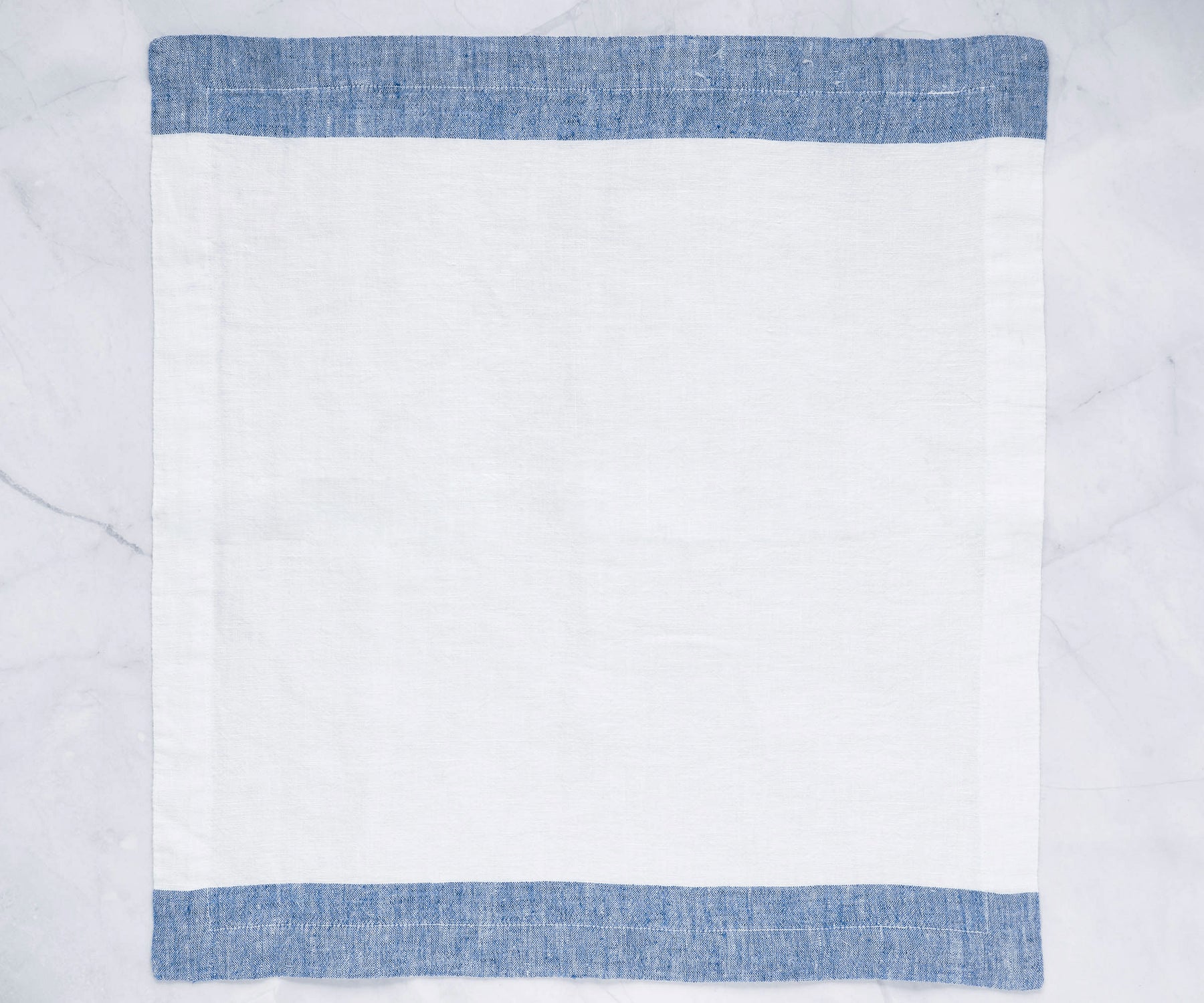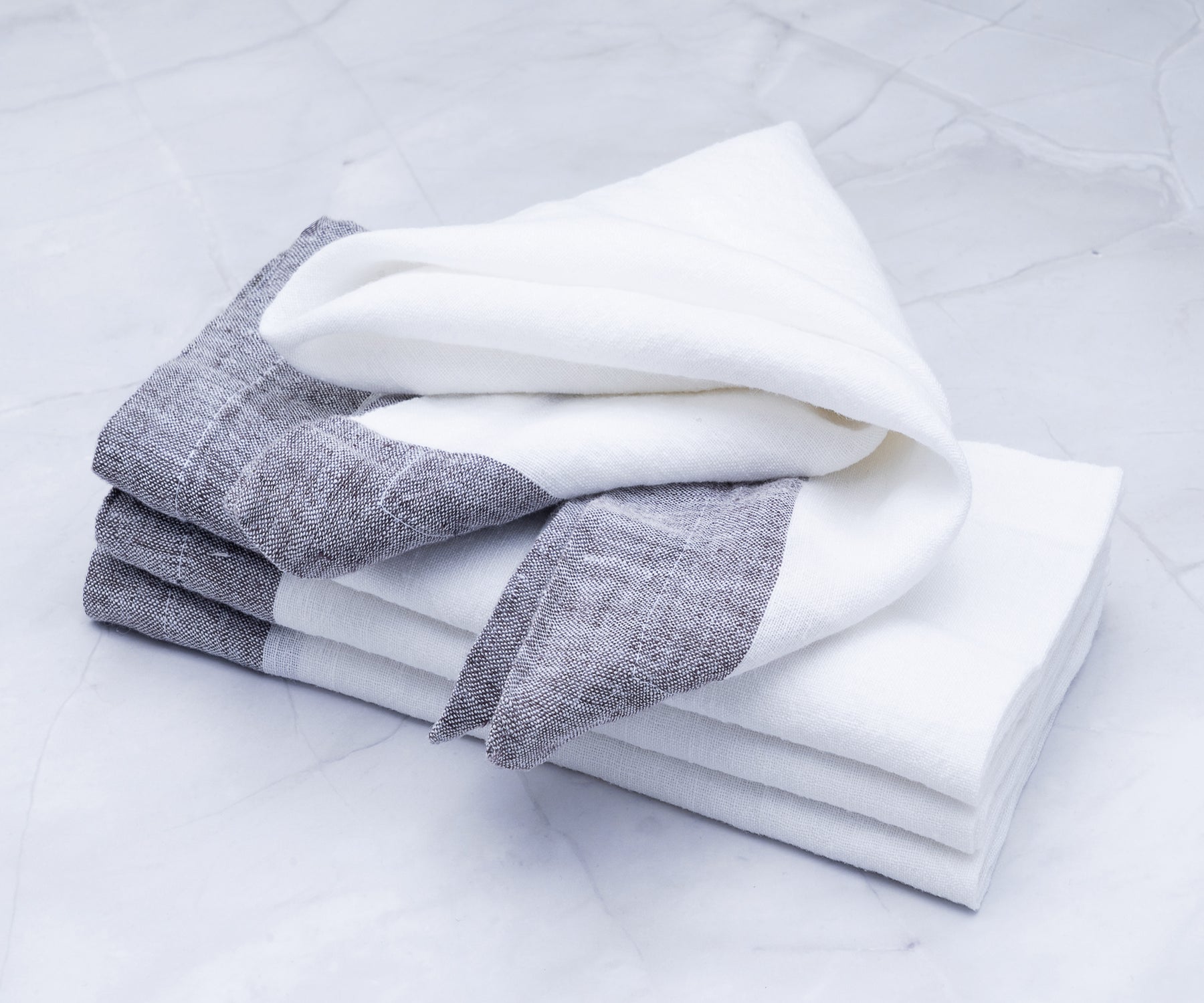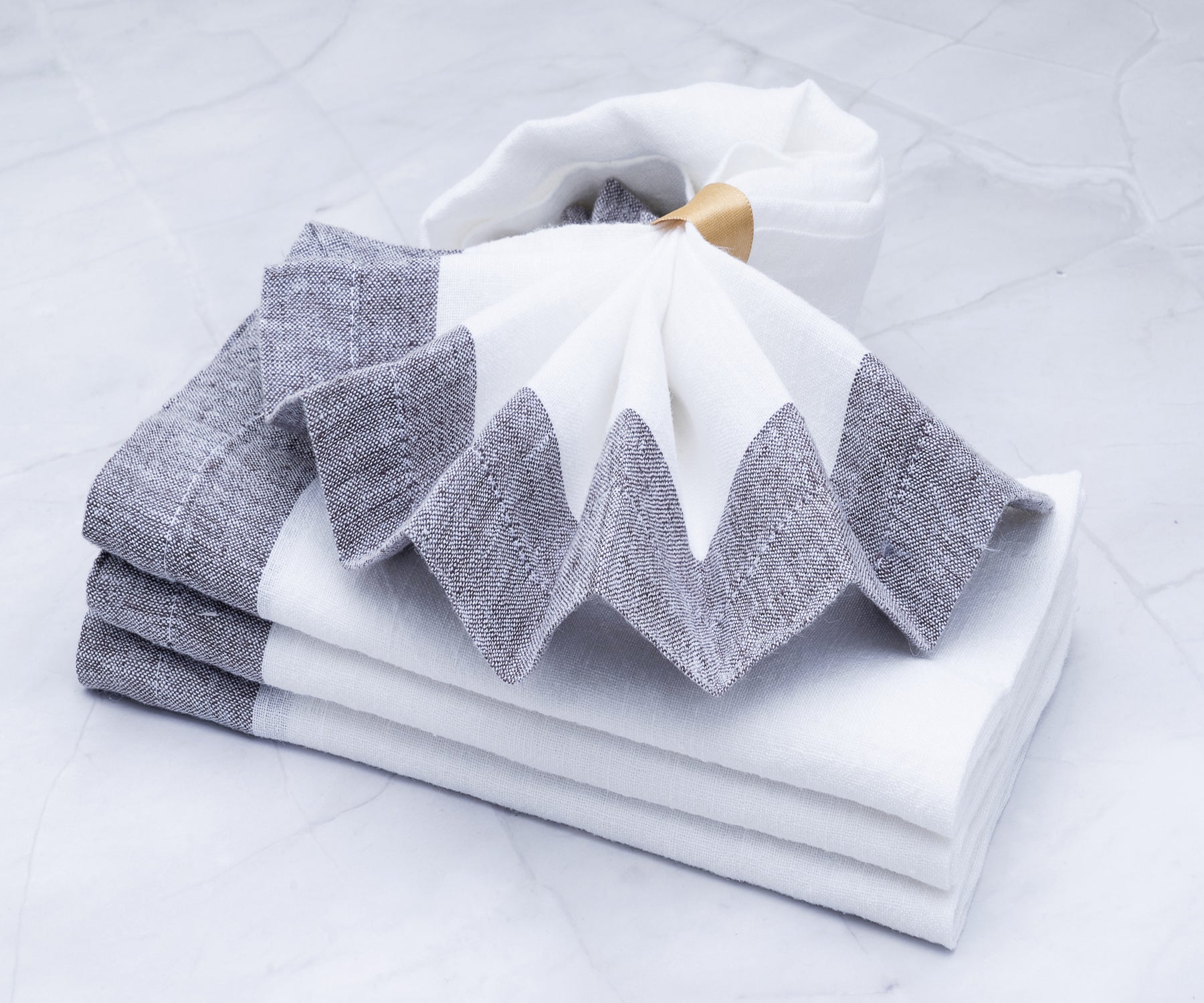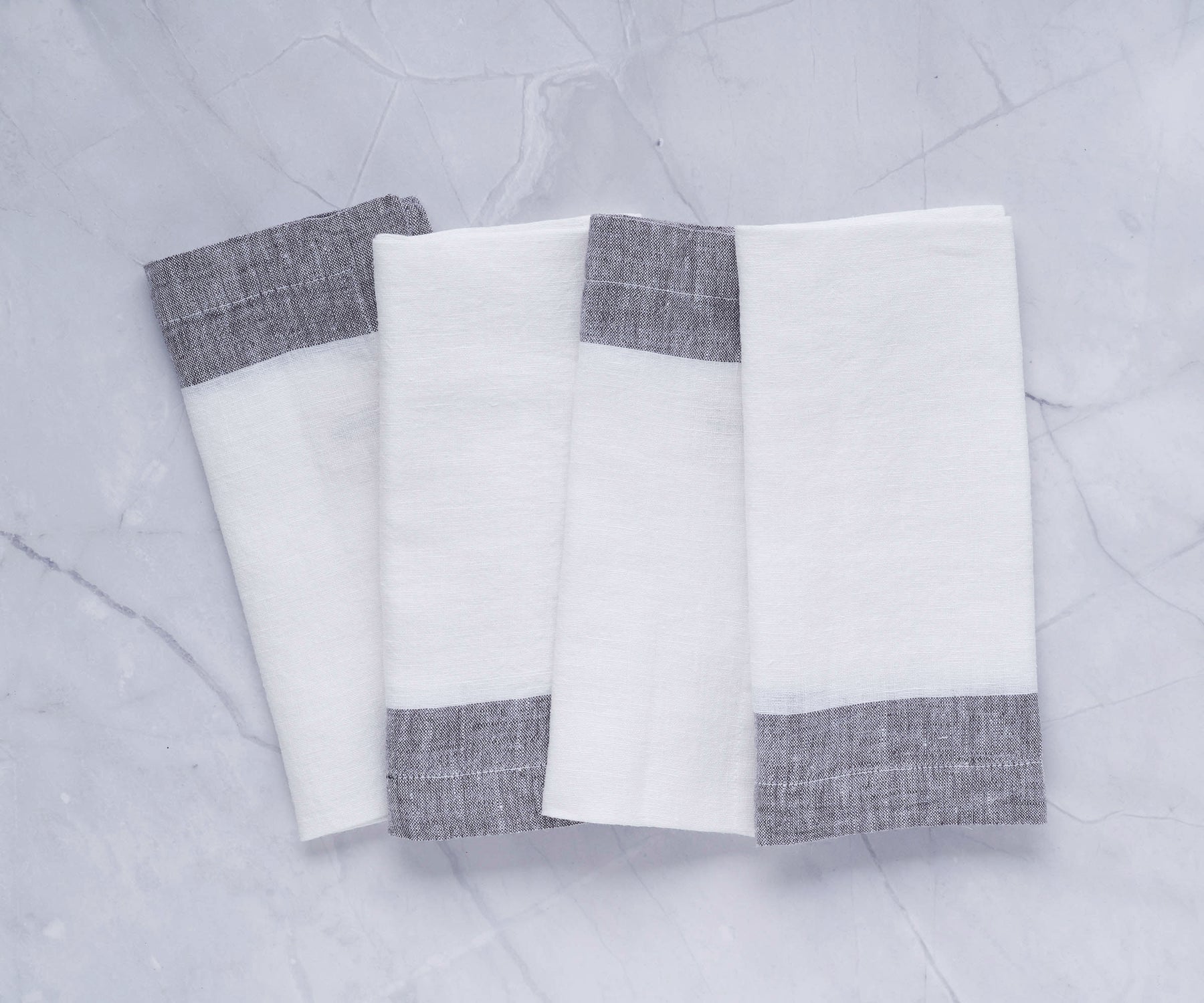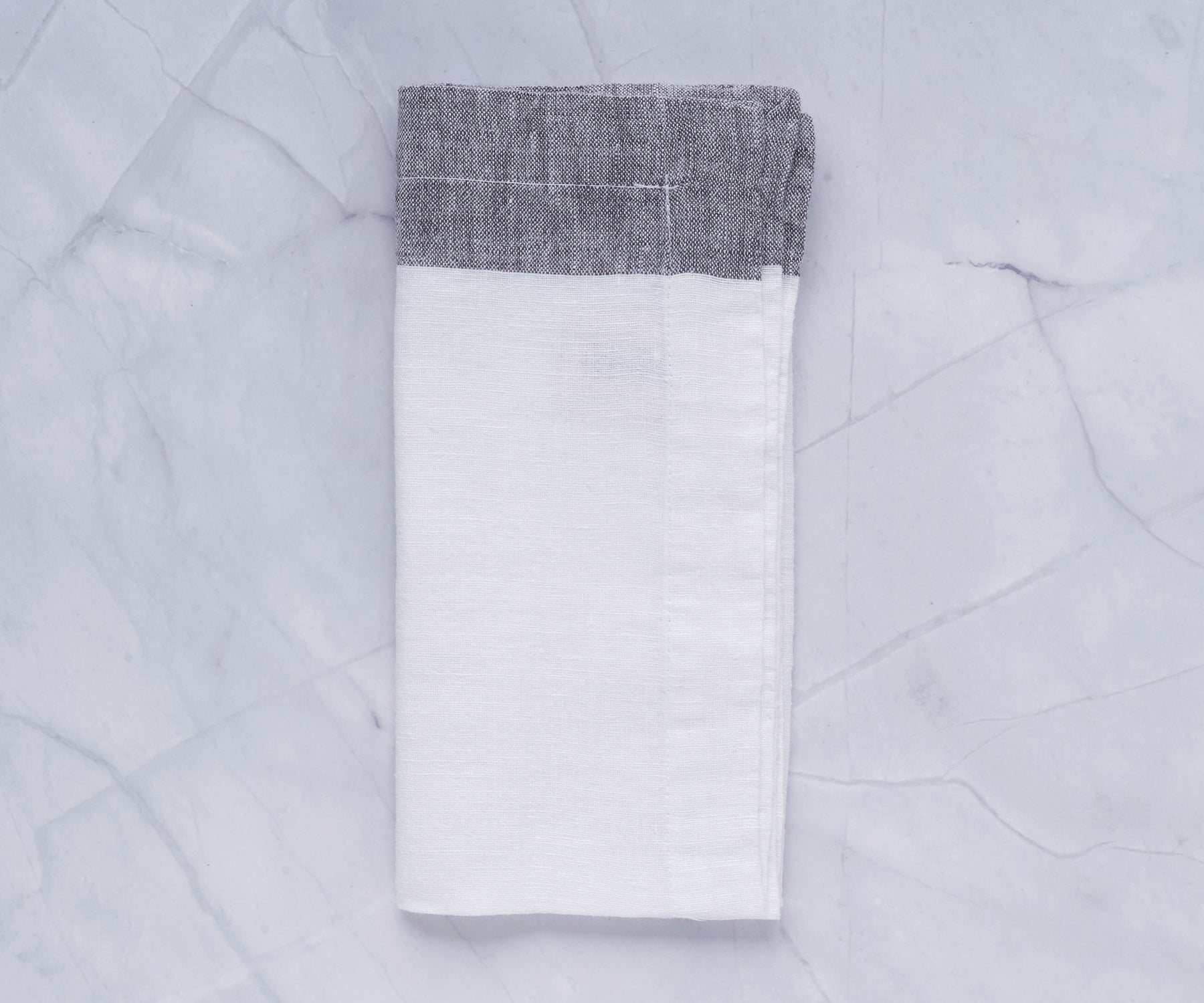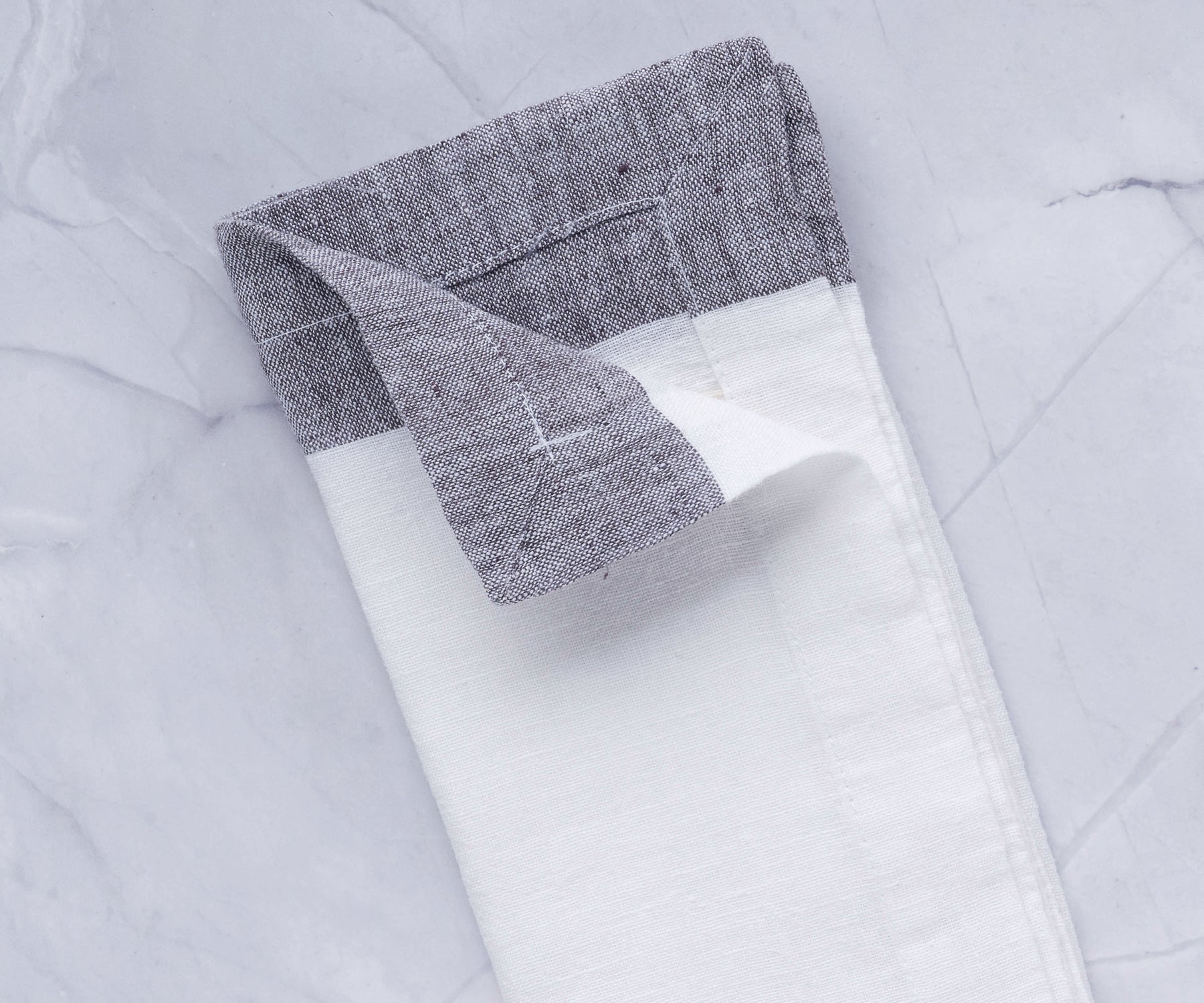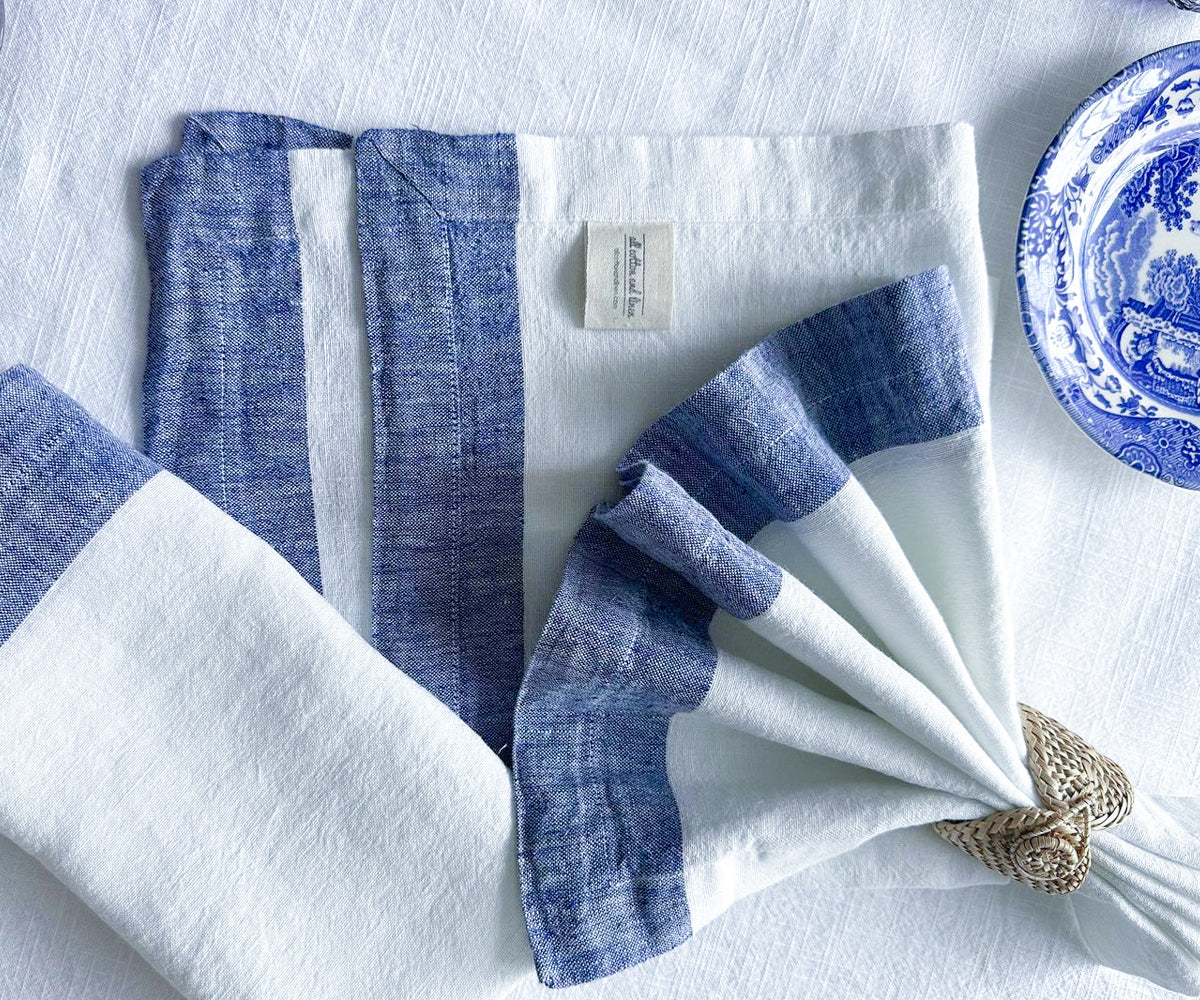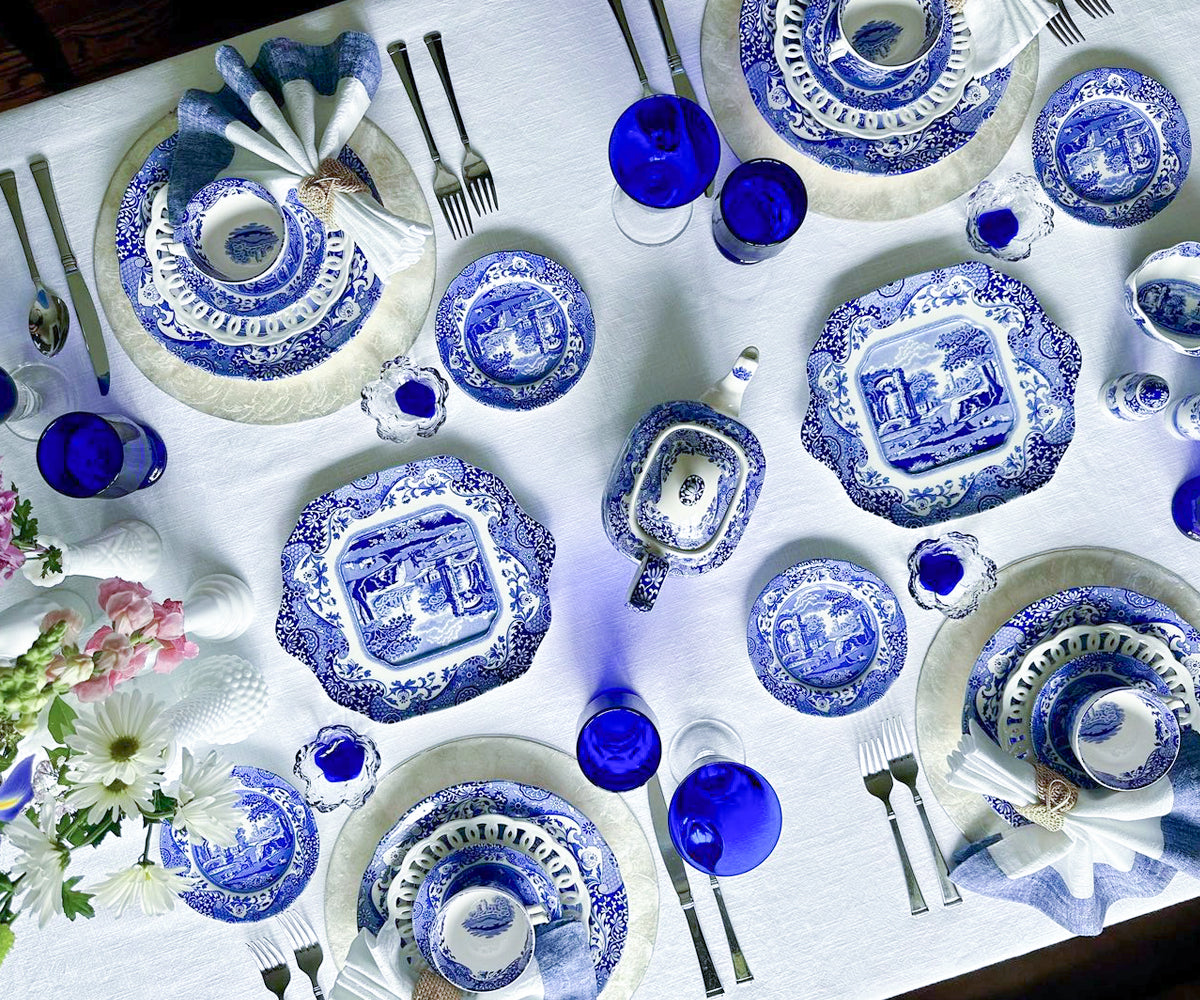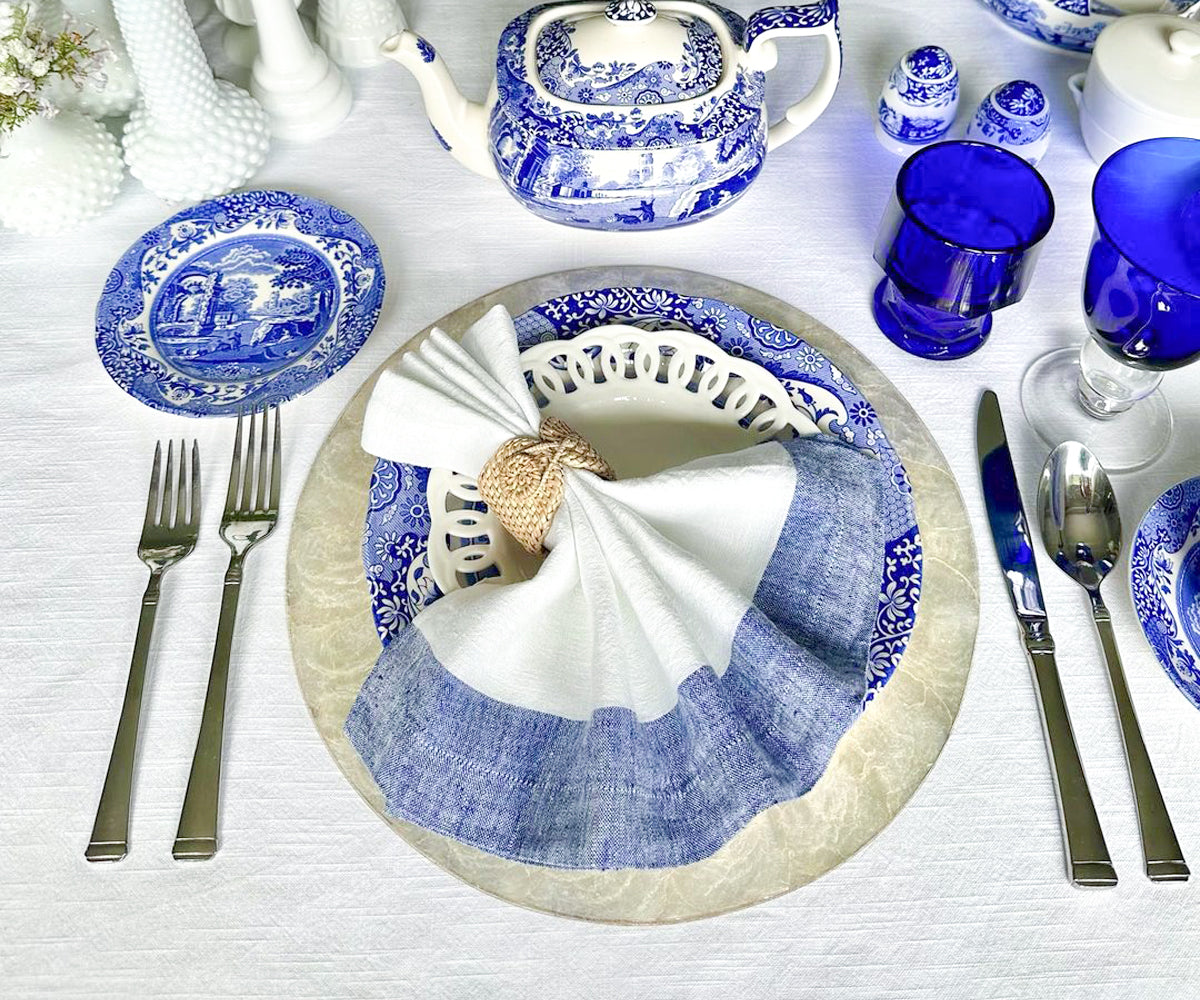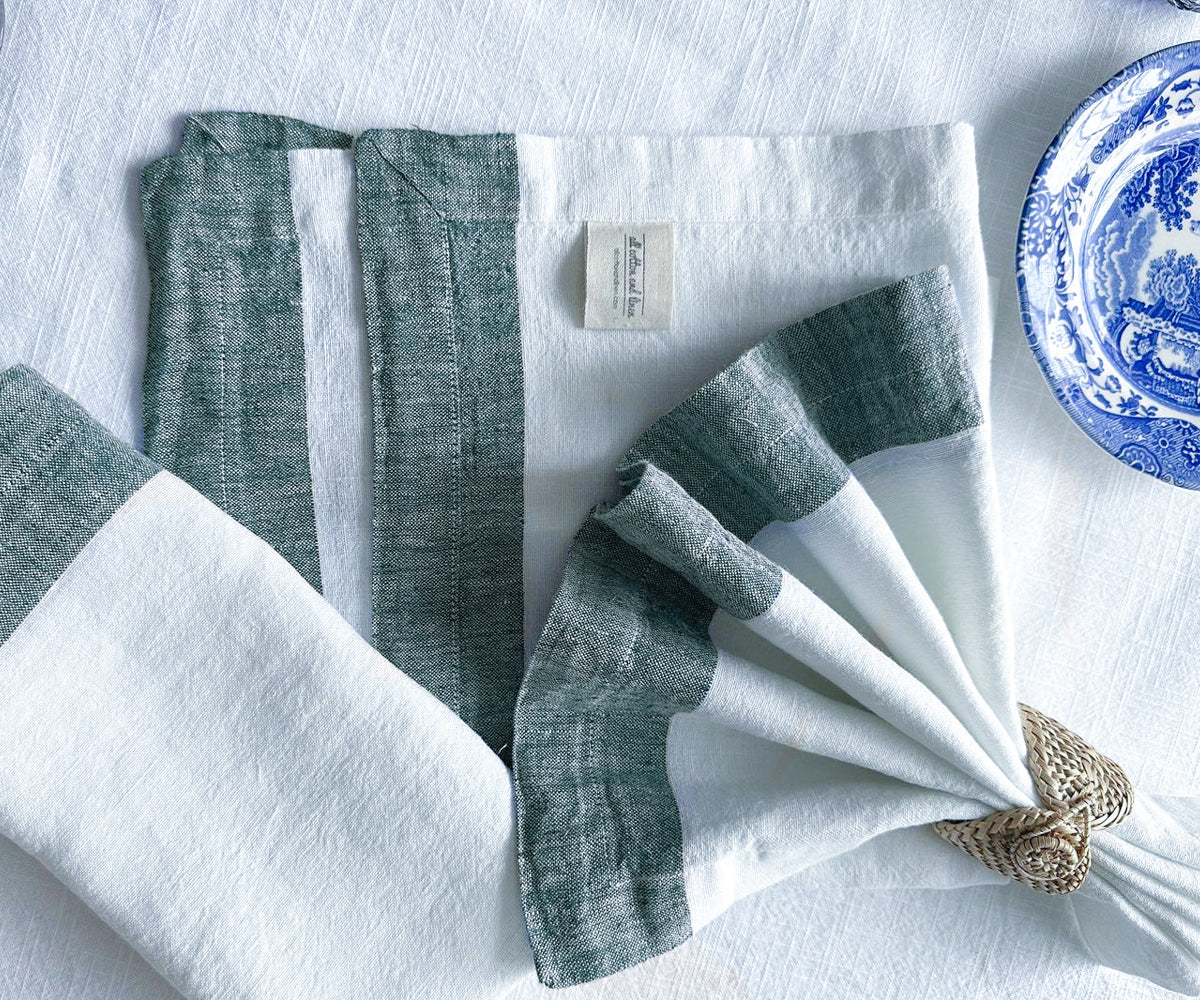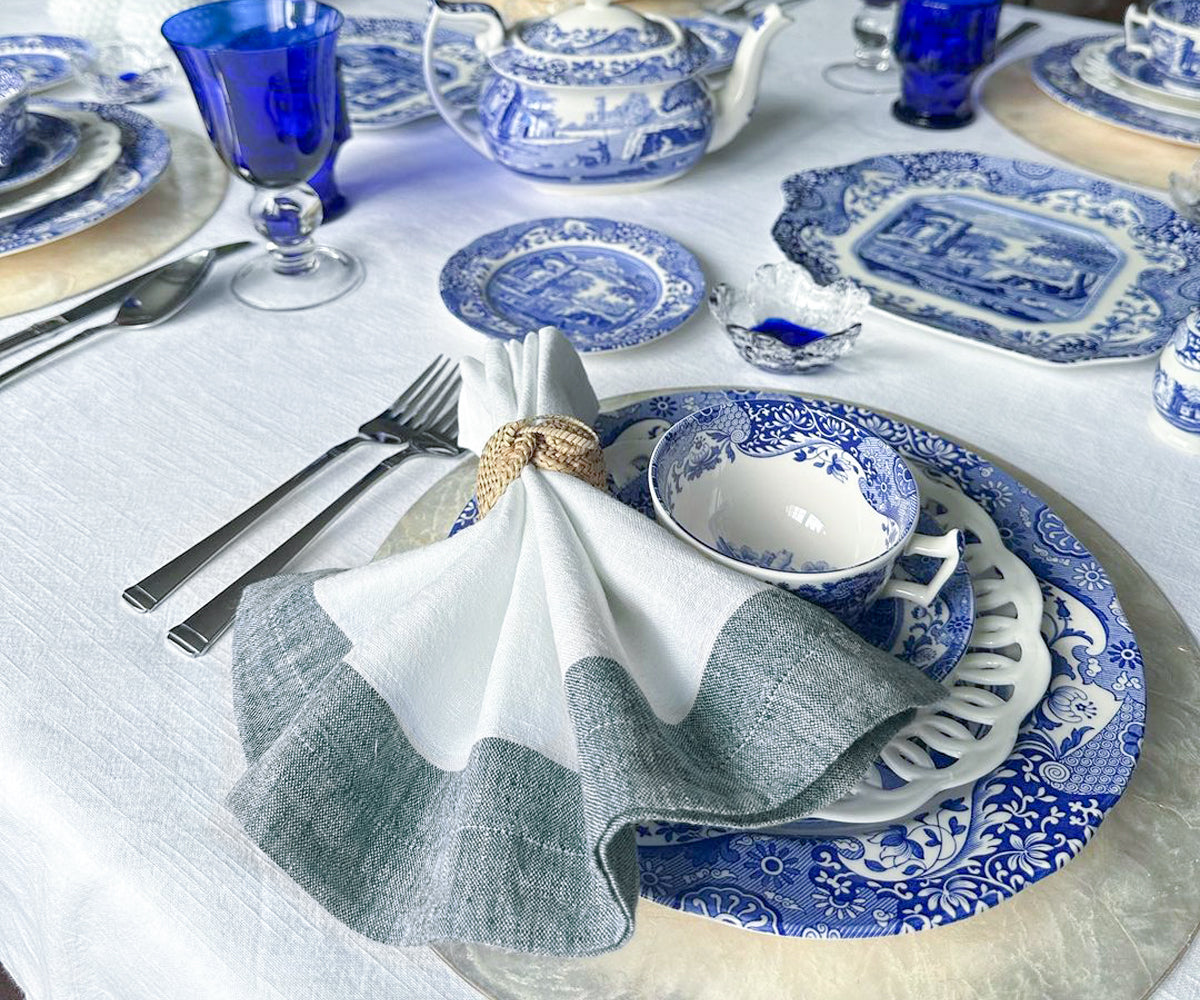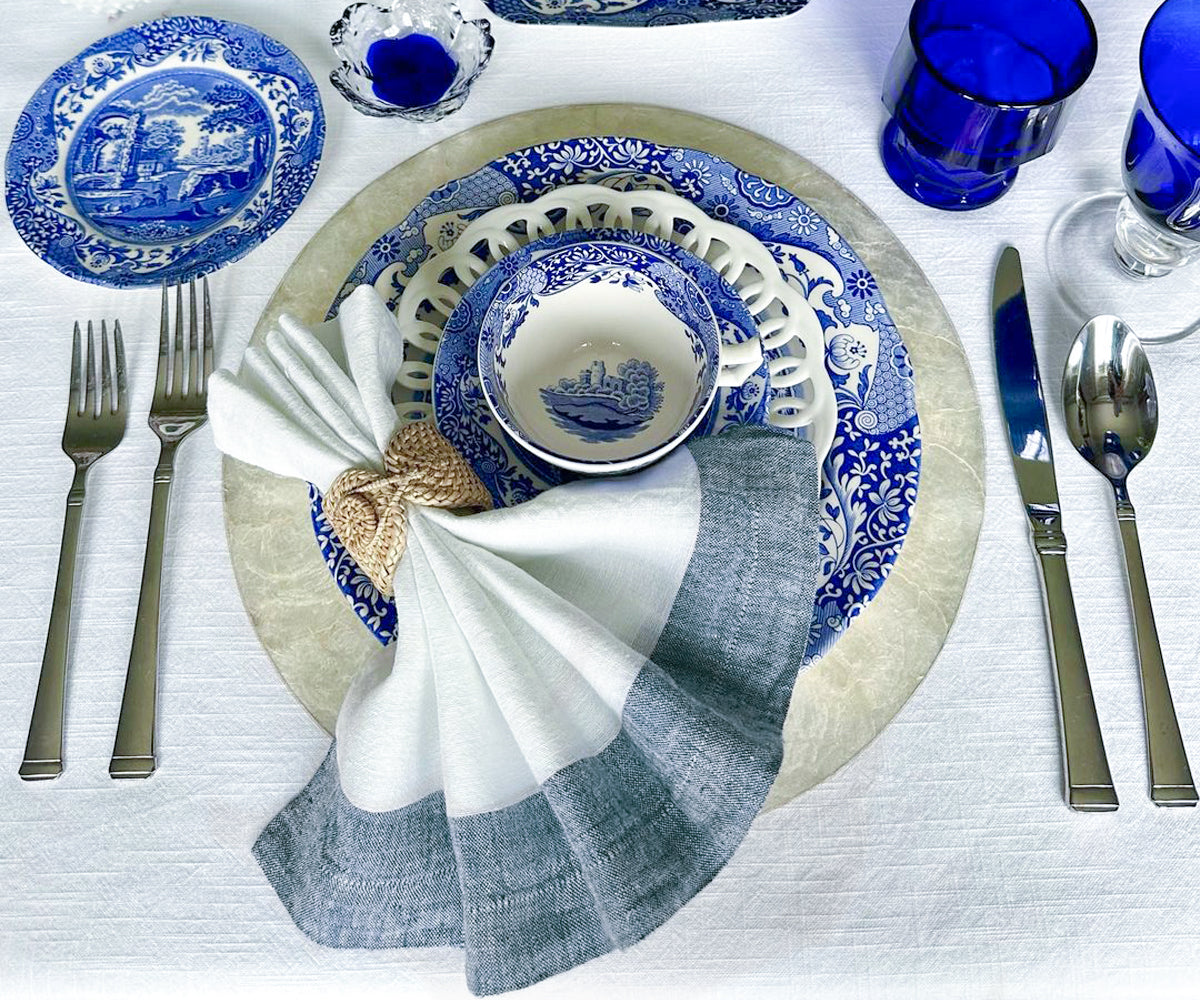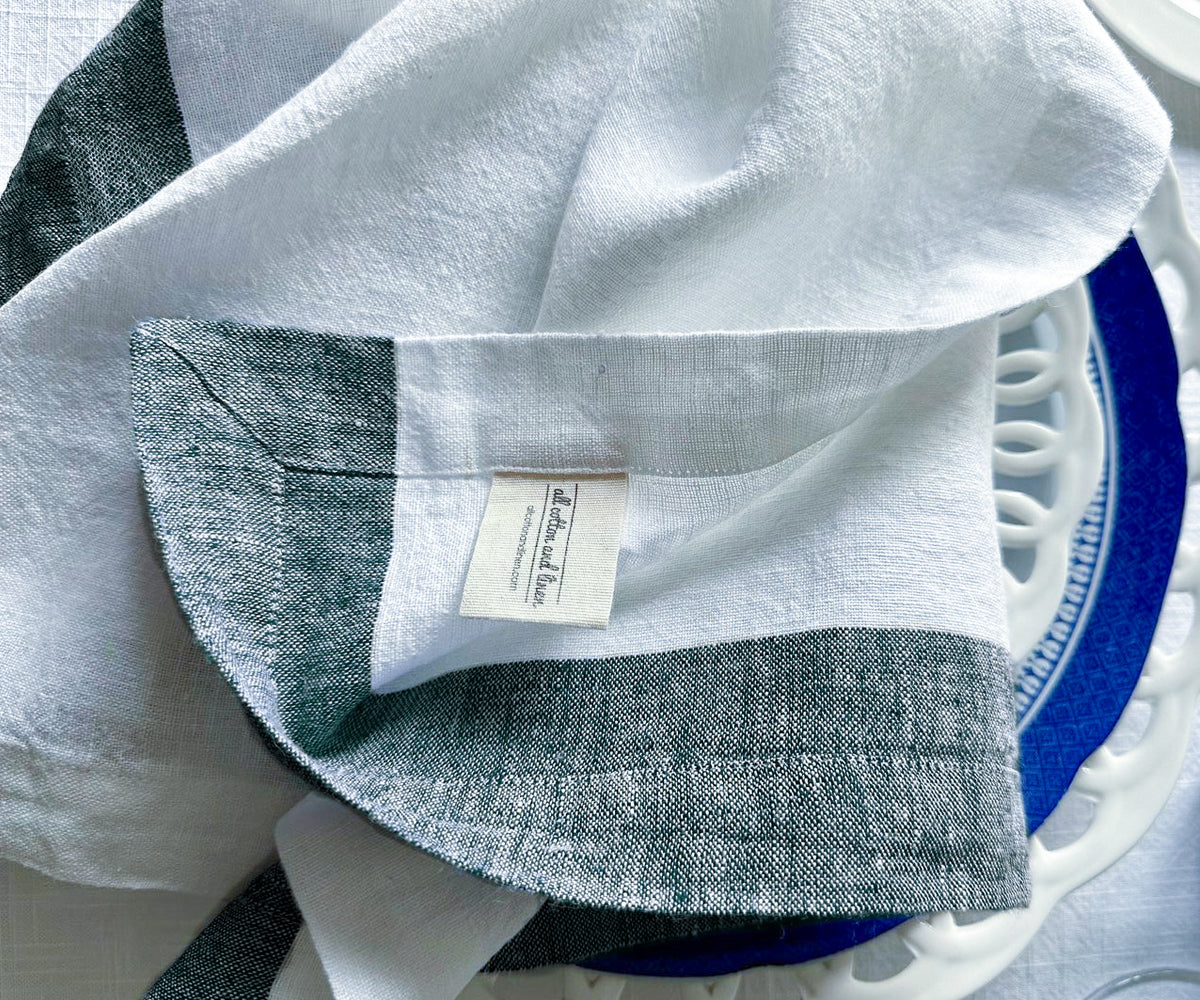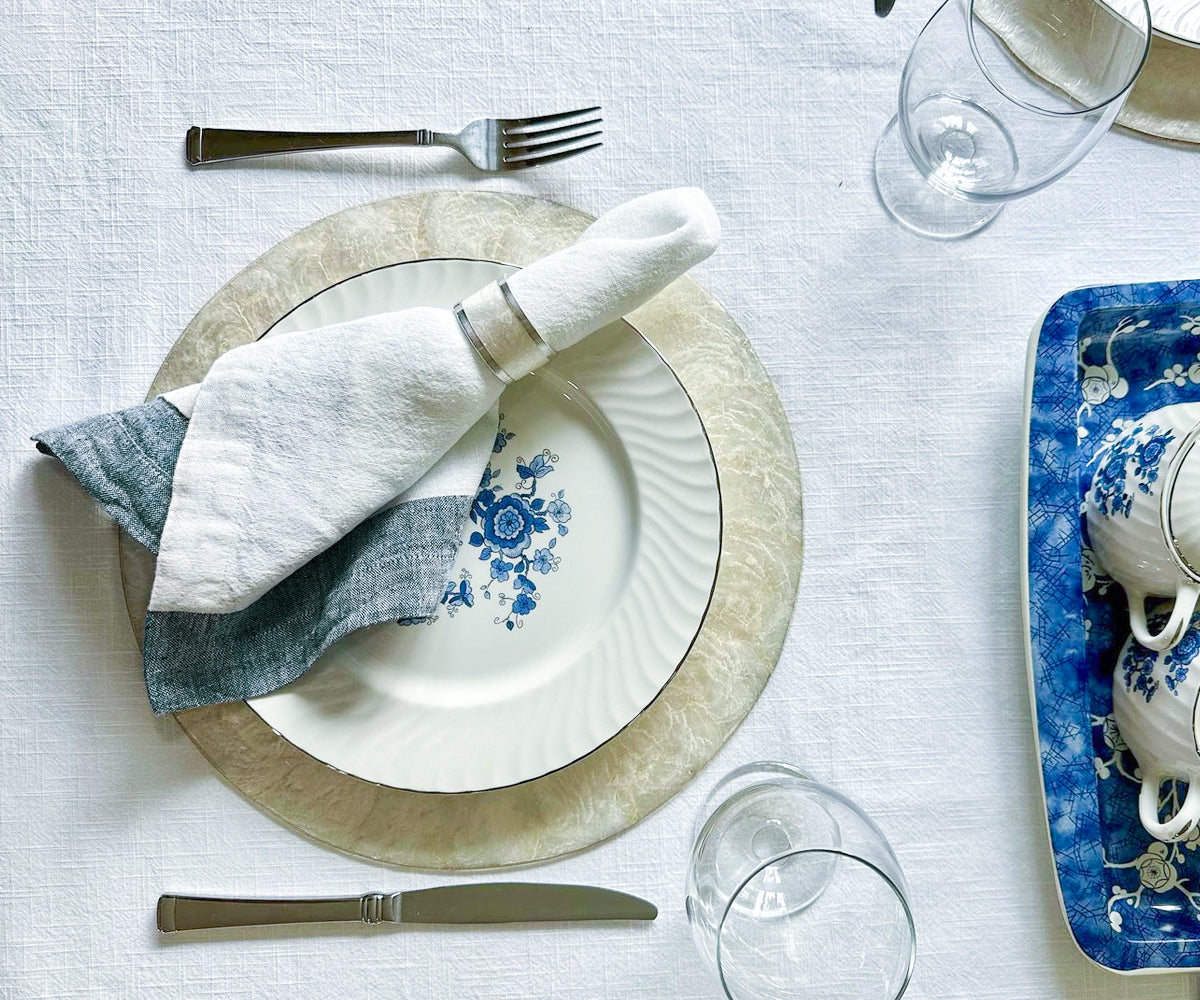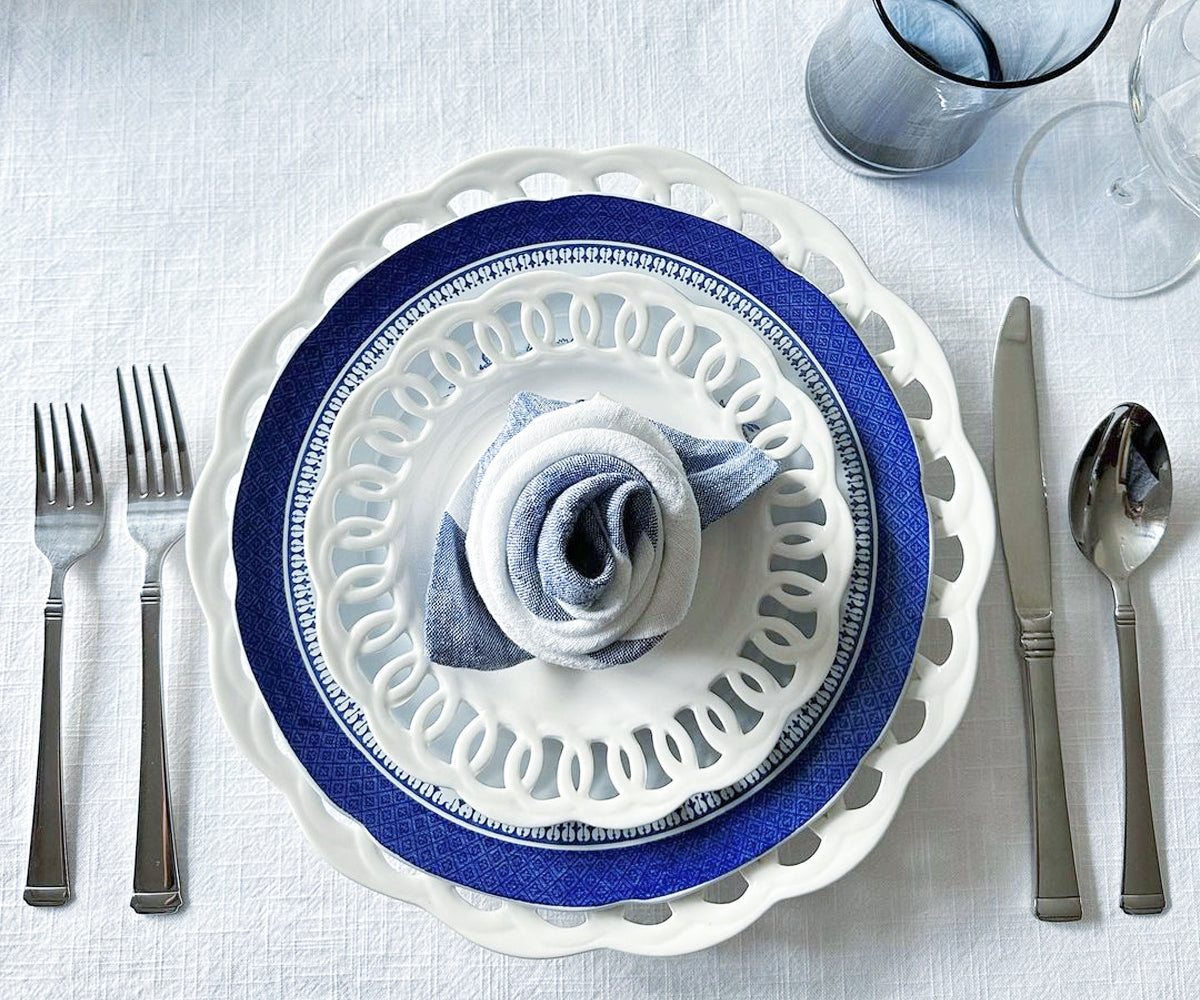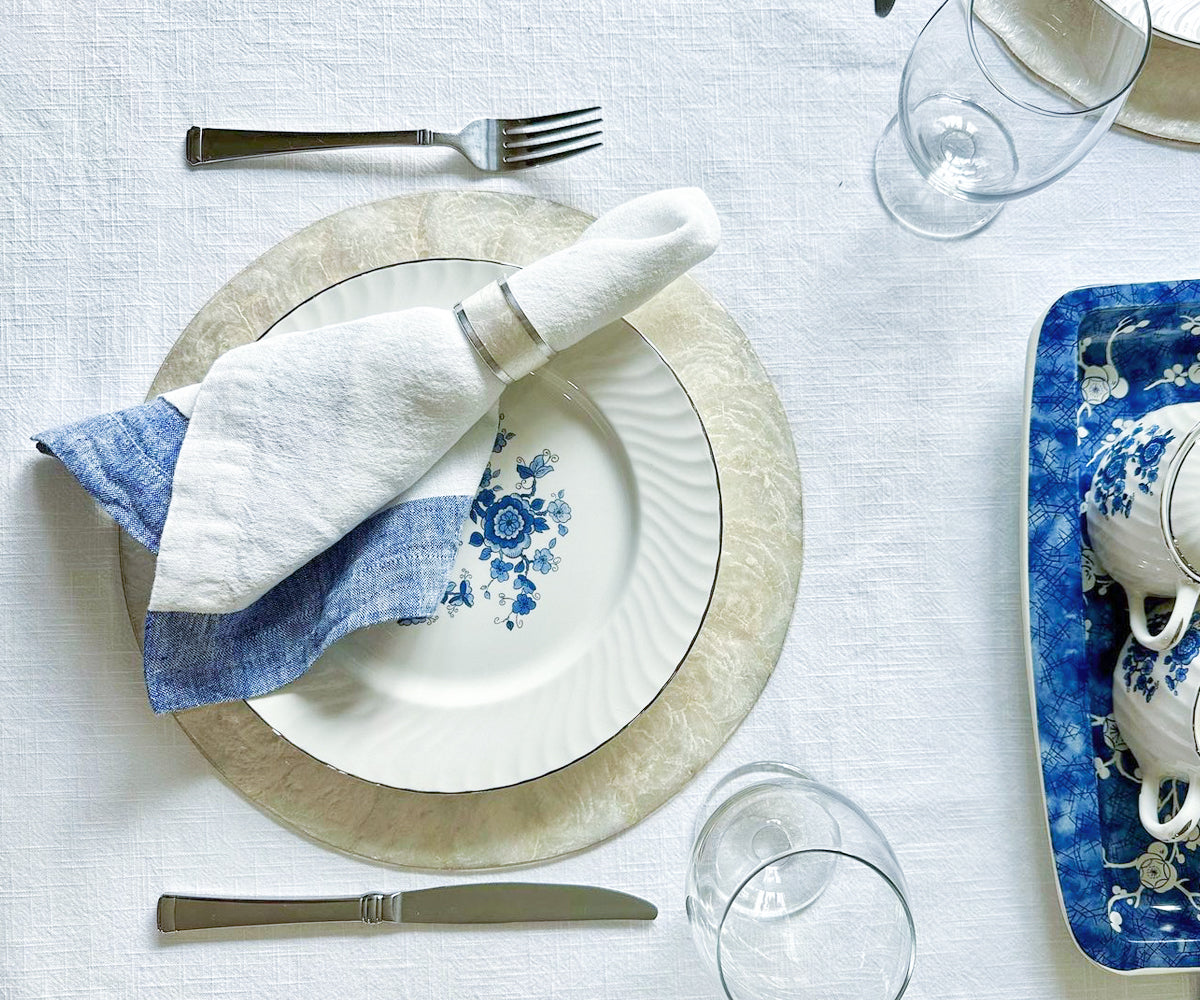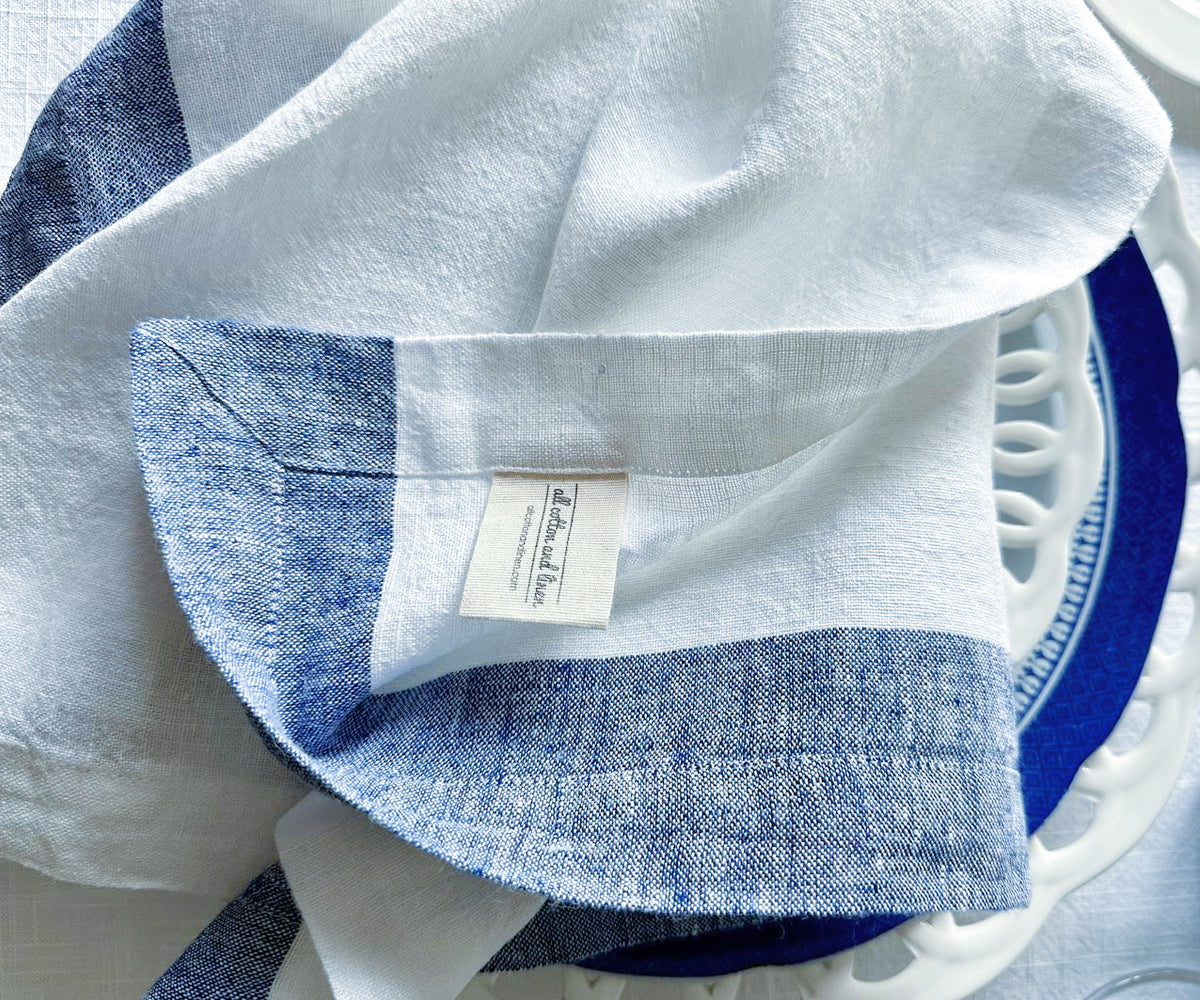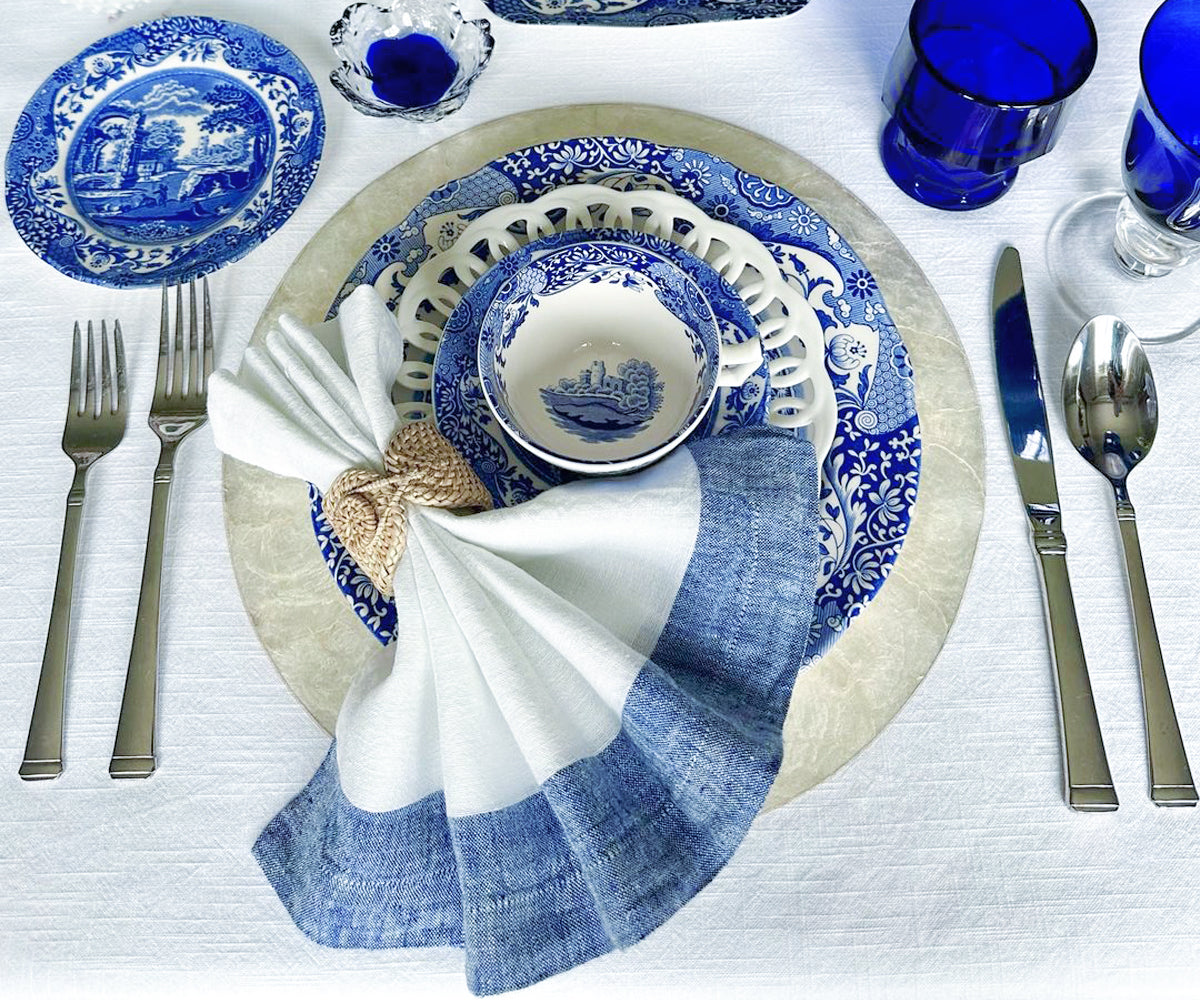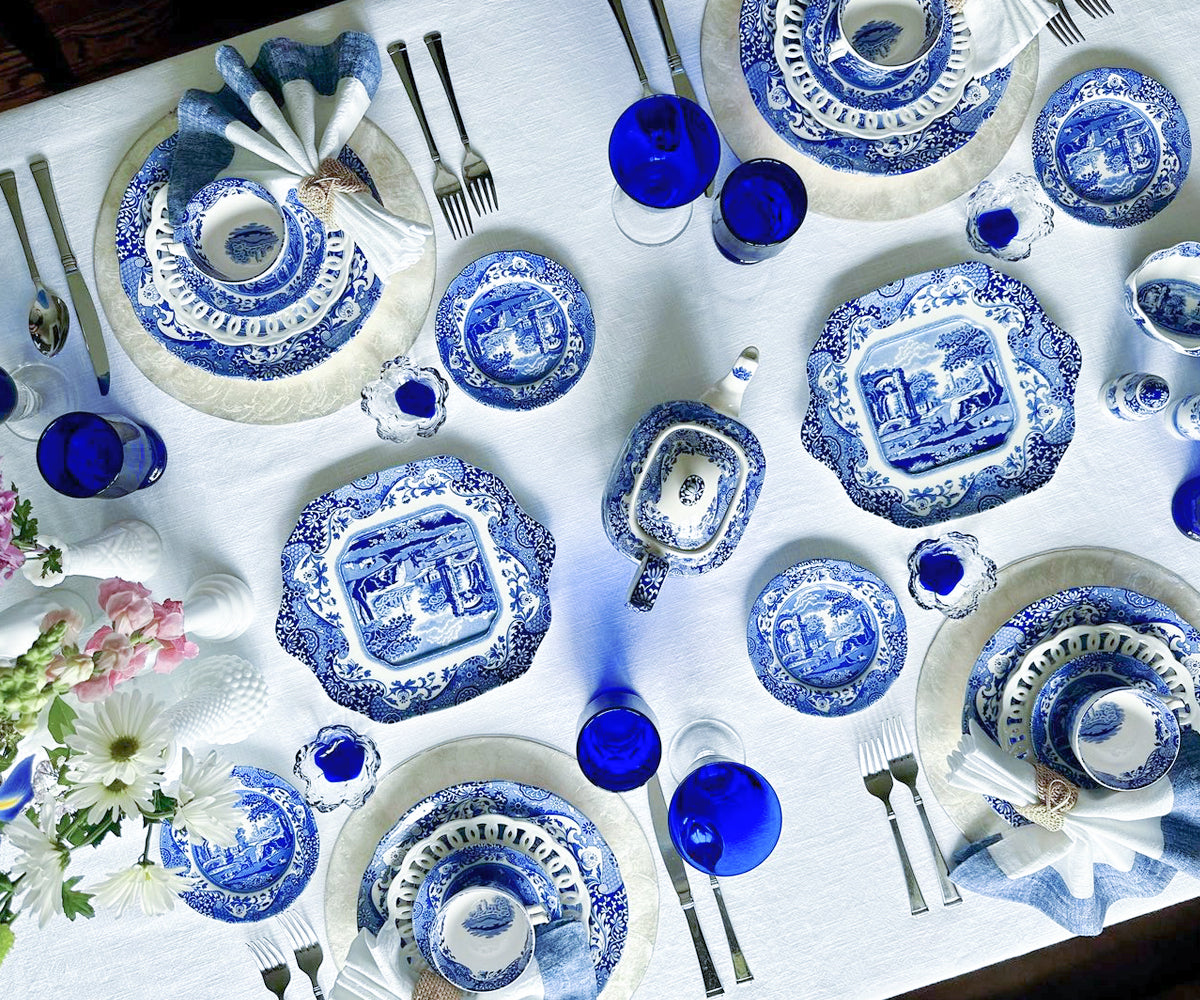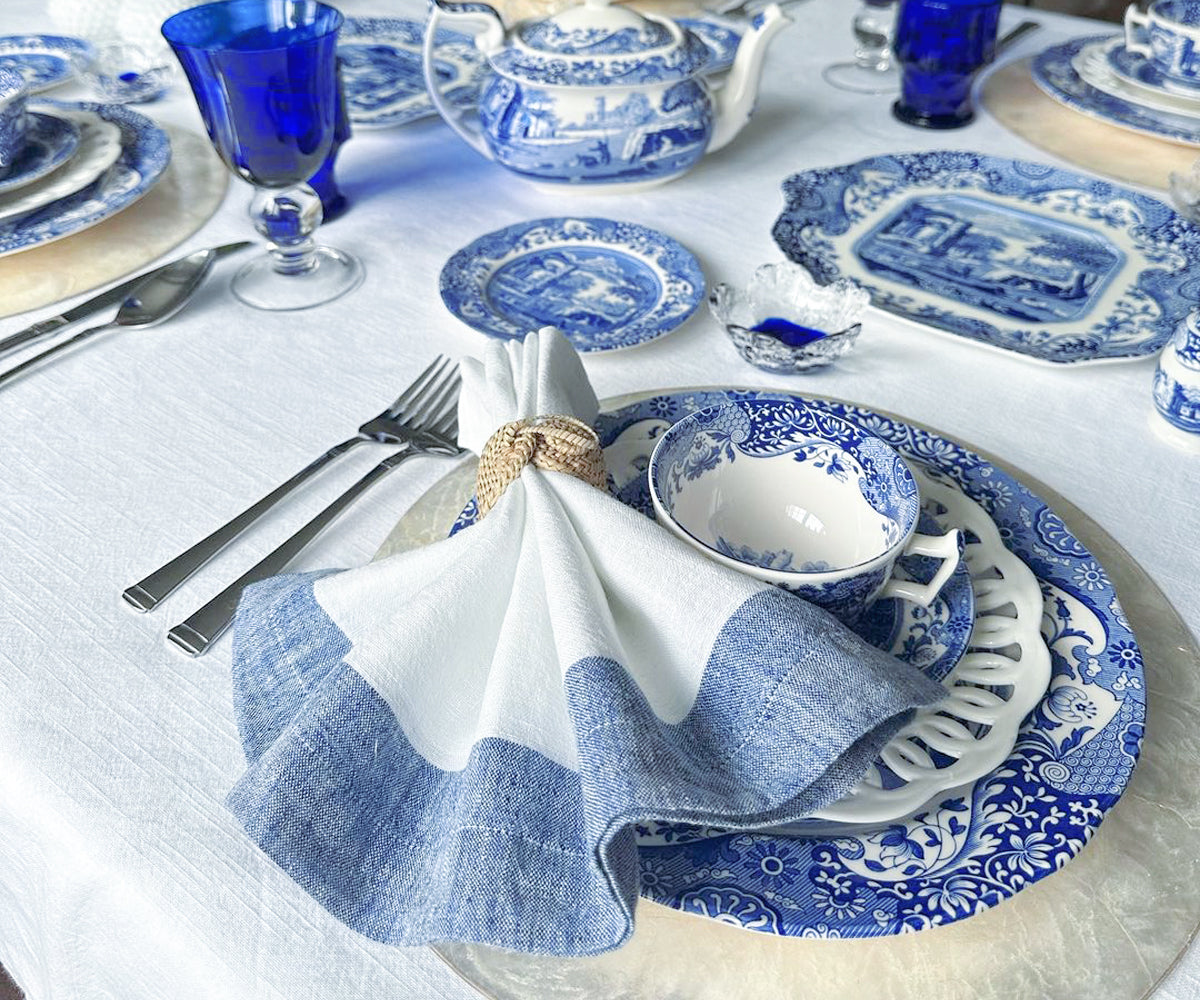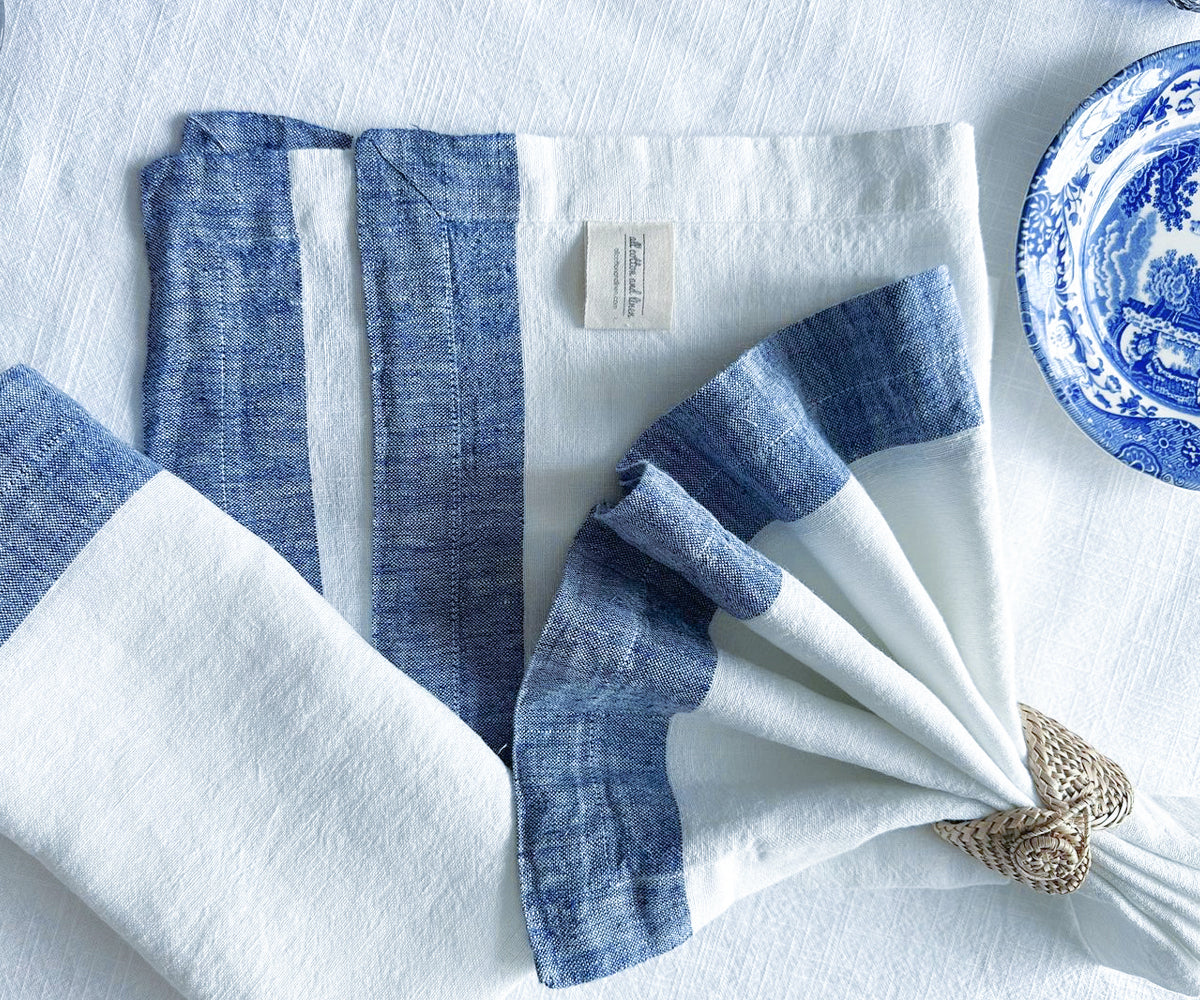 Linen Napkins
Product Details
Dinner Napkins:
These vintage linen napkins add a touch of elegance to any occasion. Our soft and absorbent cotton linen napkins come in a set of 4 and 18x18 inches size.
Our white linen napkins are made from high-quality linen material, perfect for any occasion. Linen cocktail napkins are a stylish addition to any party or special occasion.
Thanksgiving napkins in a variety of colours are available. Our monogrammed linen napkins add a personal touch to weddings, special events, and more.
Disposable linen napkins - perfect for any occasion where you want the look and feel of real linen without the hassle of washing and ironing. Easy care and machine washable.
Linen napkins are soft, absorbent cotton white dinner napkins that are machine washable.
Dimensions & Easy Care
Dimensions
Care and Maintenance
Machine wash at normal temperature

Tumble dry on a gentle cycle

Warm iron as needed

Imported.
Shipping & Return
Shipping

Standard USPS free shipping.
Order processing time: 1 to 2 days. Orders will be delivered within 6-8 days.
Return & Refund

Merchandise must not be worn, washed, or altered.
Returns are accepted within 60 days of delivery.
For any questions contact customerservice@allcottonandlinen.com.
Refunds will be processed within 1-2 business days.