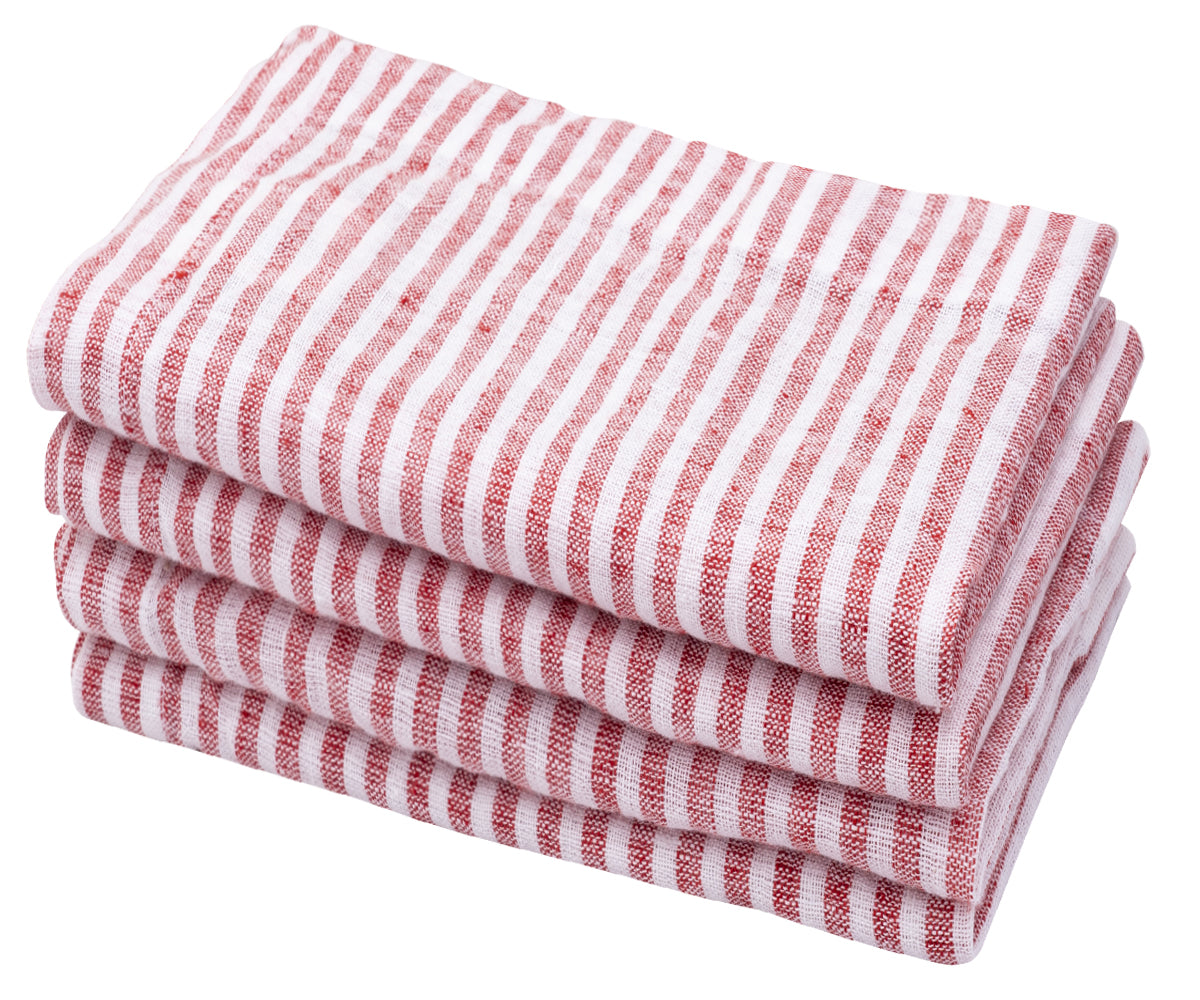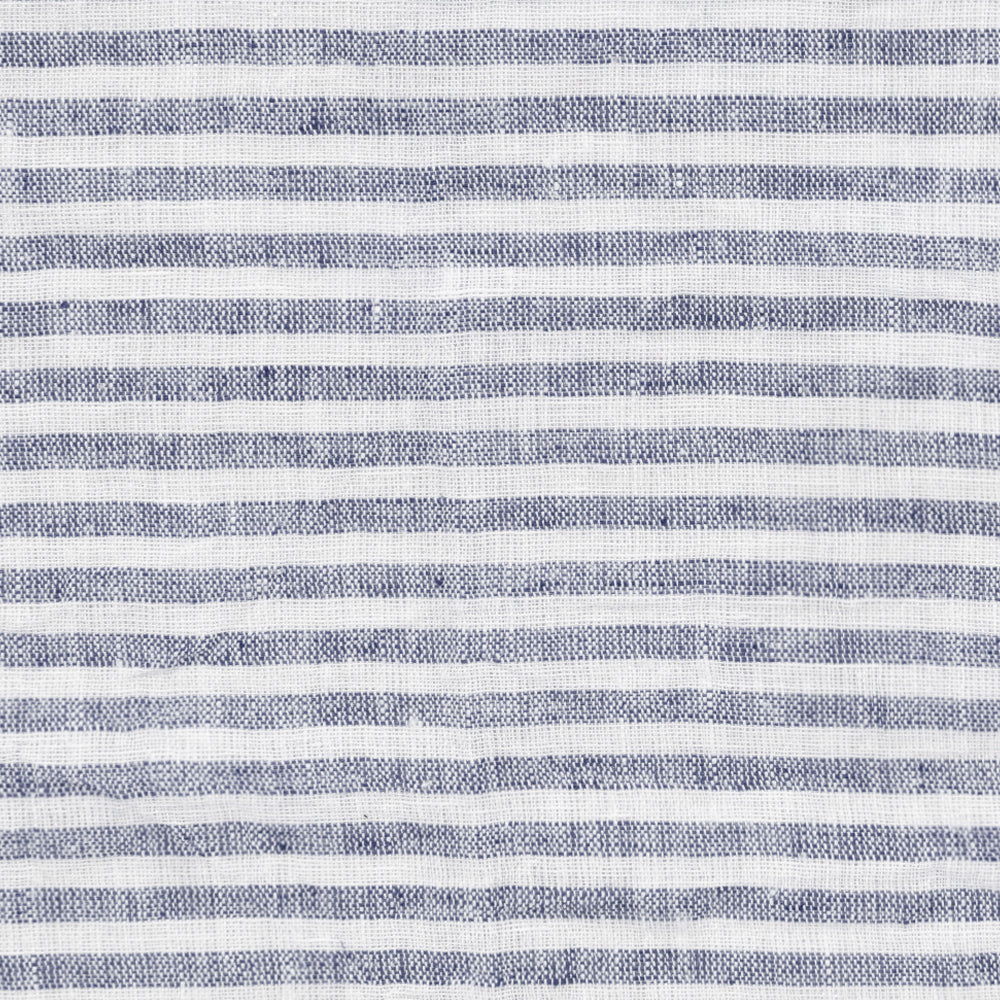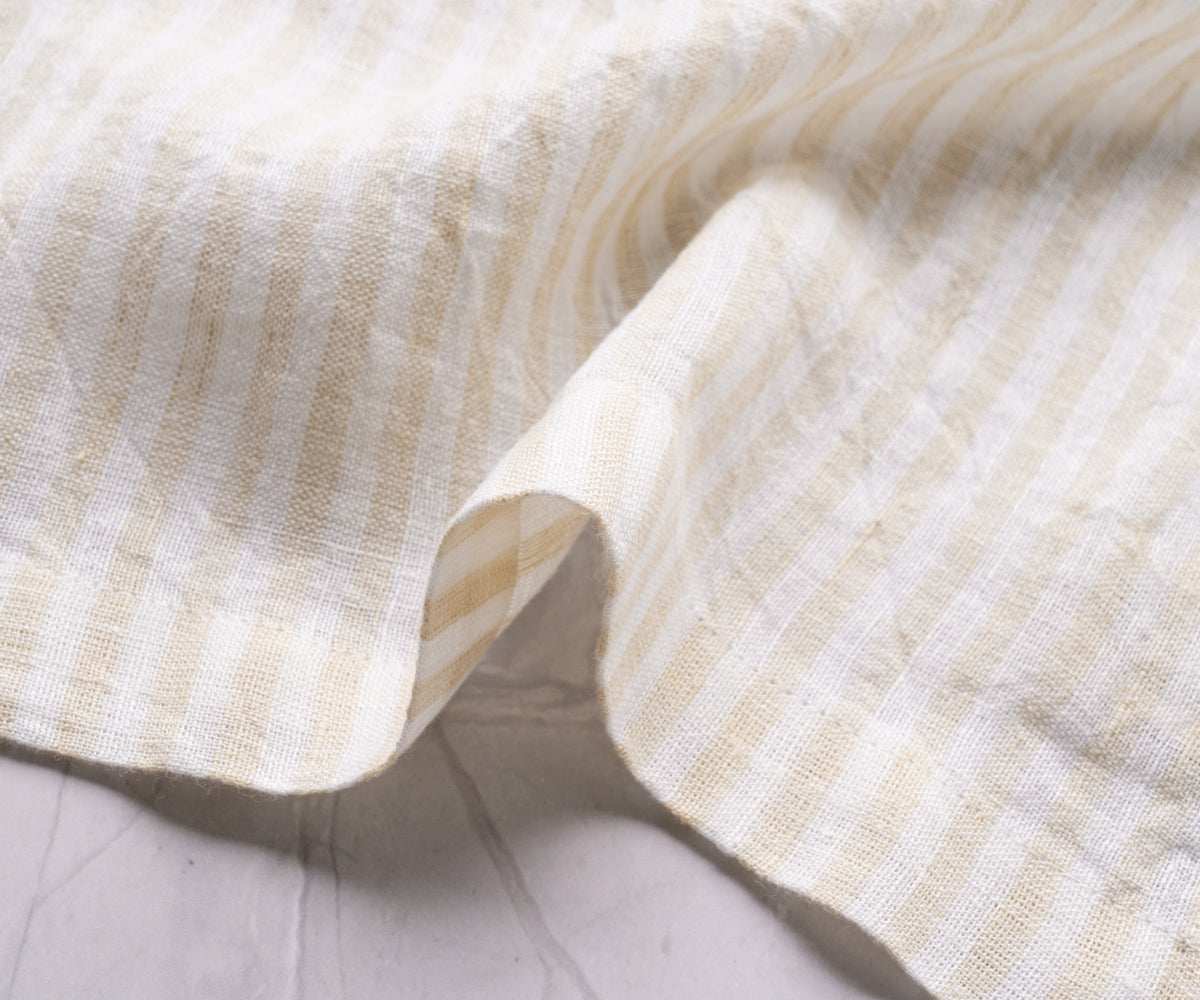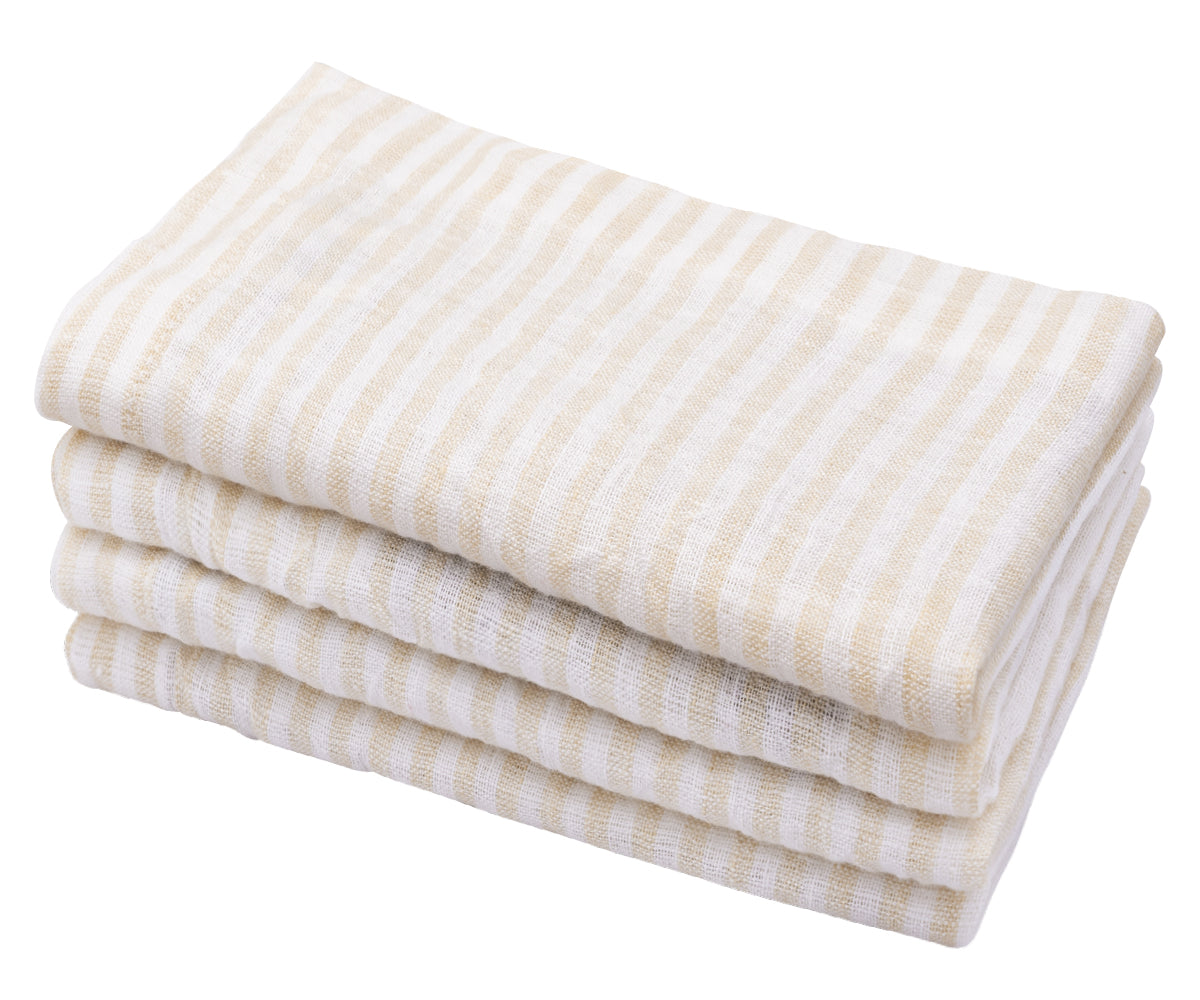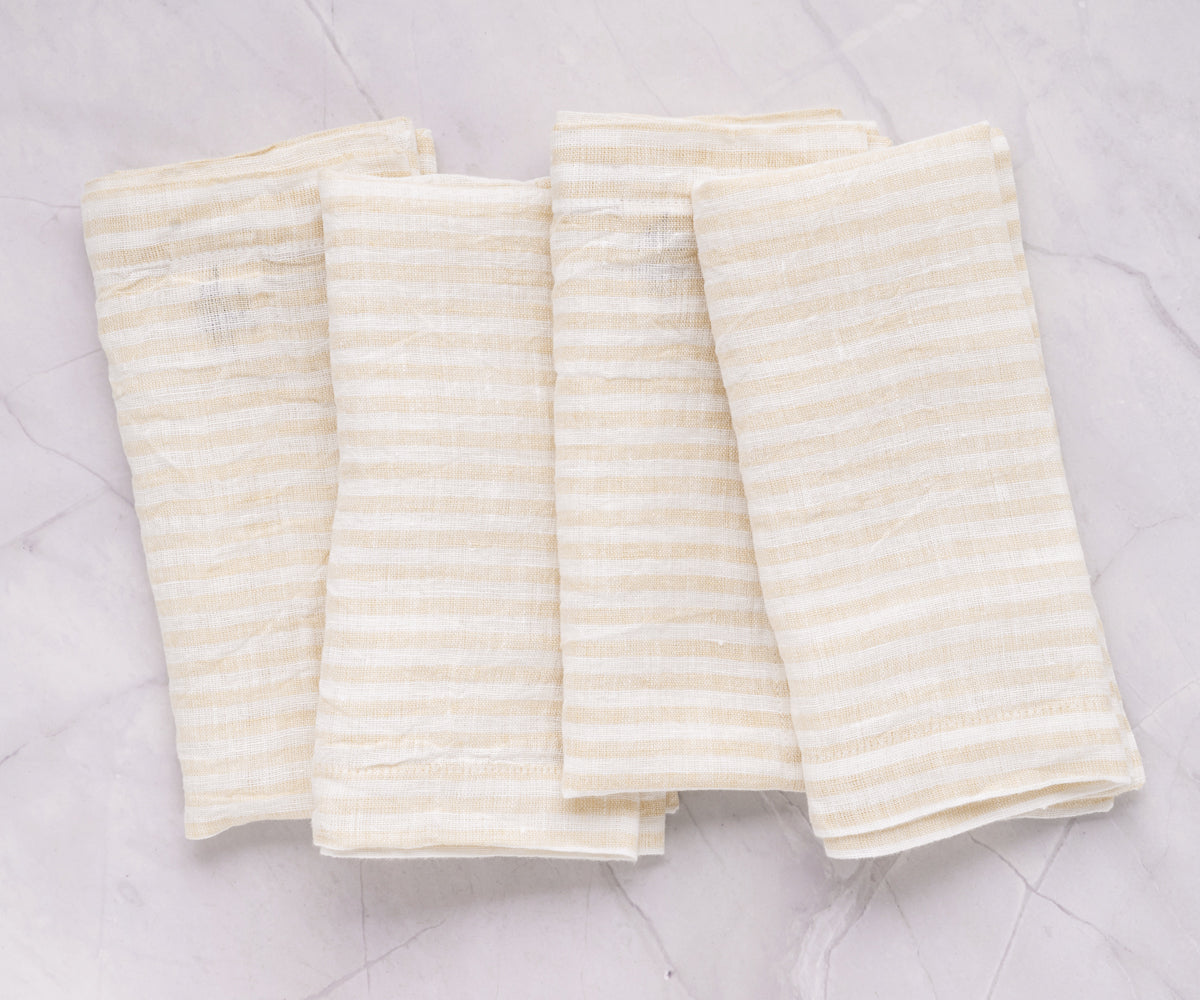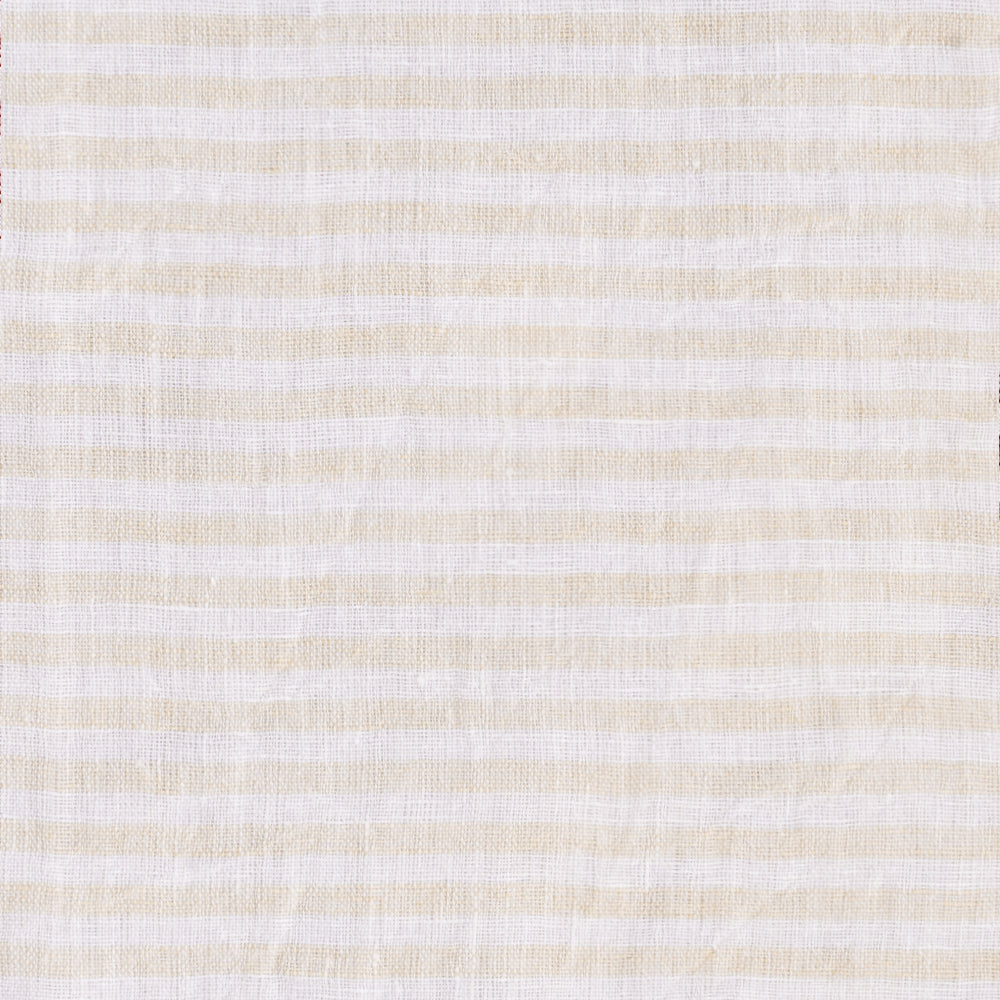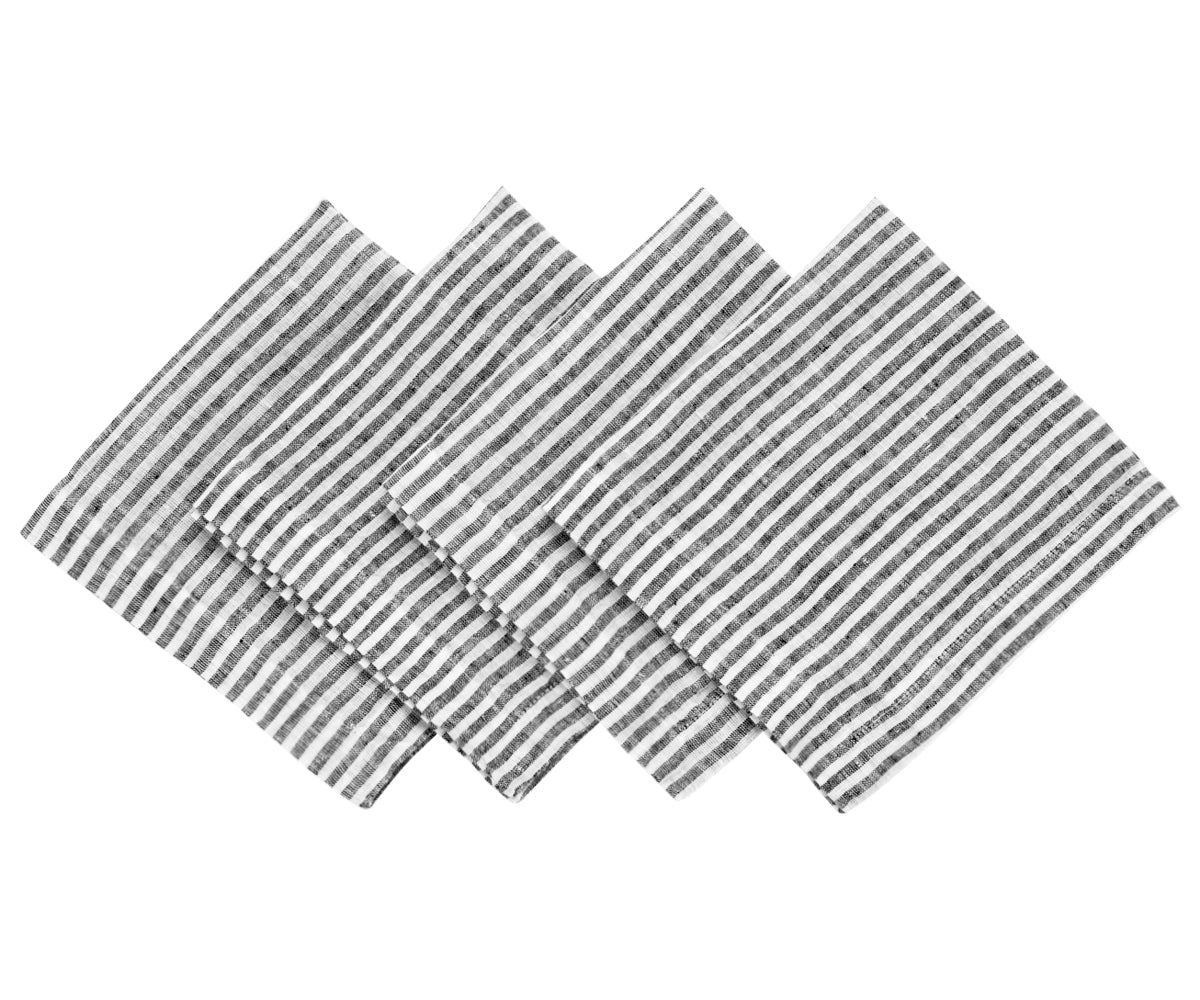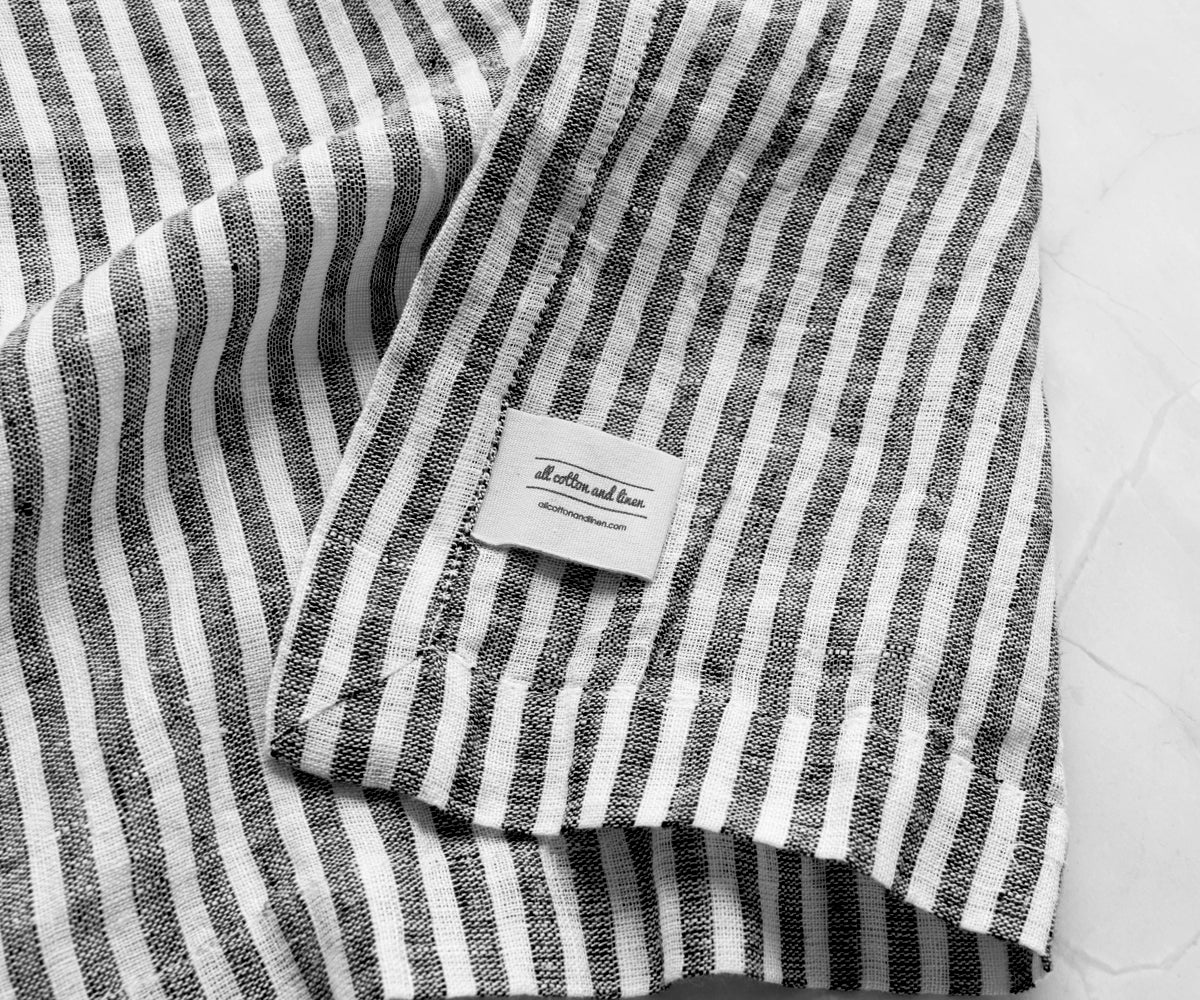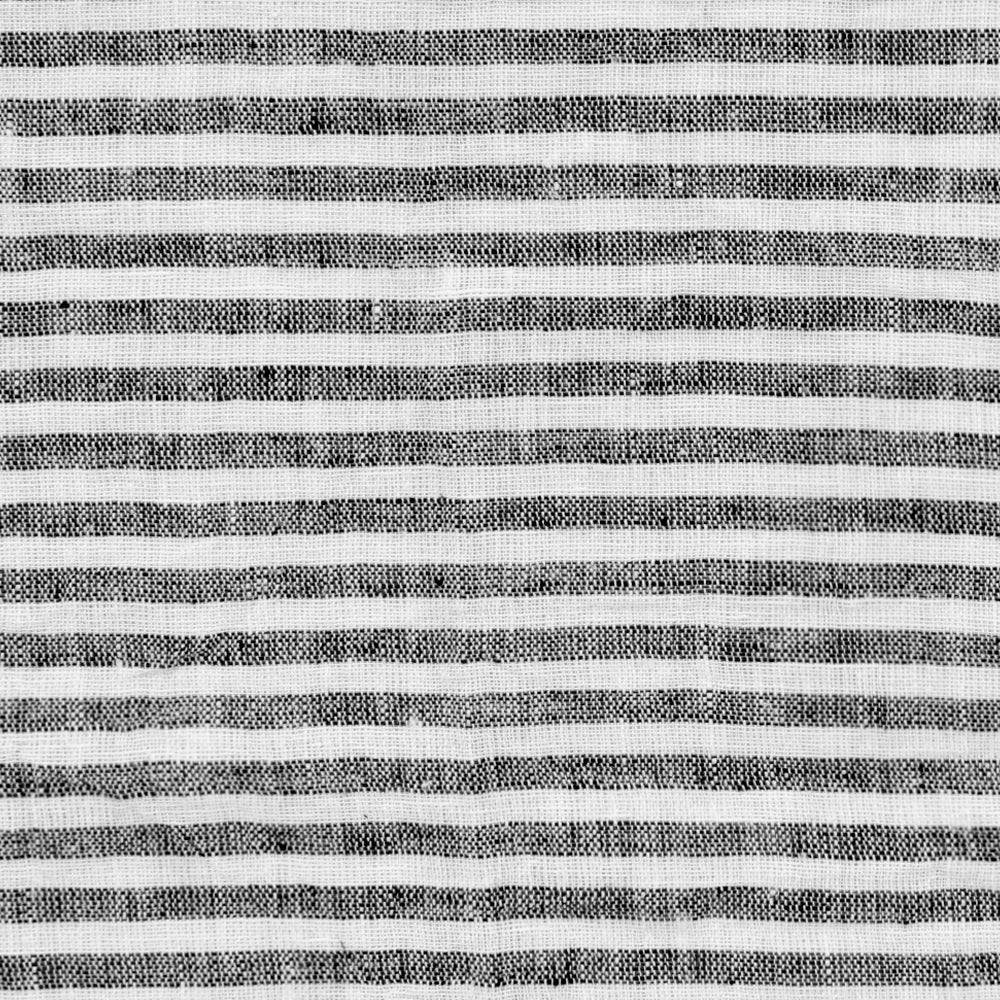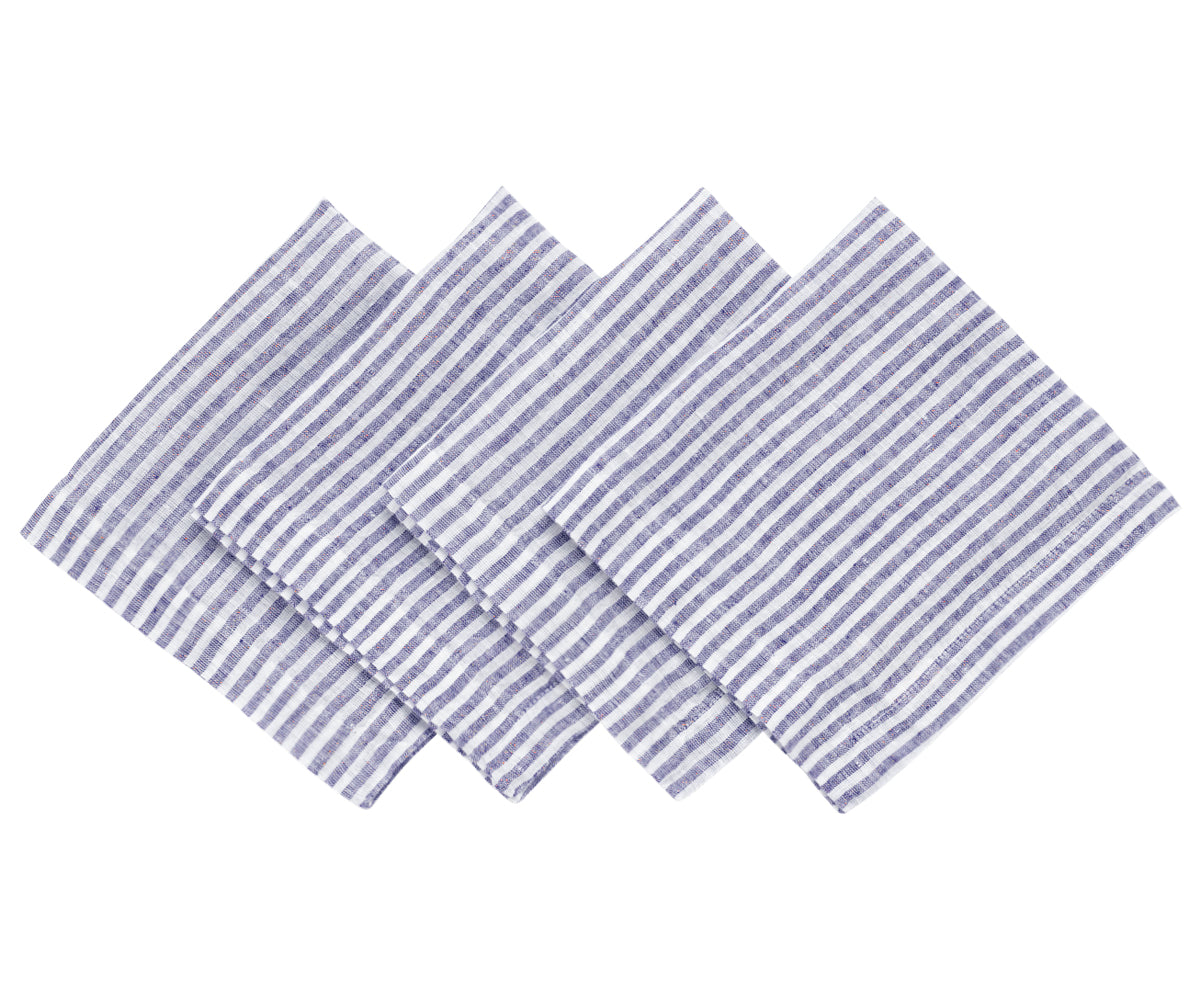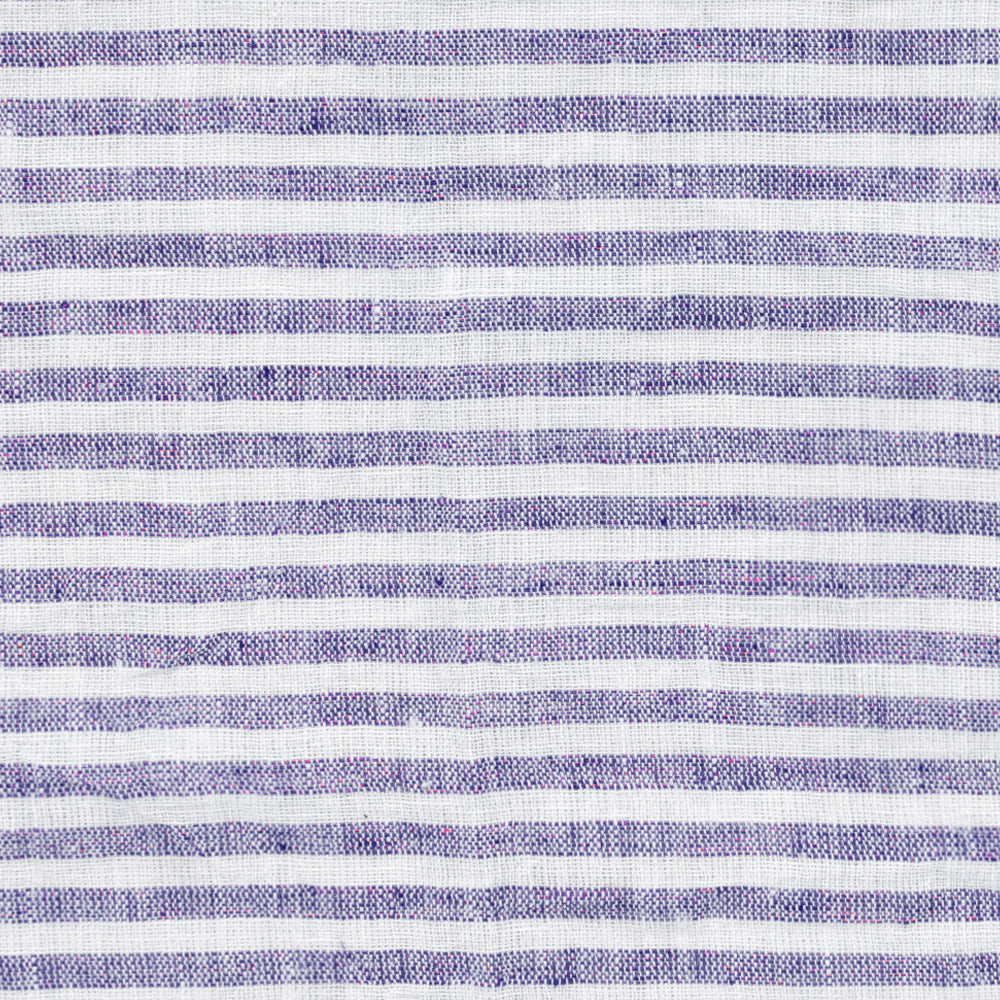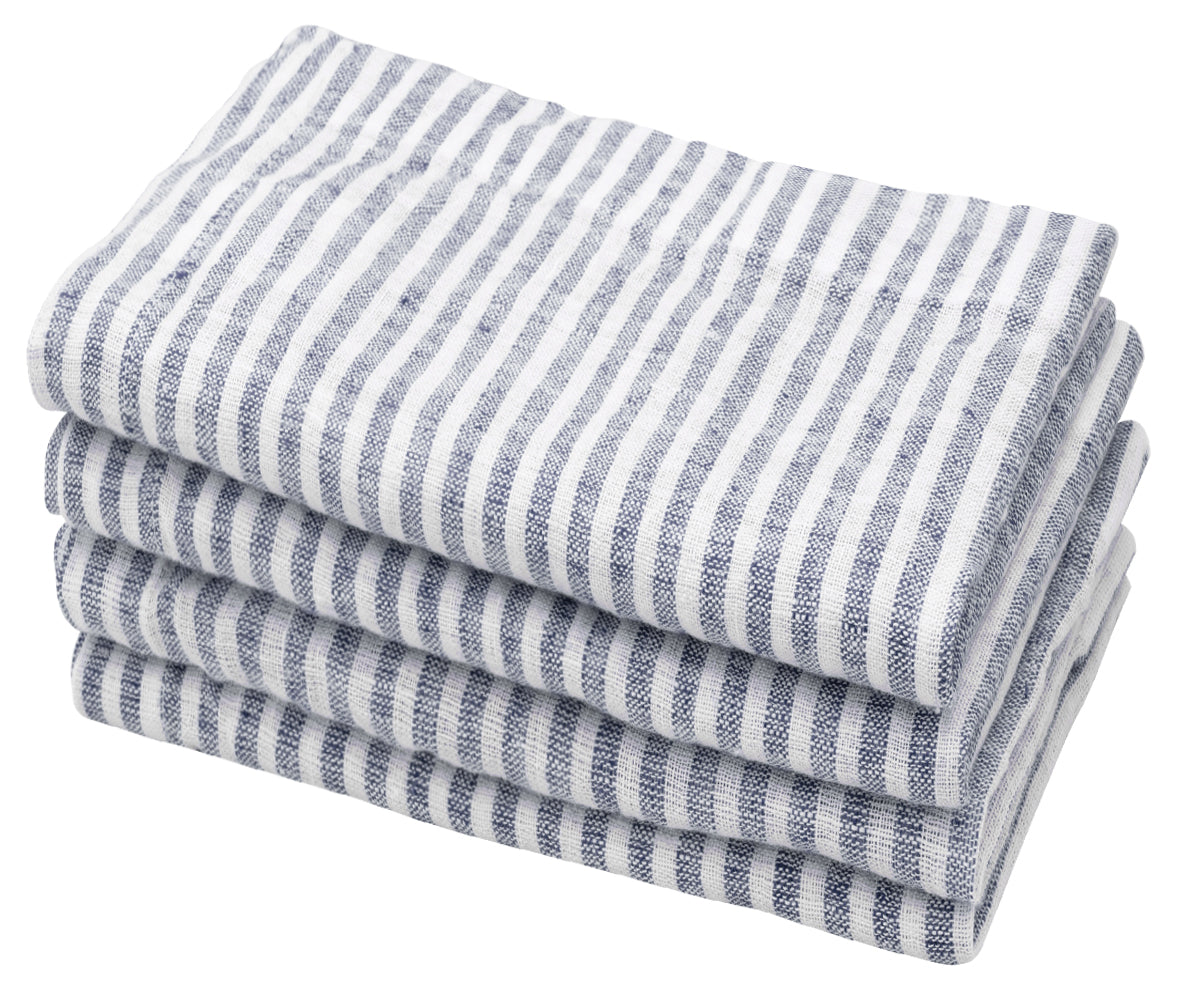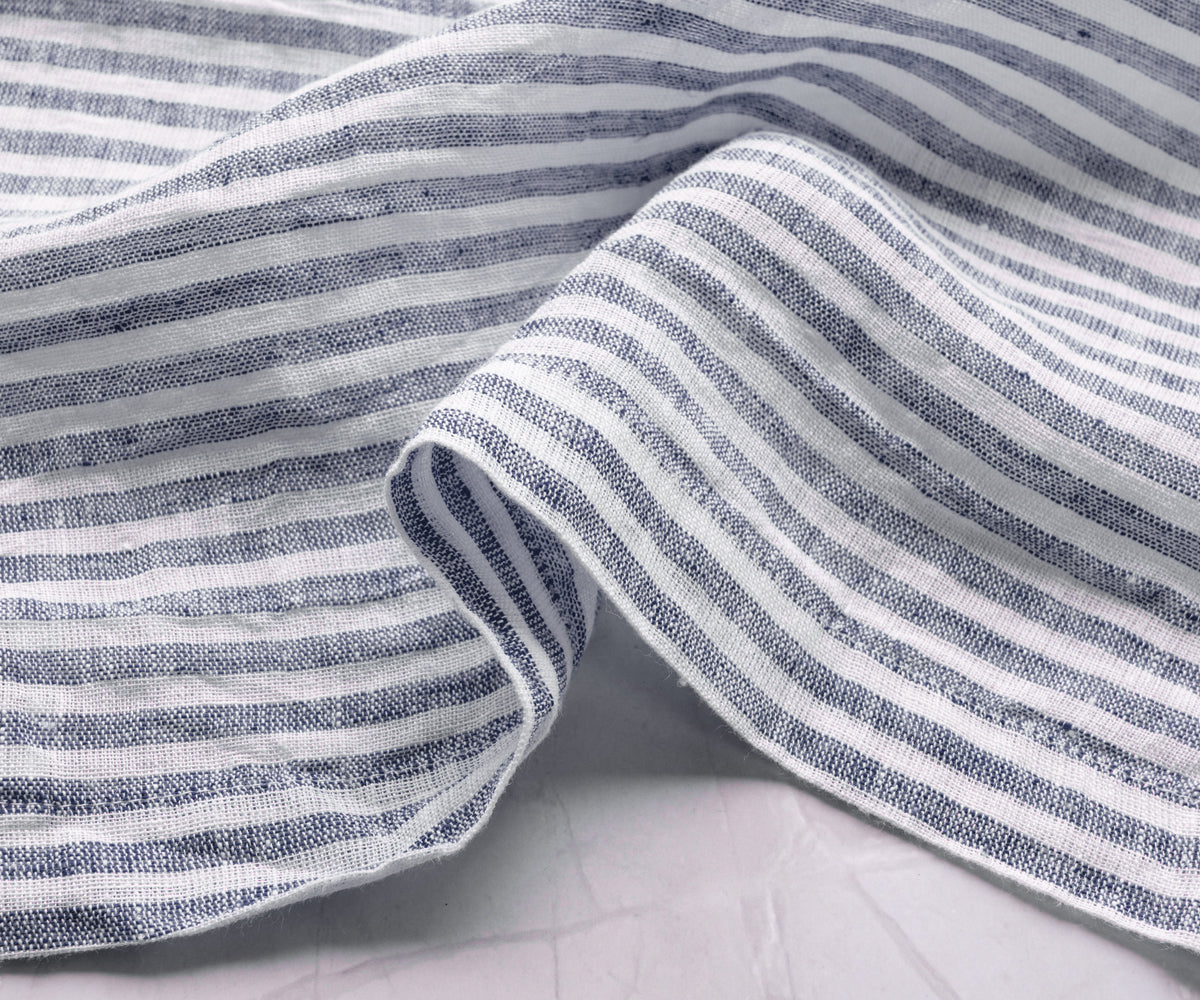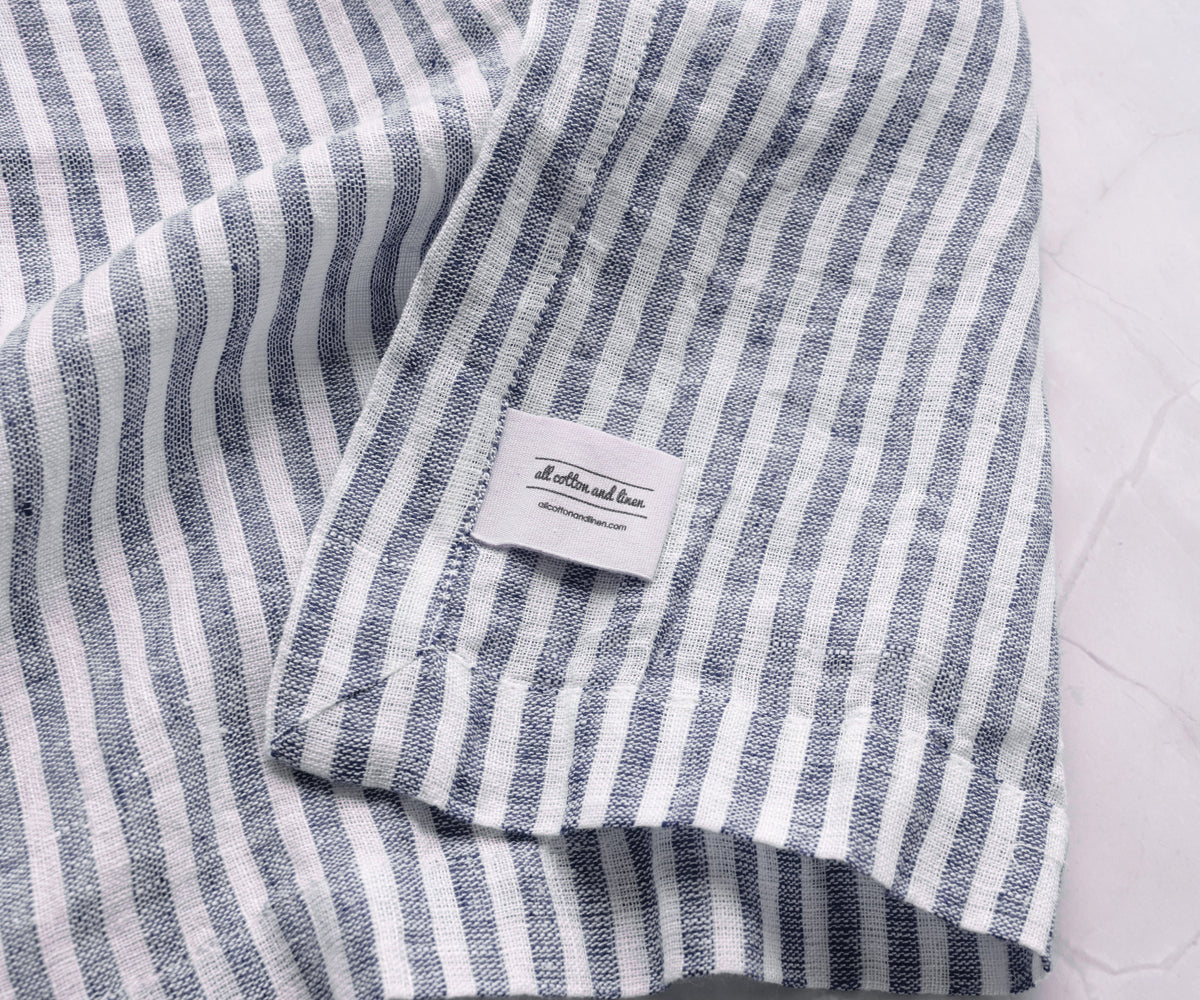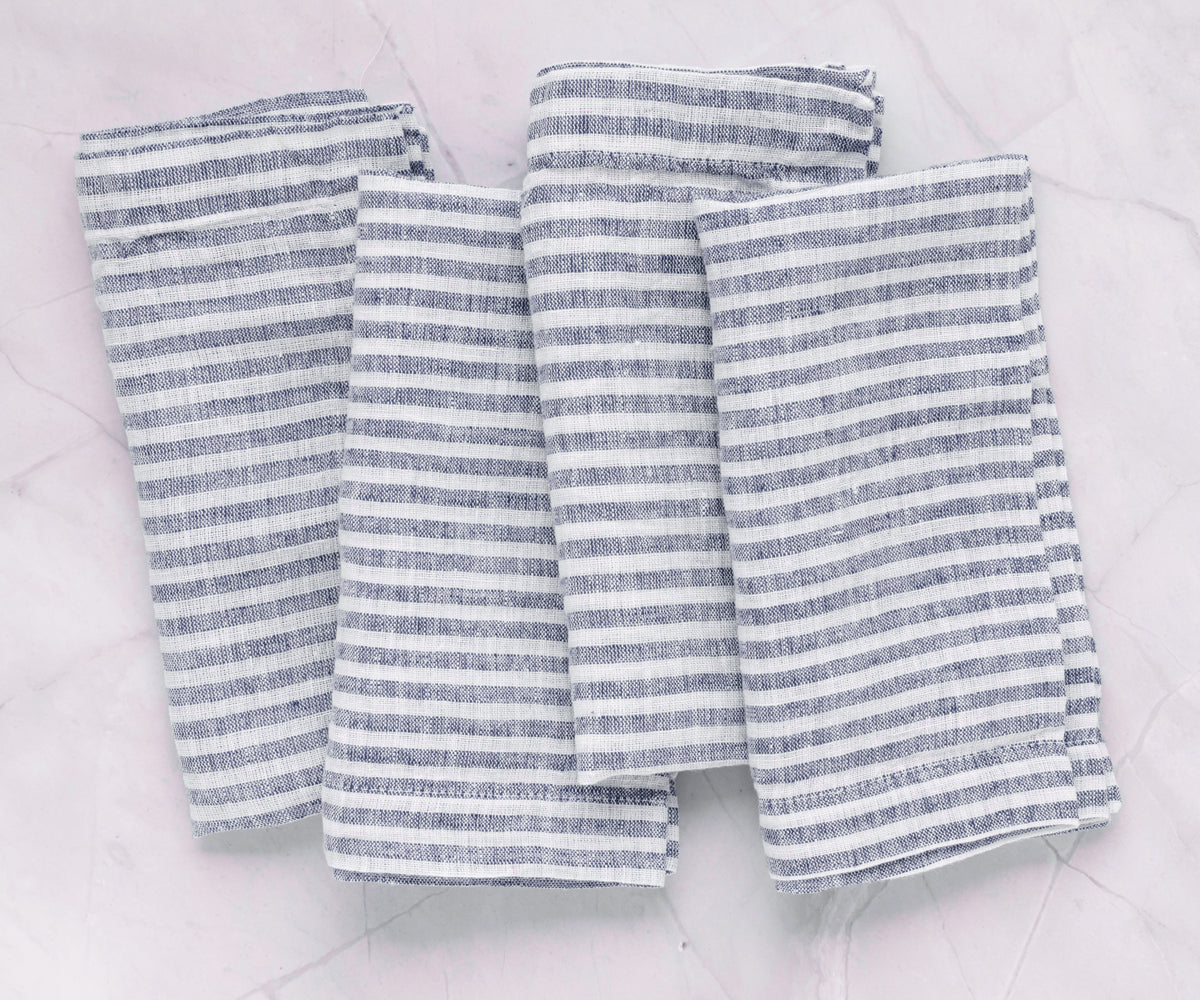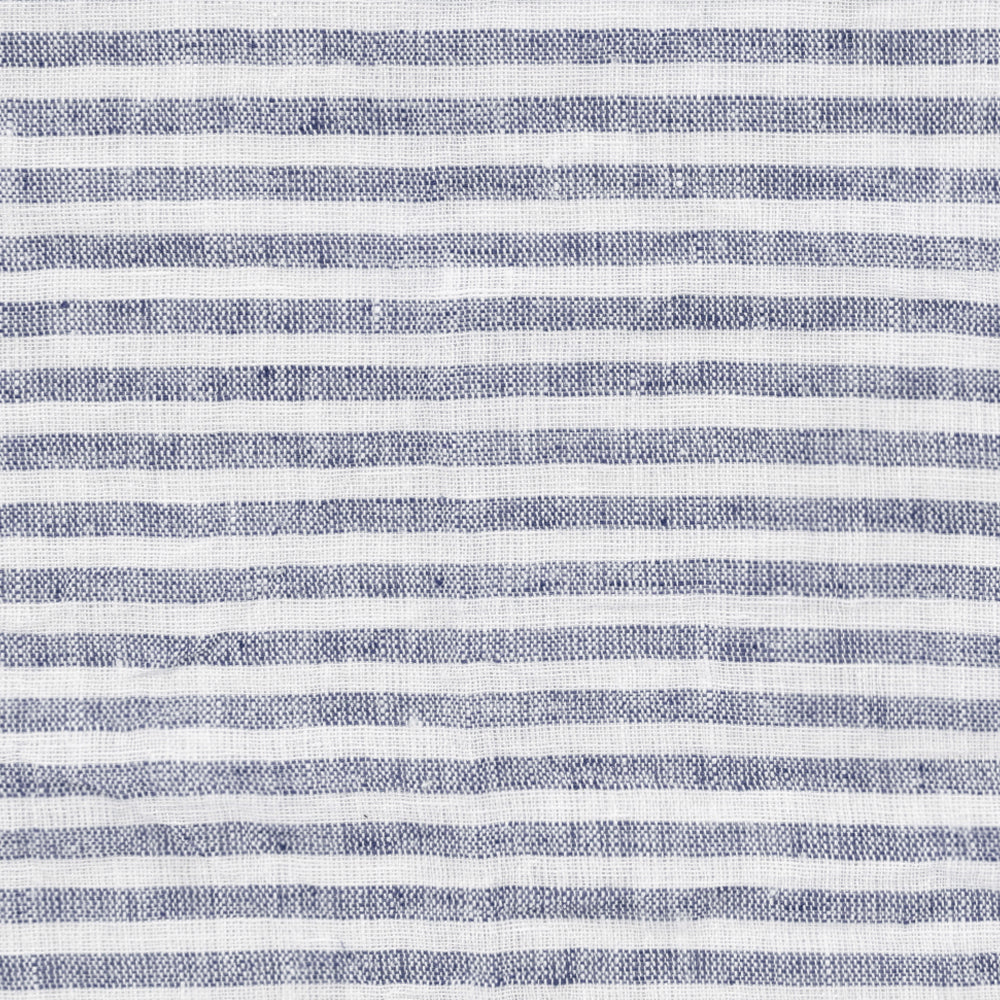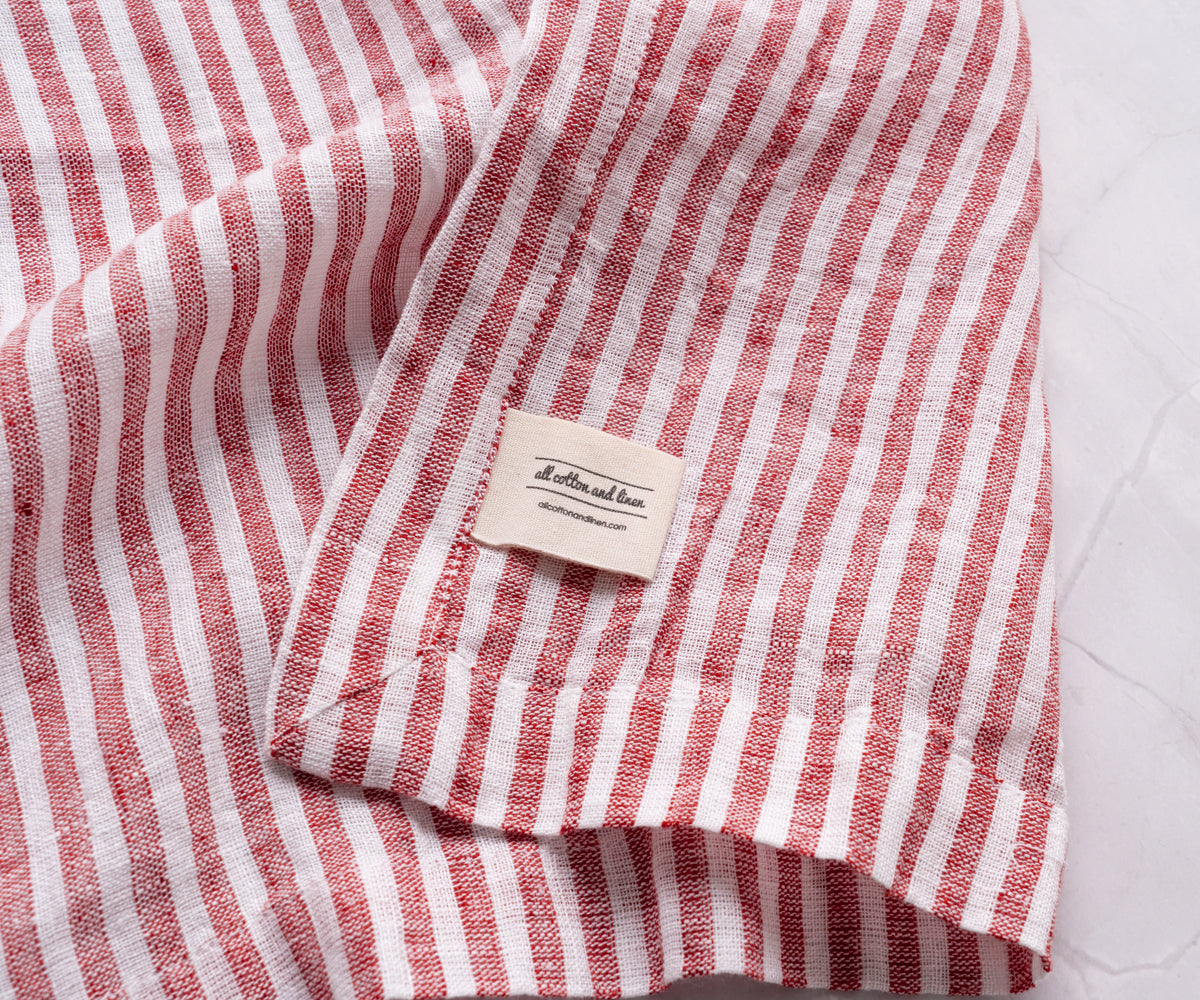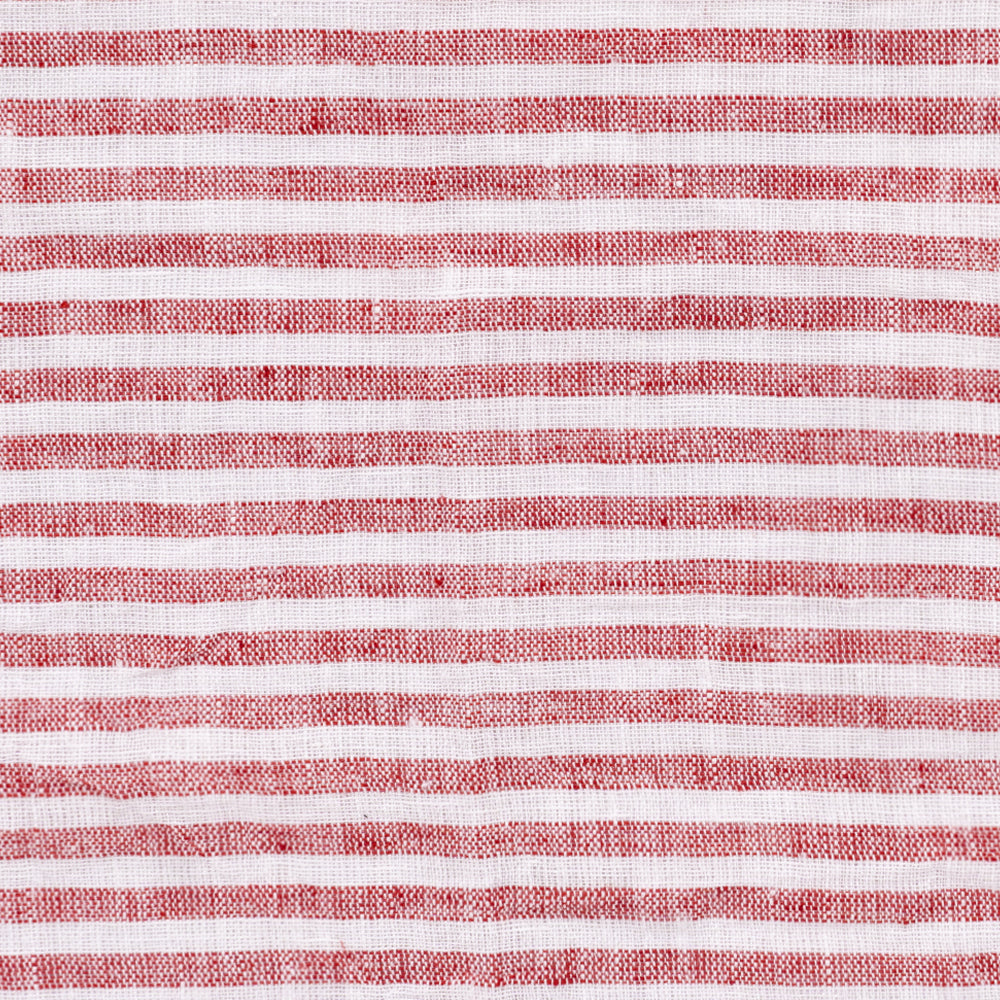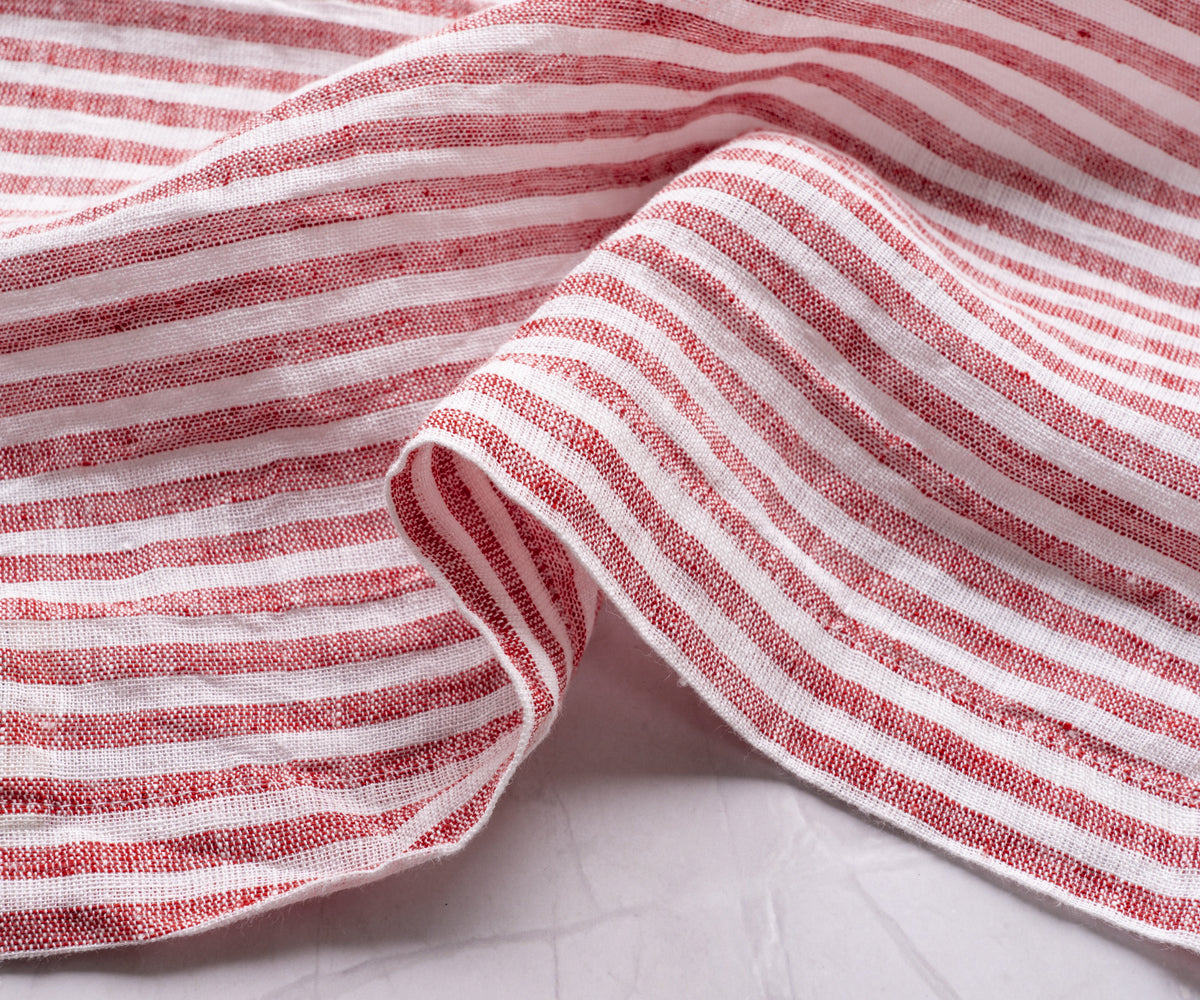 Pinstripe Linen Napkins - Wedding Napkins
Product Details
Linen Cloth Napkins: 
Discover luxury with our linen napkins, impeccably crafted from 100% linen napkins.
Generously sized at 18x18" inches, these striped napkins, available in beige, black, red, navy, and blue, combine elegance with practicality.
Machine washable and irresistibly soft, they are ideal for everyday use.
Our cloth napkins, versatile in various colors, are perfect for formal occasions like weddings cocktail parties, or casual dinner gatherings.
Elevate your table sustainably with the timeless charm of these linen dinner napkins.
Embrace style and eco-conscious living with our exquisite collection of cloth napkins, available in an array of colors to add a touch of sophistication to any event.
Discover the full pinstripe experience with our exclusive collection, featuring tablecloths and coordinating pinstripe stripe napkins and dish towels.
Dimensions & Easy Care
Dimensions
Care and Maintenance
Machine wash in normal-temperature water

Tumble dry on a gentle cycle
Shipping & Return
Shipping

Standard USPS free shipping.
Order processing time: 1 to 2 days. Orders will be delivered within 6-8 days.
Return & Refund

Merchandise must not be worn, washed, or altered.
Returns are accepted within 60 days of delivery.
For any questions contact customerservice@allcottonandlinen.com
Refunds will be processed within 1-2 business days.
need for pinstripe cloth napkins
These Linen napkins offer a sophisticated touch to dining experiences, combining aesthetics with practicality.
Their timeless design adds elegance to any table setting, making them essential for formal dinners or everyday meals.
The pinstripe pattern effortlessly complements various decor styles, providing a refined aesthetic.
Beyond their visual appeal, these wedding napkins enhance the dining experience by offering a soft and absorbent material for guests.
The durable fabric ensures longevity, making them a sustainable and cost-effective choice.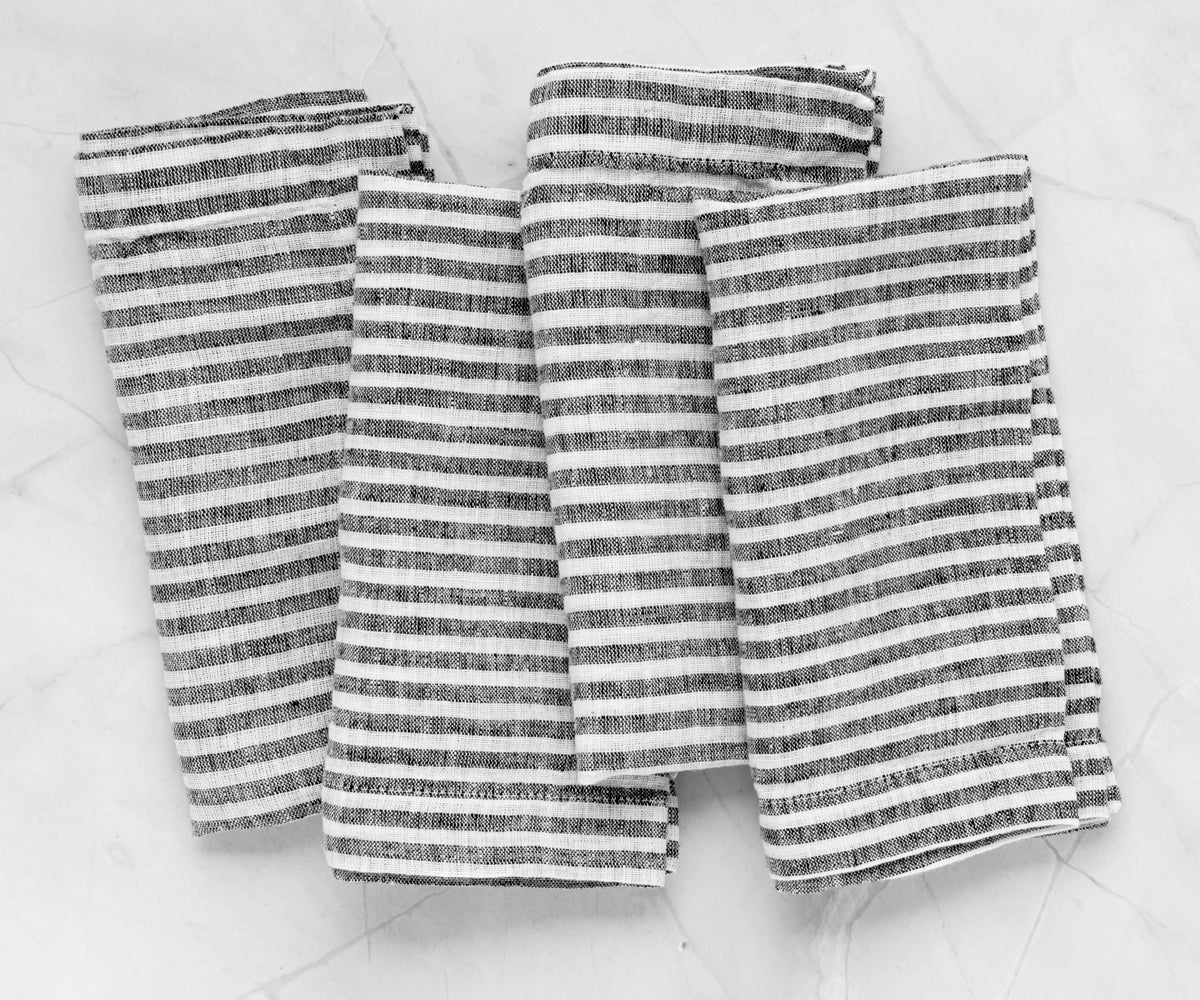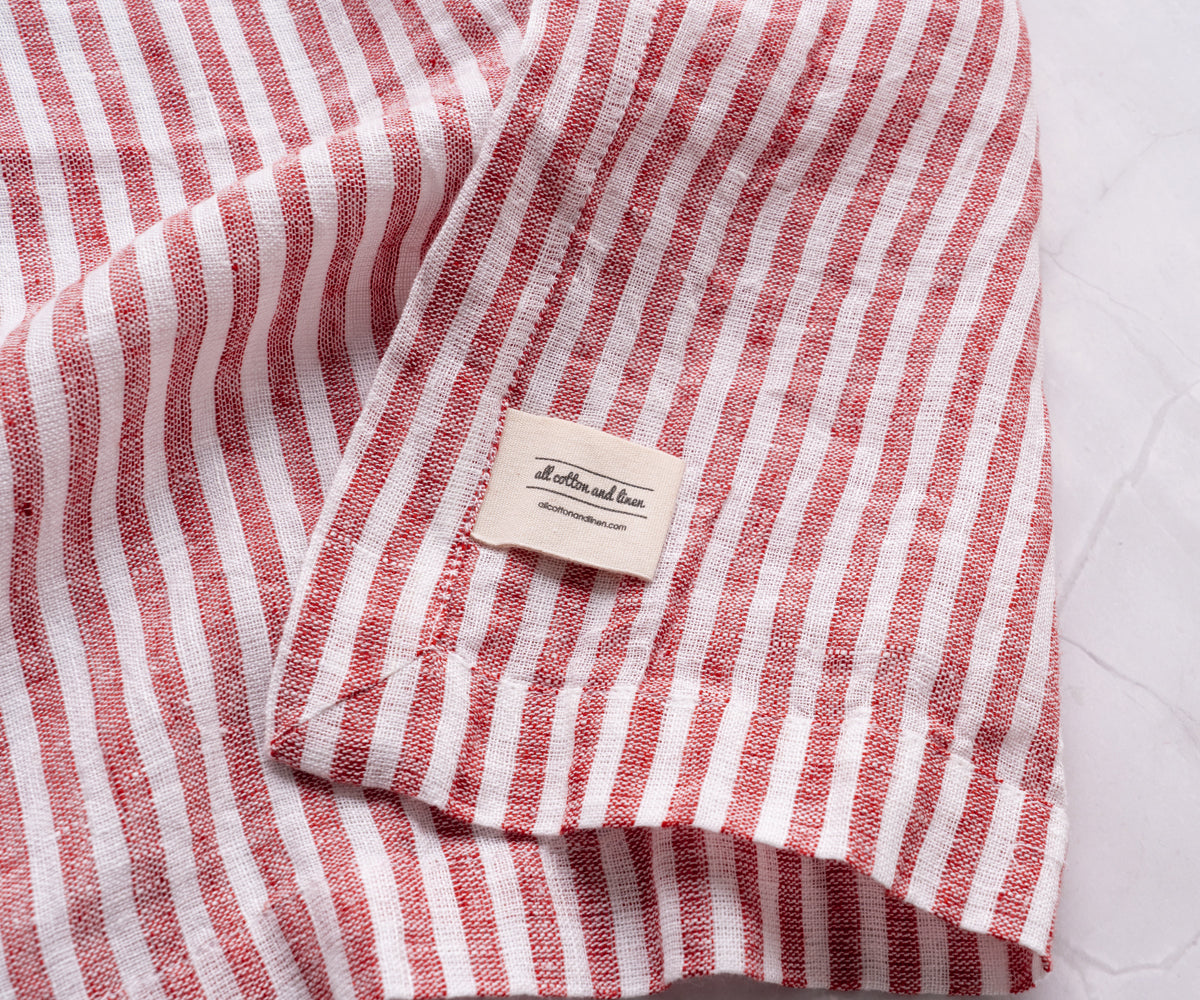 Pinstripe Napkins
Chic and timeless, pinstripe dinner napkins elevate your table settings with style. Perfect for adding a touch of sophistication to any dining occasion.
Uses of Pinstripe Napkins
Linen cloth napkins are versatile, enhancing dining aesthetics. Ideal for formal dinners, casual meals, or decorative accents. Their timeless design elevates table settings, making every dining occasion a stylish and memorable experience.