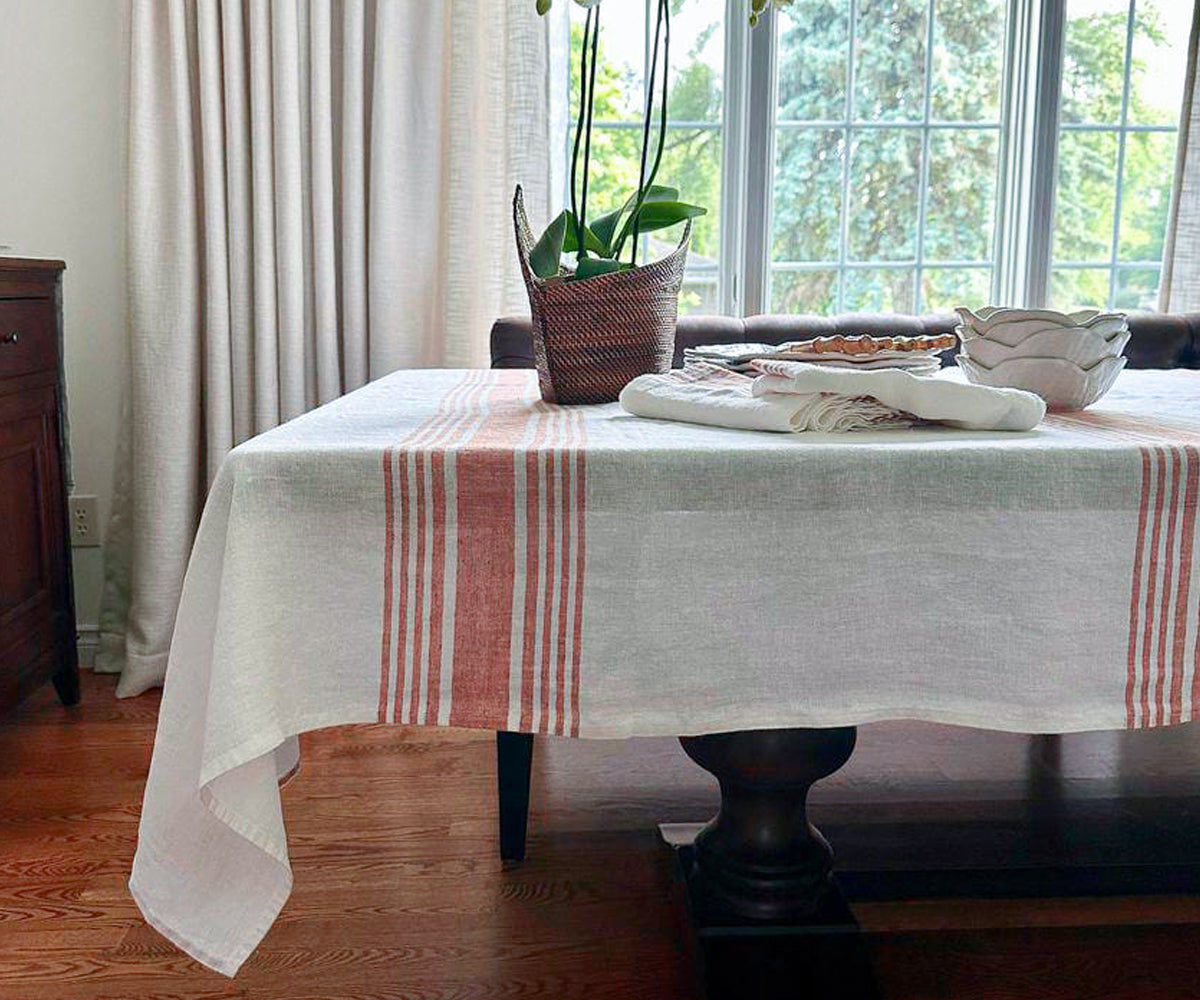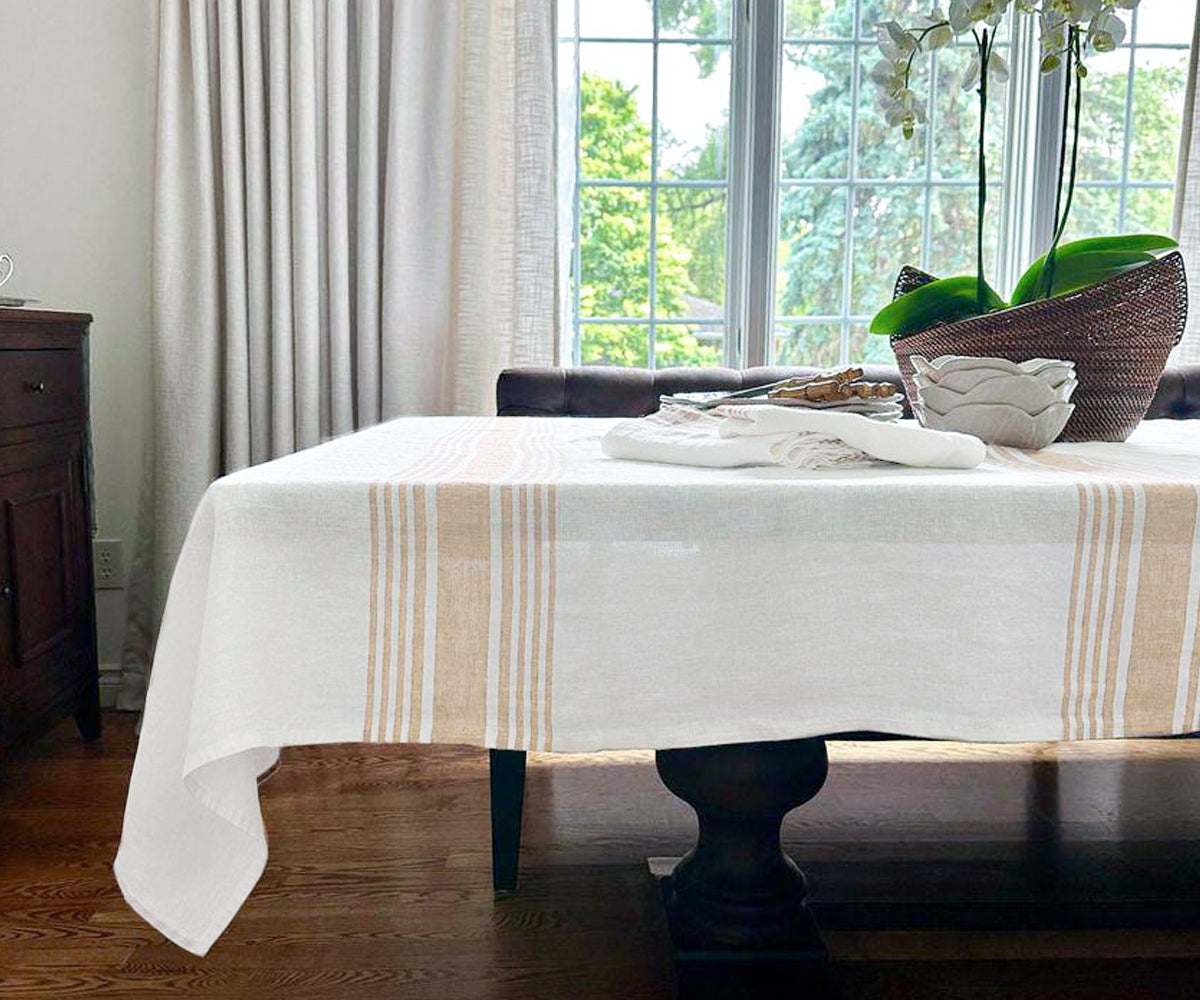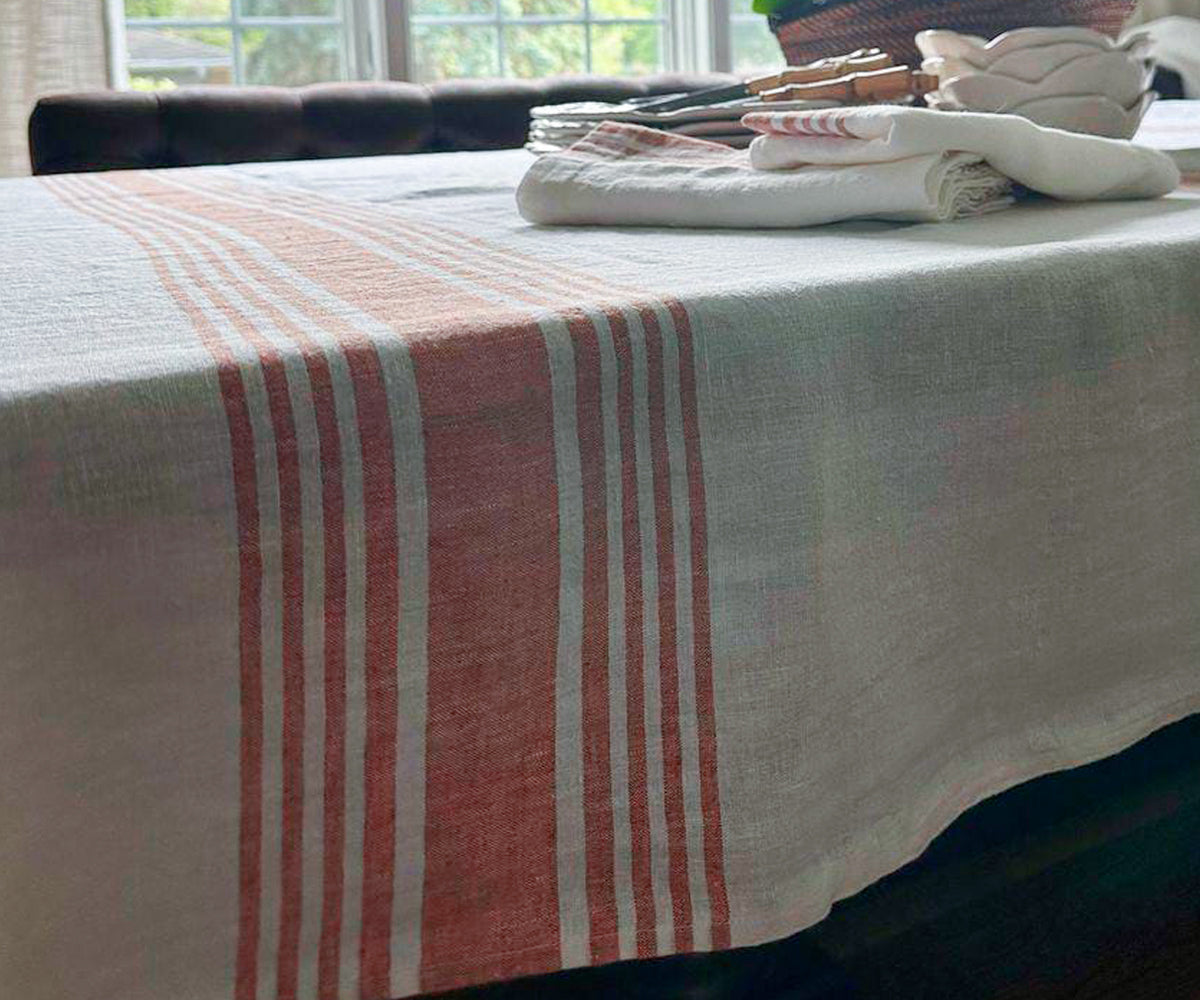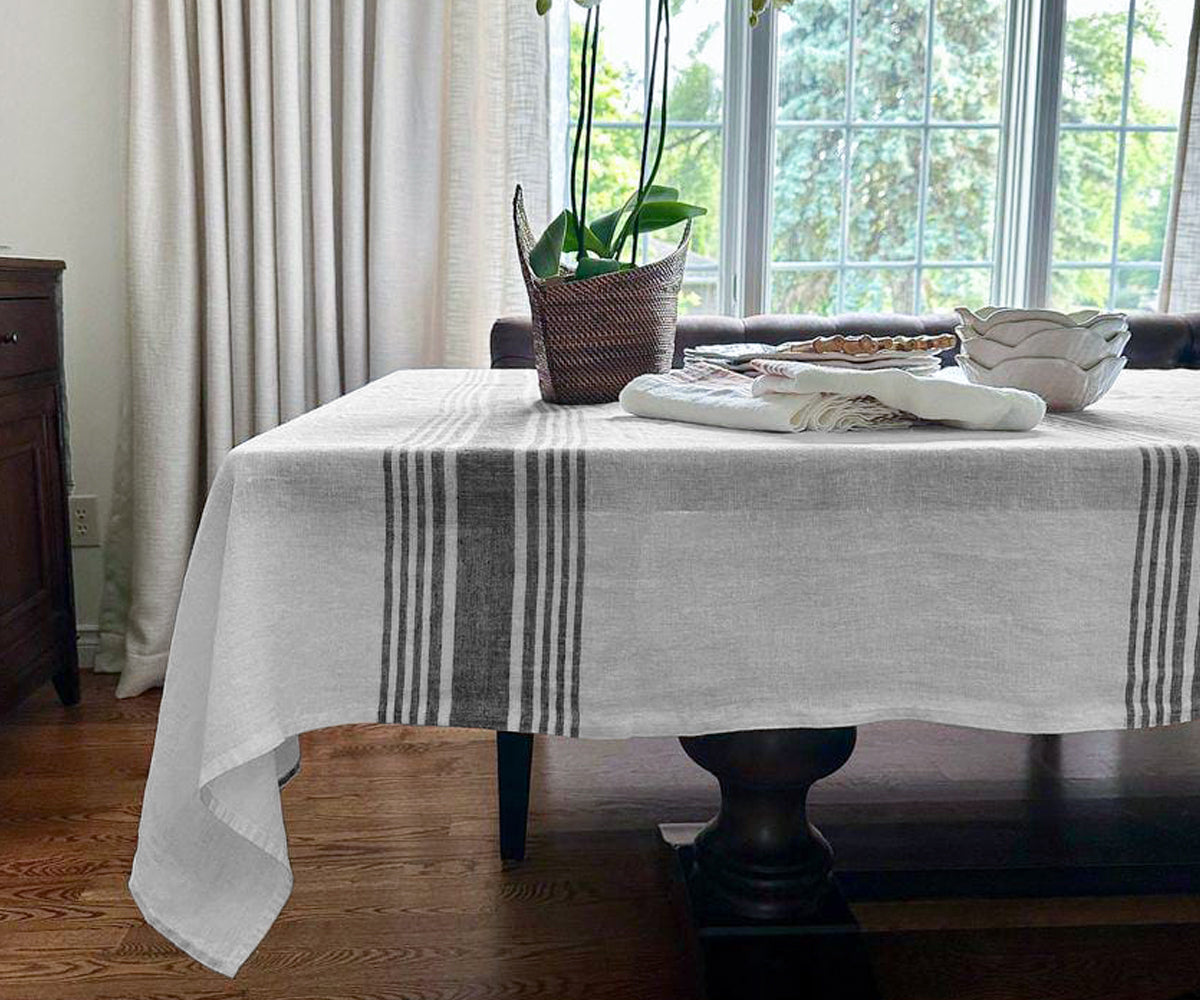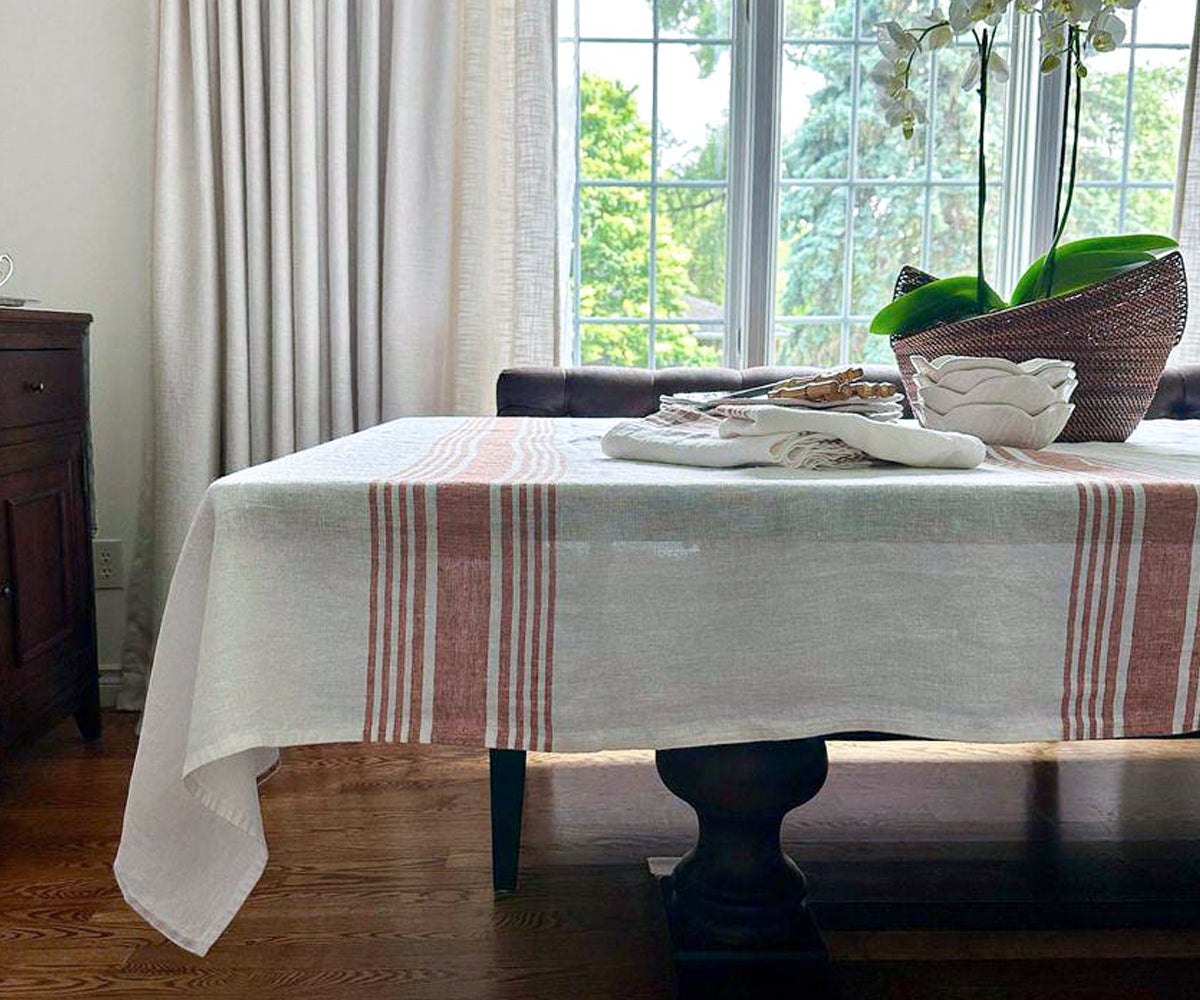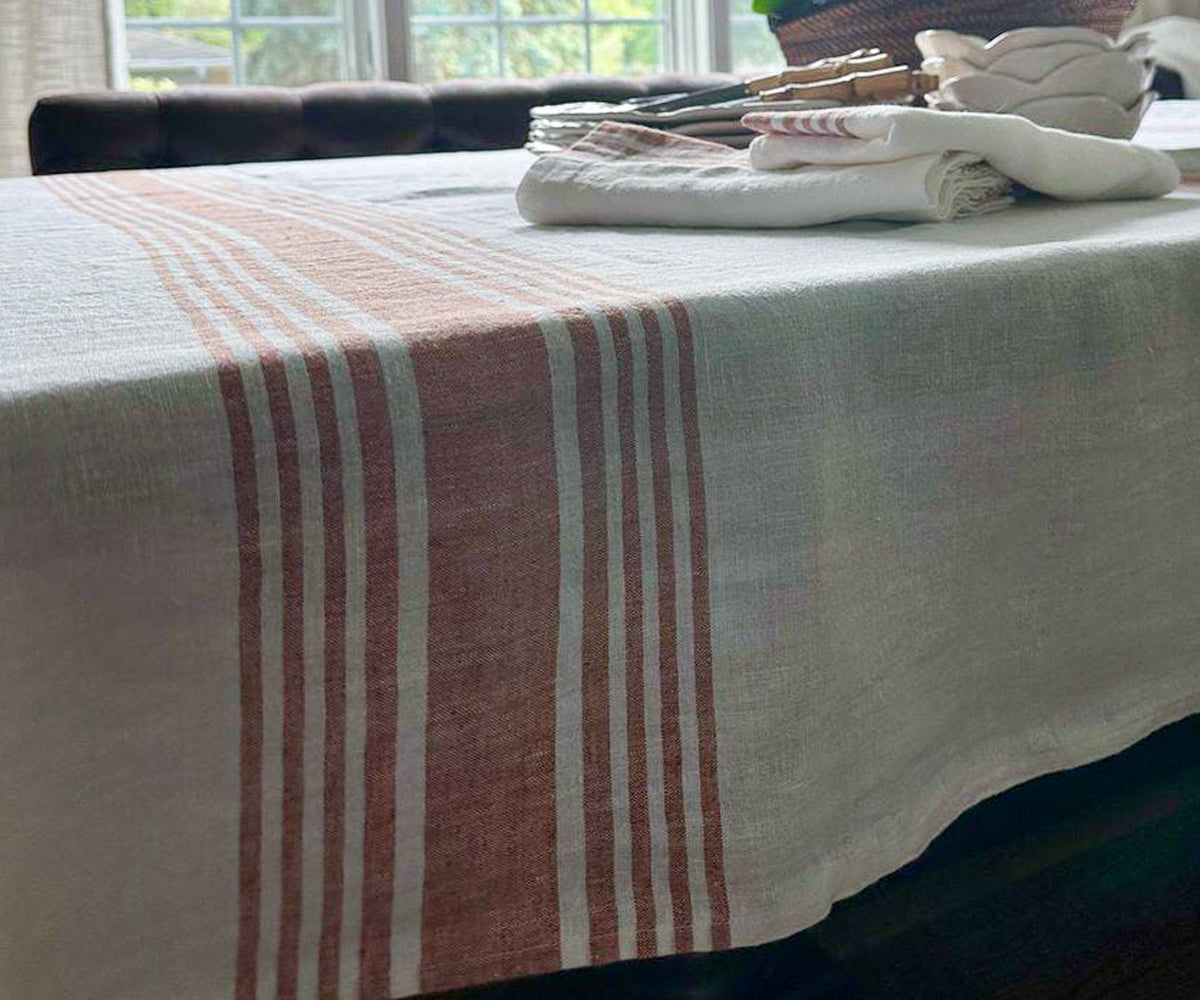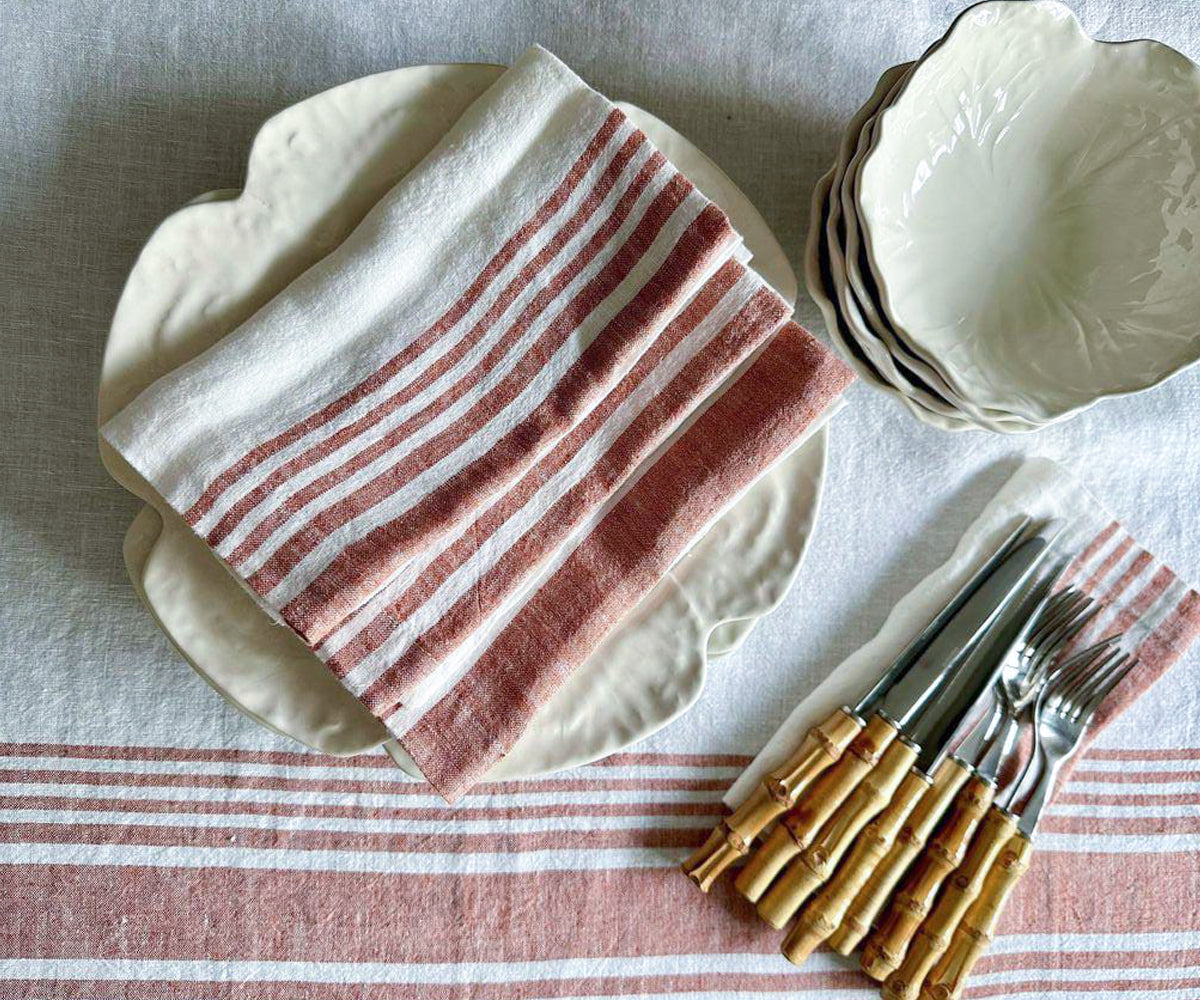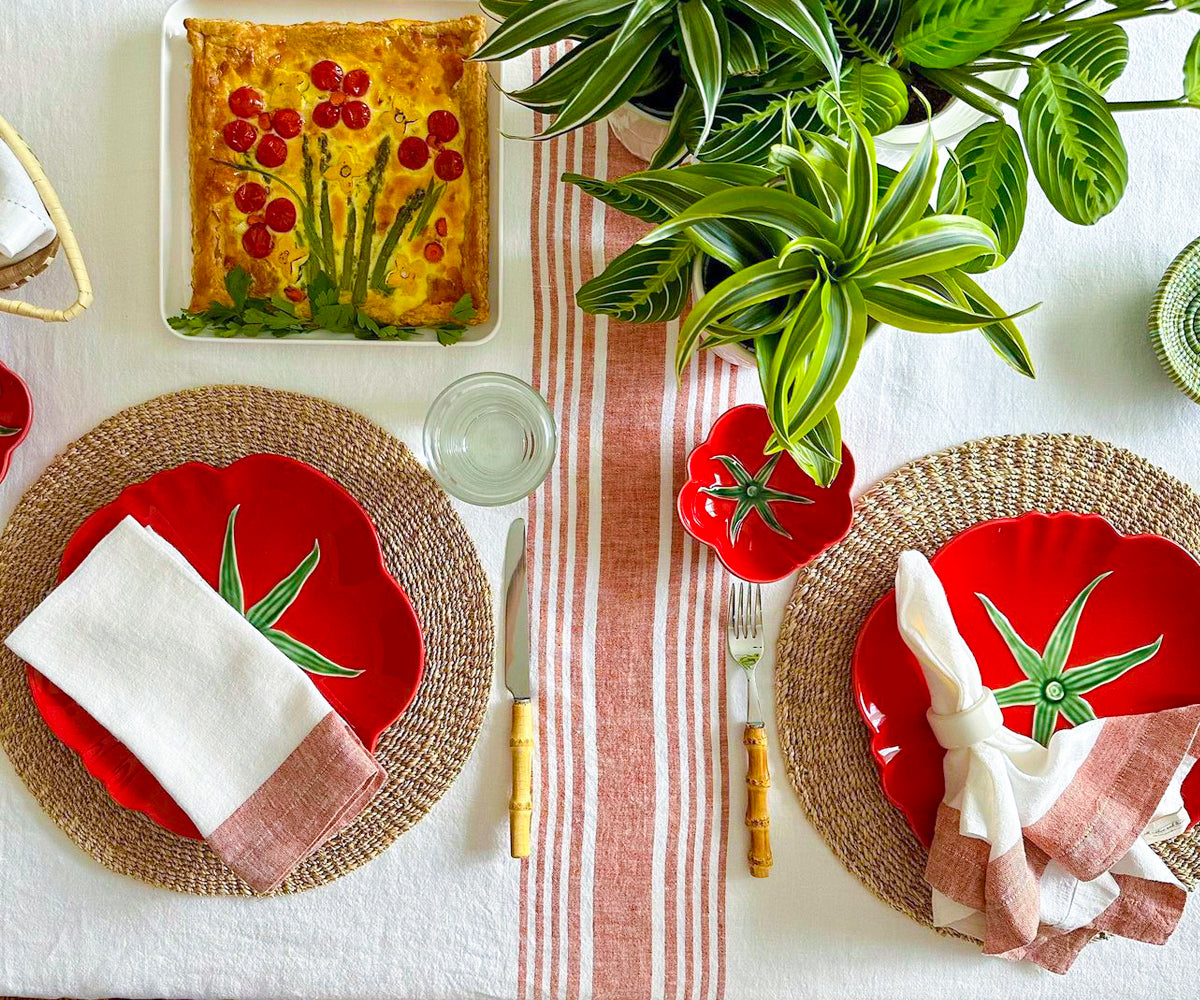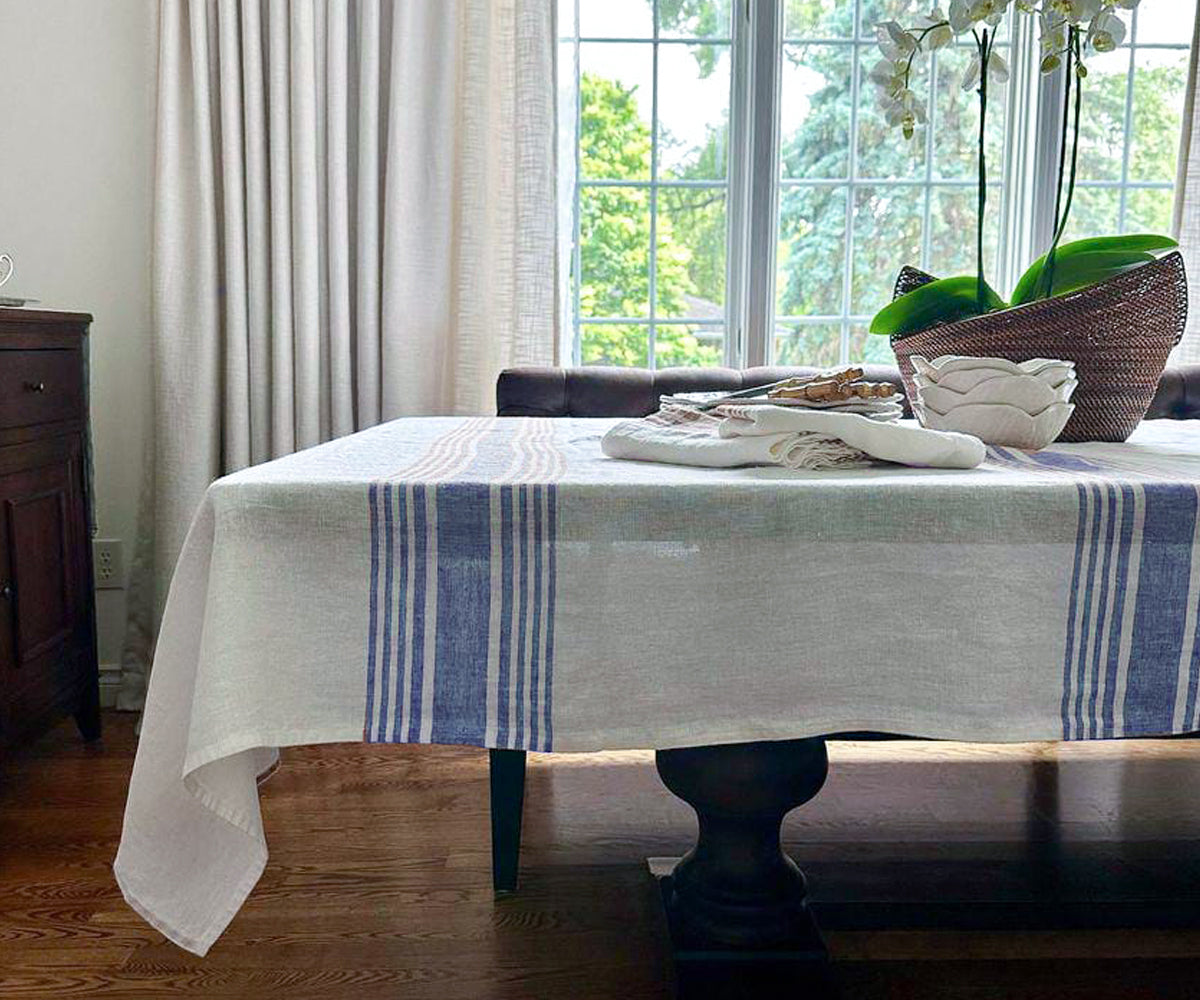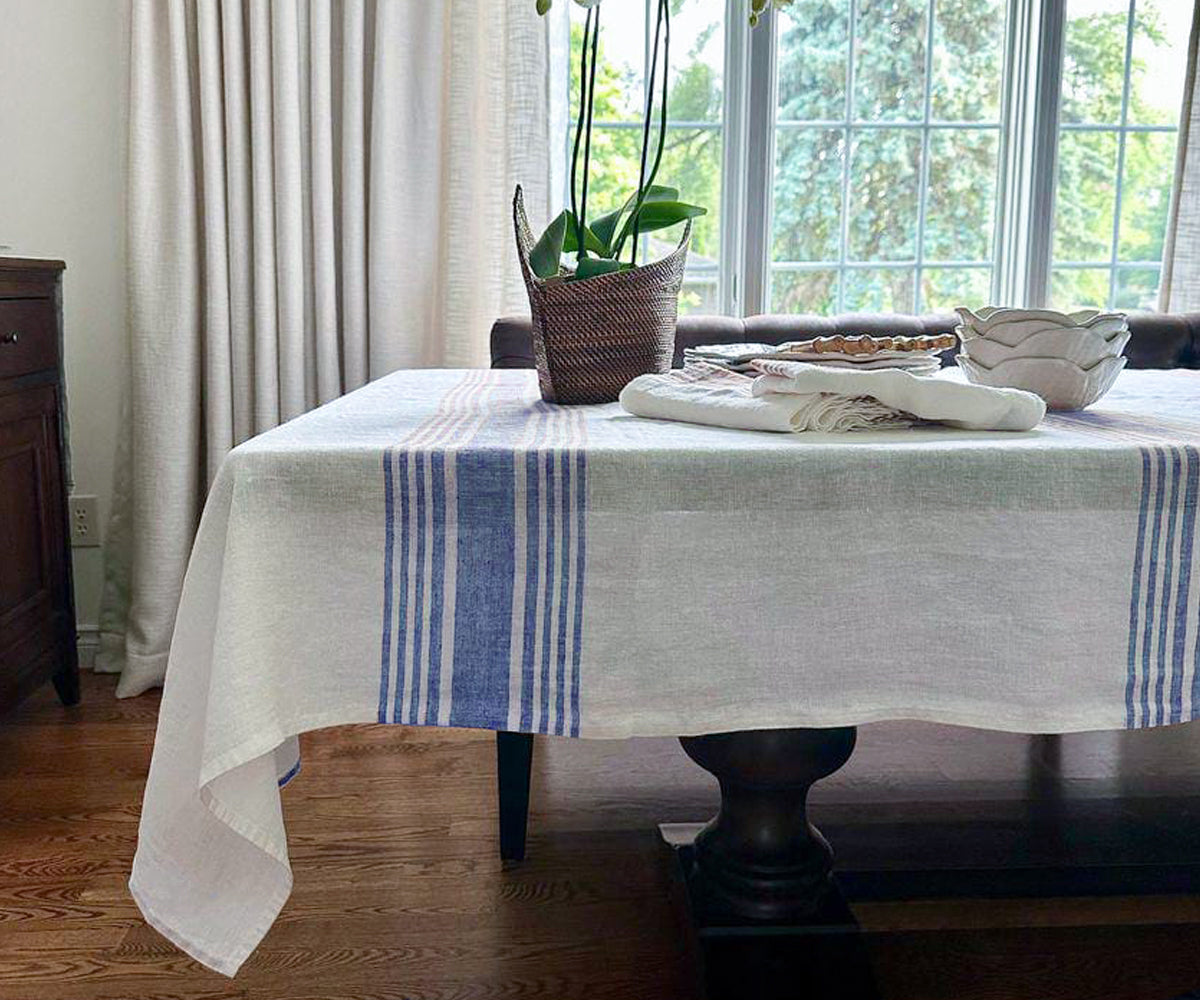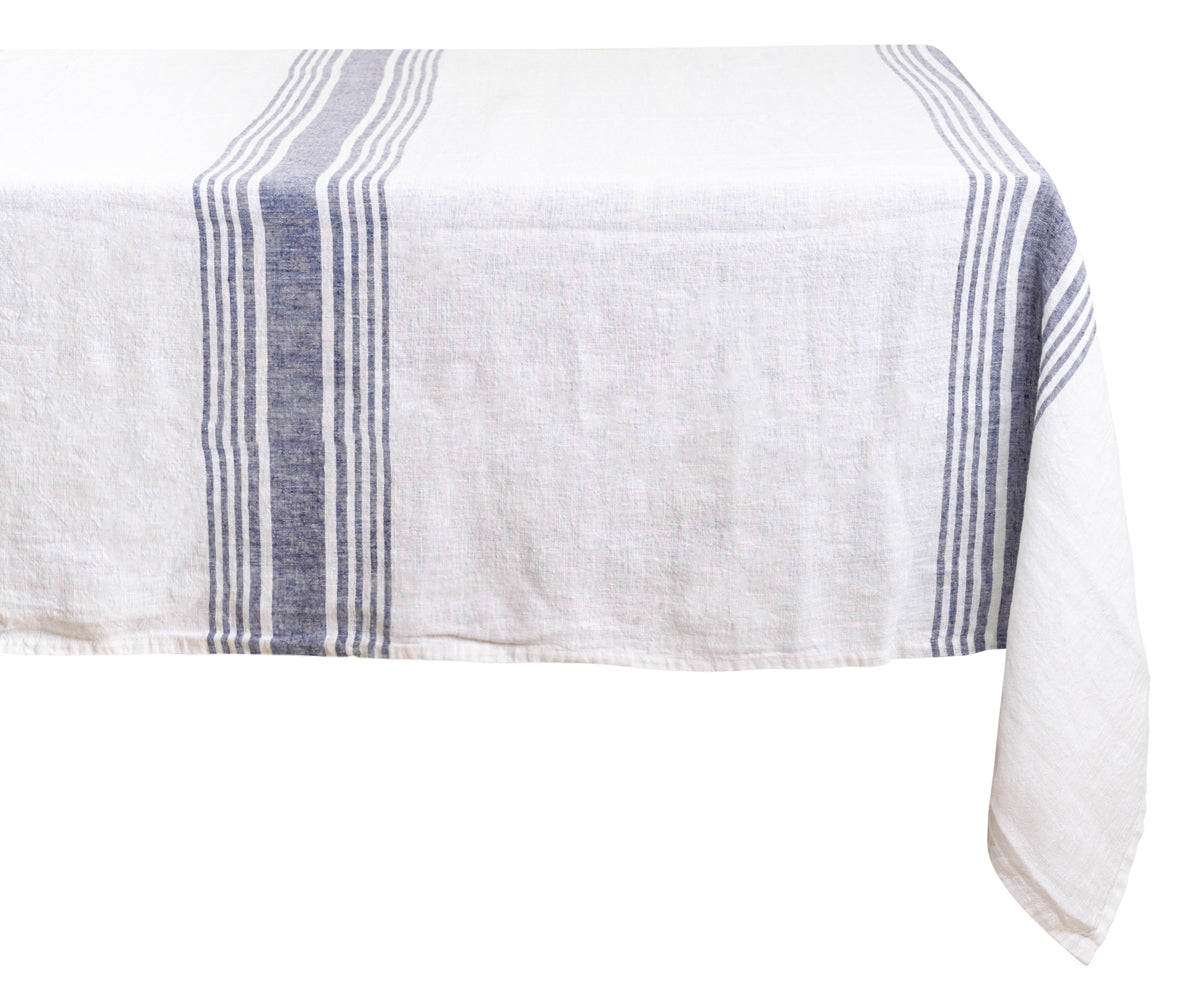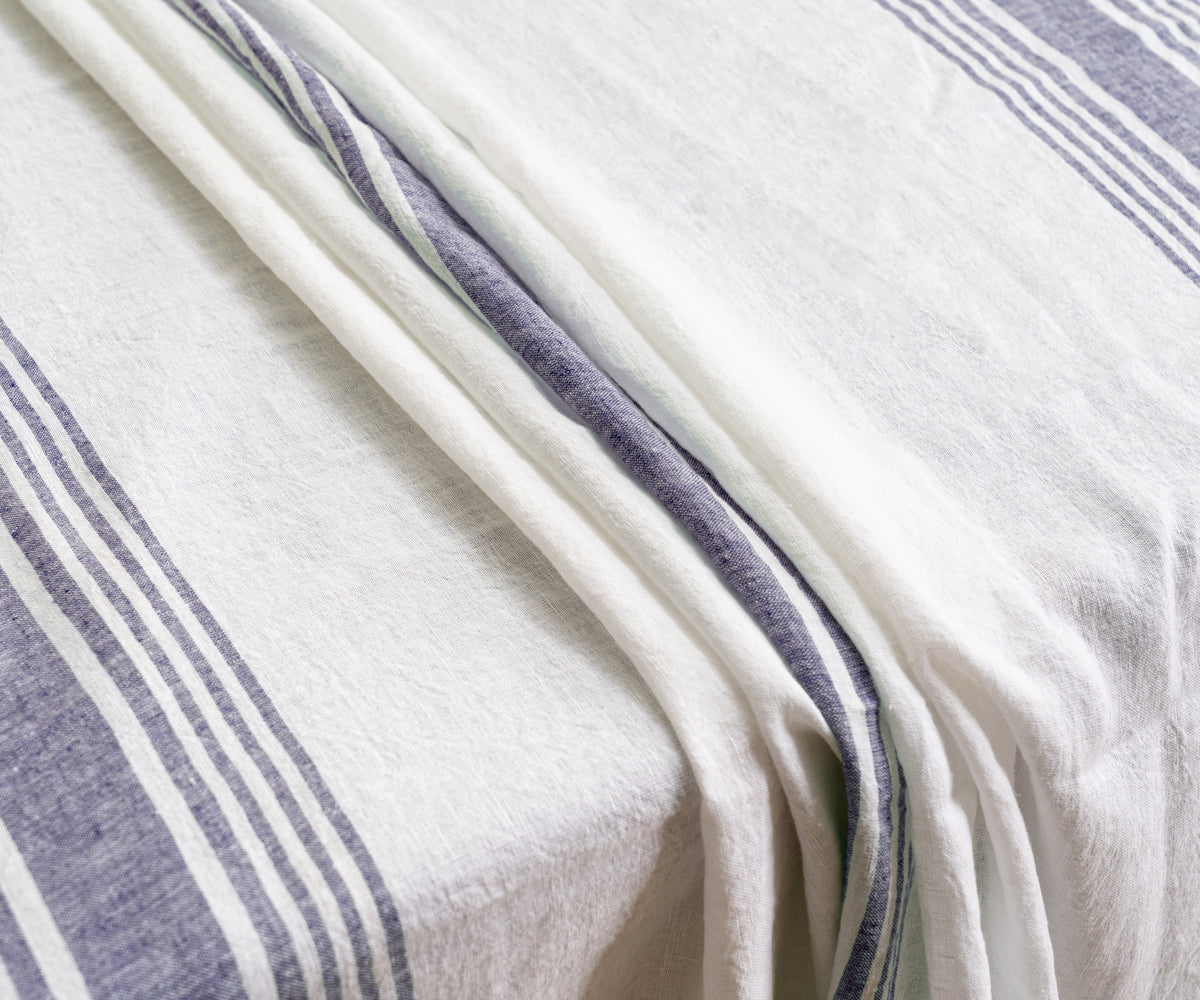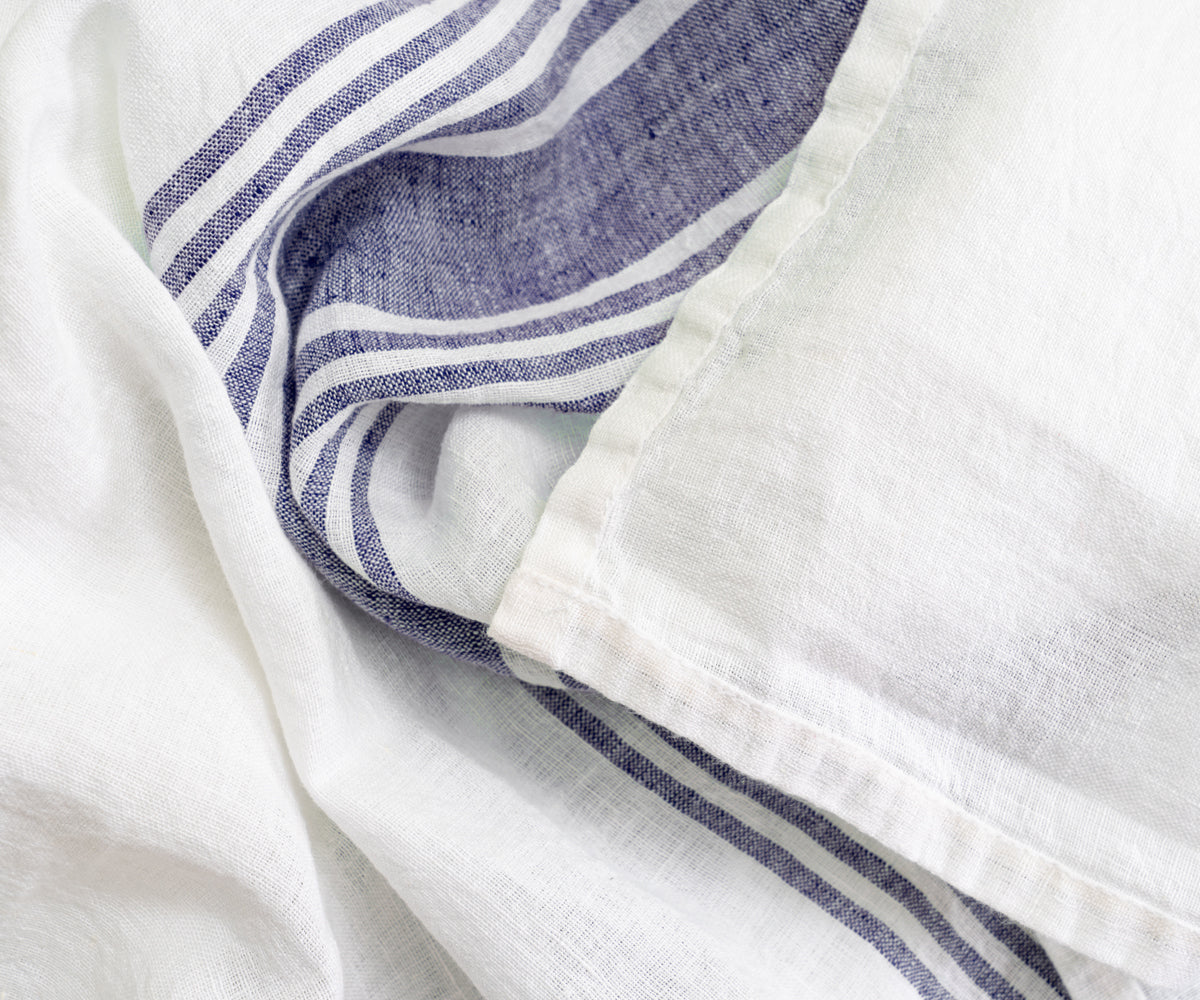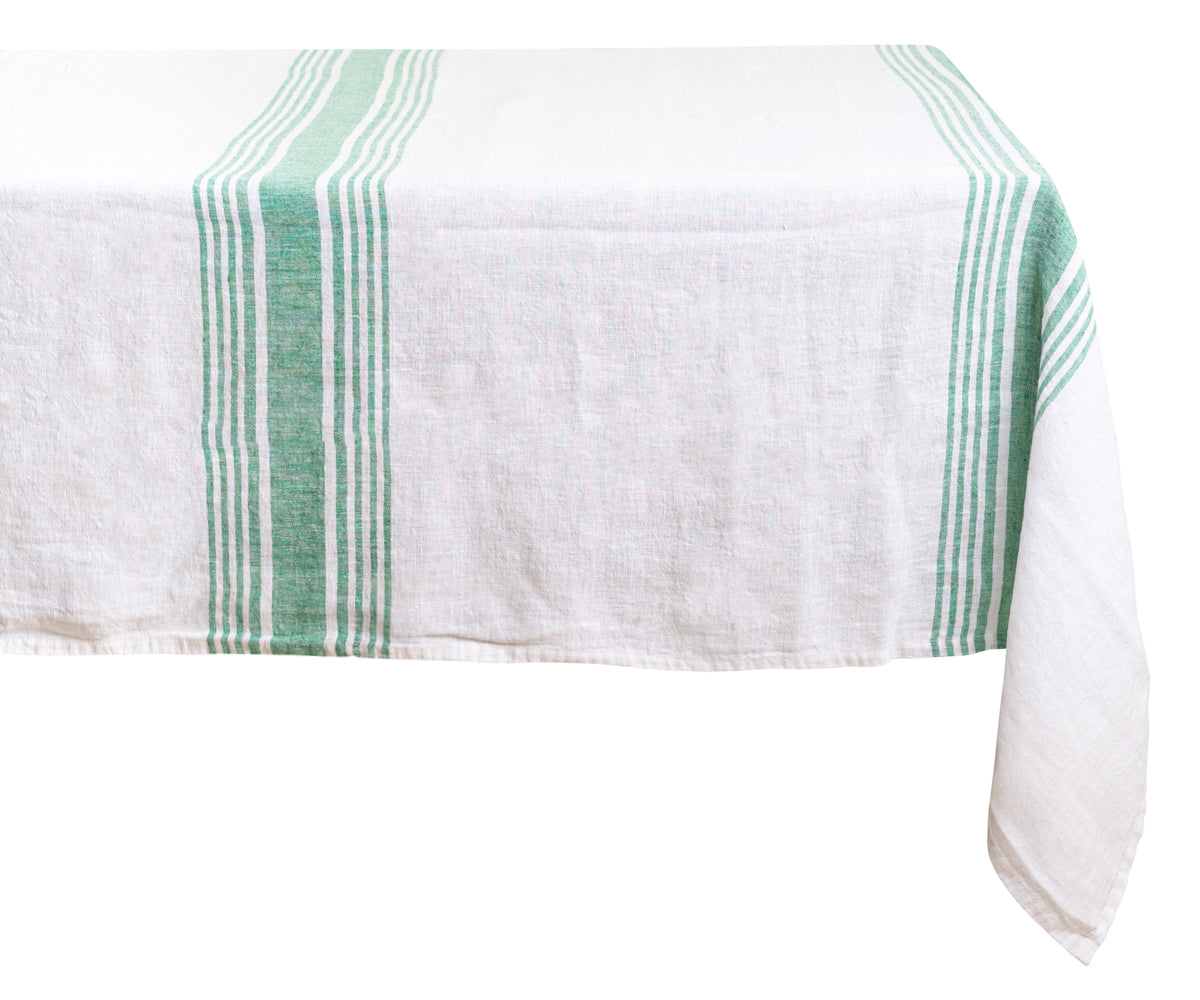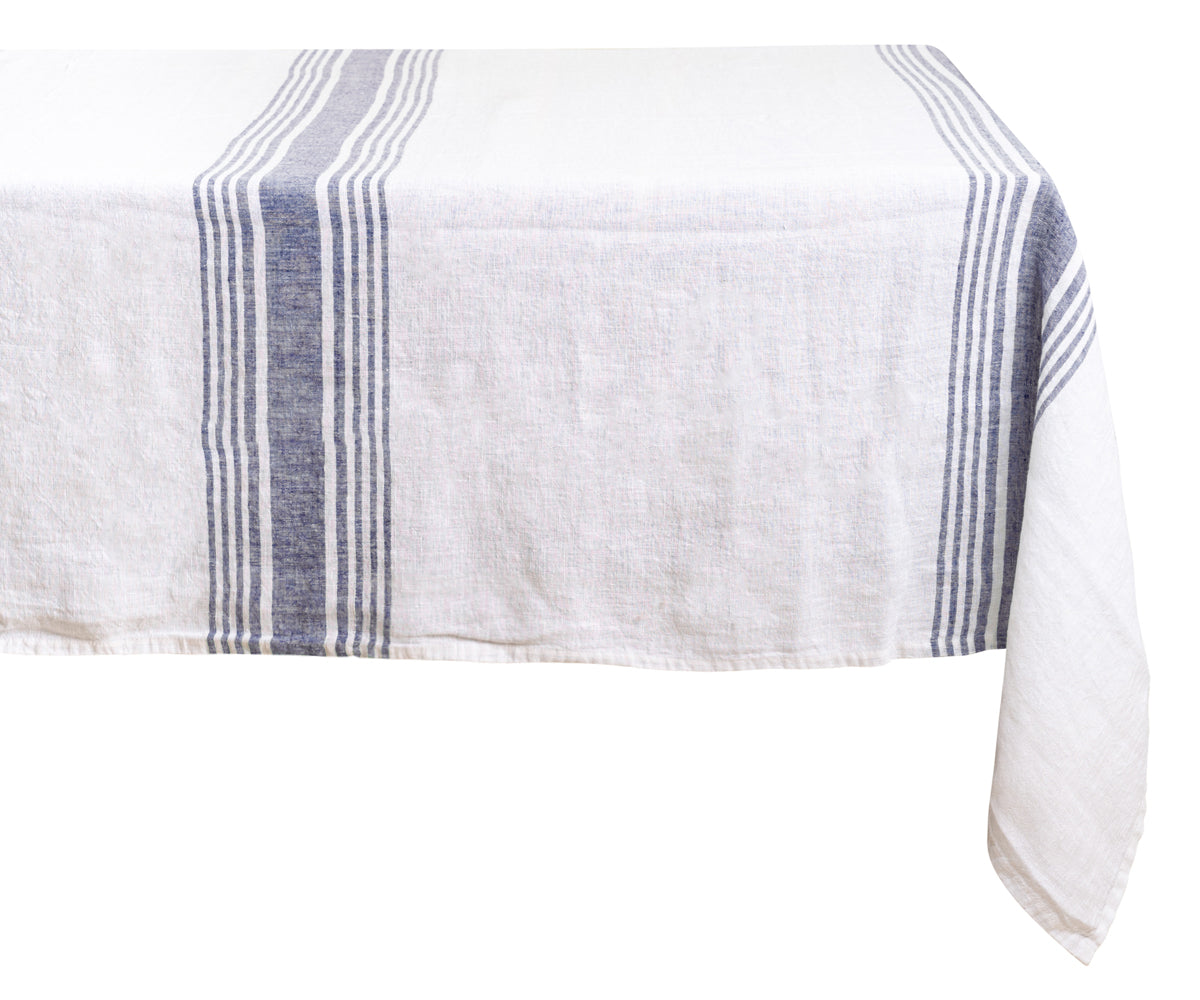 White Linen Tablecloths
Product Details
Tablecloth Linen:
Elevate your dining experience with our 100% linen tablecloth, measuring 63x109".
Durable and easy to care, this set of 1 accommodates 6-8 or 8-10 guests, bringing modern elegance to your rectangle table.
The timeless white color complements any occasion, from casual dinners to formal events, adding sophistication to your tabletop.
Available in red, beige, black, terracotta, green, blue, and navy, our classic linen tablecloth suits various styles, making it perfect for weddings, banquets, and dinner parties.
This farmhouse tablecloth combines style, durability, and versatility in a range of colors, ensuring it's an ideal choice for any aesthetic and taste.

Dimensions & Easy Care
Dimensions: 

Care and Maintenance
Machine wash in normal-temperature water
Tumble dry on a gentle cycle
Iron at less than 40-degree Celsius
To avoid creases do not leave the tablecloth in the dryer for long
Shipping & Return
Shipping
Standard USPS free shipping.
Order processing time: 1 to 2 days. Orders will be delivered within 6-8 days.
Return & Refund
Merchandise must not be worn, washed, or altered.
Returns are accepted within 60 days of delivery.
For any questions contact customerservice@allcottonandlinen.com
Refunds will be processed within 1-2 business days.